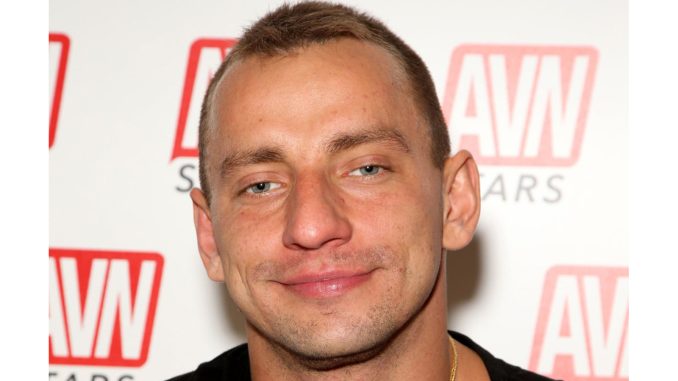 Who is Vitaly Zdorovetskiy?
Russian YouTuber and social media star Vitaly Zdorovetskiy, was born in Murmansk, Russia on 8 March 1992, making Pisces his zodiac sign. He's probably known best for his YouTube channel "VitalyzdTv", which he launched on 7 August 2011, and which is today subscribed to by more than 10 million people; collectively Vitaly's 180 videos combined have been viewed over 1.3 million times, and most feature him performing stunts, pranking his friends, and taking on the most popular internet challenges.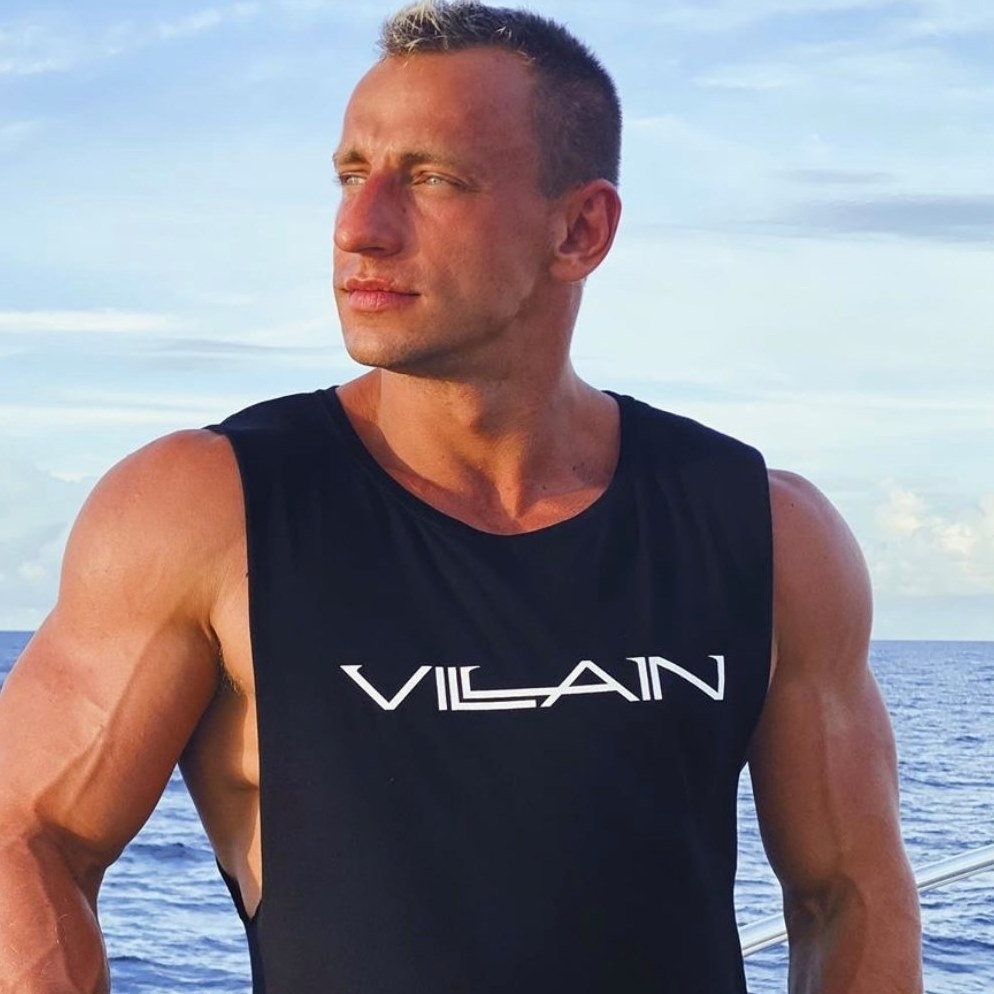 Education and early life
Vitaly spent only the first two years of his life in Murmansk, as he and his parents then moved to Odesa, Ukraine, and eventually to Boca Raton, Florida USA; not a lot has been shared about his mother and father because he respects their privacy, and as Vitaly hasn't spoken about having siblings, most of his fans believe that he's an only child.
Vitaly studied at Park Vista Community High School, and was into various activities during his time there; he strived to become a professional skateboarder, but had to leave the dream behind him due to multiple injuries.
He matriculated in 2010 and then chose to find work and financially support himself, rather than to go after a college degree.
Before YouTube
Vitaly was 15 when he began working as a garbage collector, earning $5 an hour, while he was then a sign-spinner, earning $20 per three hours.
Aged 18, Vitaly shot a pornographic movie for the Bang Bros company, together with adult film actress Diamond Kitty.
Most viewed YouTube videos
Vitaly's mostly popular on the internet for the videos in which he's pulling pranks, and his fans seem to mostly like him for his comedy content. We're going to write about Vitaly's three most watched YouTube videos, as these have contributed to his internet popularity.
His #1 video "How To Get Girls!" has been watched more than 75 million times since 3 May 2013, and features him approaching girls at the beach, in a café and in the street, trying to kiss them.
Vitaly's second most popular video "Gold Digger Prank!" has been watched close to 50 million times since 15 October 2013, and features him exposing a gold digger at the beach.
His #3 video "Epic Car Prank On My Mom!" has been watched more than 36 million times since 22 November 2015, and features Vitaly hiring a professional driver to prank his mother.
Presence on the internet
Vitaly's active on all of the today's popular social media networks; more than 530,000 people are following him on Instagram, though he's uploaded only 90 pictures and videos, with most of these featuring him shooting for his YouTube videos.
He's tweeted over 3,300 times since he launched his Twitter account in May 2012; there are close to 600,000 people following Vitaly on this social media network – most of his tweets serve to promote his YouTube channel.
He's followed by close to eight million people on Facebook, and tends to update his account at least once a week.
Over 20,000 people are following Vitaly on TikTok today, and all of his videos combined have amassed more than 400,000 likes; most are short scenes from his YouTube videos, which feature him pranking his friends.
Hope you're all living your best life this Saturday! 😈

Posted by Vitaly Zdorovetskiy on Saturday, August 17, 2019
Legal issues
Vitaly was arrested for the first time in 2014, after he ran out on the pitch during the 2014 FIFA World Cup Finals, played in Brazil between Argentina and Germany.
He was arrested for trespassing on 25 May 2016, after he climbed the 'Hollywood' sign, and only 15 days later, he was arrested after running onto the court during the NBA Finals between the Cleveland Cavaliers and the Golden State Warriors.
Vitaly was arrested during the 2017 World Series, when he ran on the baseball field at Minute Maid Park.
He climbed the Pyramids of Giza in January 2020, and then spent five days in an Egyptian jail.
He was arrested for aggravated battery in April 2020, after allegedly hitting a female jogger several times in the chest and head; the case was dismissed a few months later.
Most recently, on 9 December 2022, Vitaly ran on the pitch during the soccer match between The Netherlands and Argentina at the World Cup in Qatar.
Love life and relationships
Vitaly avoids speaking about his love life on the internet, but it's known that he was once in a relationship with American model Kinsey Wolanski; she's today followed by more than 3.6 million people on Instagram, and is also a helicopter pilot and licensed skydiver. The two dated in 2018 and 2019.
Vitaly was then in a relationship with Bri Teresi, an American model and social media star who's followed by close to 1.5 million people on Instagram; Bri's also a professional golfer, and she and Vitaly were together for around a year.
He's yet to mention other girls whom he's dated, Vitaly seems to be unattached as of April 2023, hasn't married and doesn't have children.
Interesting facts and hobbies
Vitaly's physically highly active, as he works out at the gym every day and also plays various sports with his friends, such as basketball, soccer and tennis; he occasionally uploads pictures onto his Instagram account, which feature him showing off his attractive body.
He likes summer the most, as he enjoys spending his spare time at the beach and swimming in the ocean.
Vitaly's into travelling, and has been to a number of US states, as well as to many European countries; he rarely travels back to Russia, and considers Florida to be his new home.
He's a fan of American rapper Jay-Z, and some of his favorite songs are "Empire State of Mind", "Young Forever" and "The Story of O. J."
Vitaly's favorite actors are Arnold Schwarzenegger and Sylvester Stallone, and some of his favorite films include "Rocky III", "Rambo", and "The Last Stand".
Height, eyes and wealth
Vitaly's age is 31. He has brown eyes and hair, is 5ft 10ins (1.78m) tall and weighs around 180lbs (81kgs).
Vitaly's net worth's been estimated at over $7 million, as of April 2023.