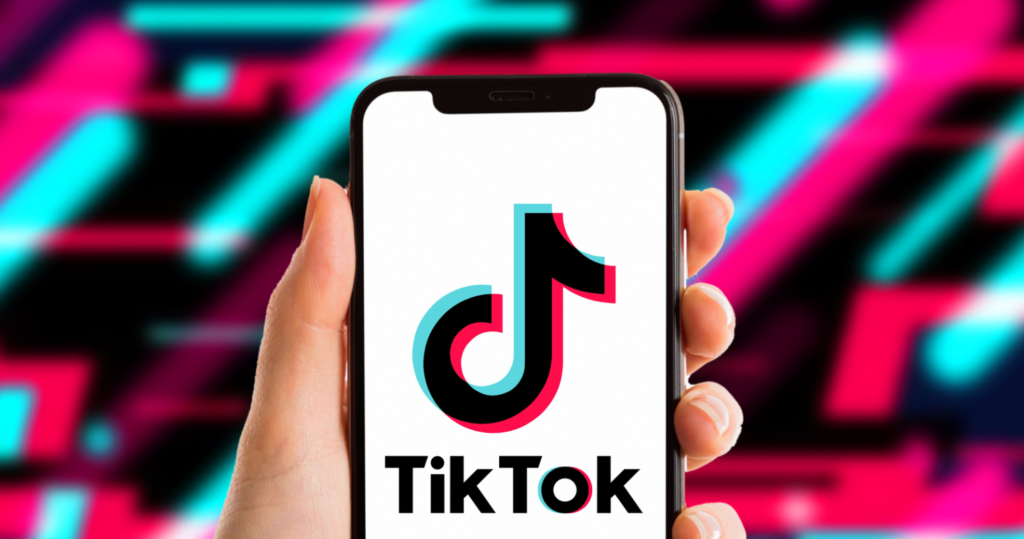 Tik Tok is the newest of all mainstream social media platforms and currently has slightly over 1.3 billion users. Creators on Tik Tok are mining millions of dollars from this app. Just looking at Charli D'Amelio's net worth, it's understandable why everyone wants to become famous on the app.
According to a report by Forbes, top earnings Tik Tokers that exclusively gained fame on the app collectively took home more than $55.5 million in 2021, an impressive 200% increase from the previous year. If you still consider Tik Tok an app for viral dances, pranks, and challenges, think again.
It has evolved into a marketing machine; creators are getting partnerships and endorsements from different brands, including large established ones. These marketing activations are the sole reason highly-ranked creators are laughing all the way to the bank.
Brand deals come from all types of businesses, from apparel manufacturers to tech companies. Although Tik Tok fame may seem shallow and random to older generations, young creators are tapping into this app and mastering it to generate income. Here are 2022s Tik Tok top earners.
1. Charli D'Amelio
Currently, the highest paid Tik Toker is influencer Charli D'Amelio who has twice been listed as Forbes's top-grossing Tik Tok creator. Charli has over 141 million followers with an estimated annual income of $17.5 million.
She started by posting dance videos that quickly went viral as content in June 2019. Since becoming famous, she's appeared on Jimmy Fallon's The Tonight Show and opened for the Jonas Brothers.
She has also collaborated with EOS Cosmetics and been invited by luxury fashion house Prada to cover the Paris Fashion Week. D'Amelio was even featured in a Super Bowl Commercial. She moved to LA with her sister Dixie, joining Hype House, a creator cooperative.
The D'Amelio sisters also have a joint venture with Hollister. They have a reality mini-series on Hulu, which has already been renewed for season 2. As if the list isn't already diverse enough, Charli and Dixie own Social Tourist, a clothing brand, and have a Morphe Cosmetics brand deal.
A report from the Wall Street Journal shows that Charli's last annual income was greater than that of CEOs of big listed companies like McDonald's and Starbucks. Her latest partnerships include one with Dunkin Donuts, and she also sells her merch.
With all this success at such a young age, Charli can take time off and travel or play online slots real money South Africa all day without ever worrying about money.
2. Dixie D'Amelio
The D'Amelio family has successfully leveraged the Tik Tok algorithm to their advantage since Dixie, Charli's sister, is the second highest paid creator on the app. With over 57 million followers, she has an estimated annual income of $10 million.
Dixie is older than Charli, and her career has taken a similar path to her younger sister, who she often collaborates with. Although her following and earnings are dwarfed by Charli's, she is carving her own space as a pop artist.
In 2020, Dixie released her first single and was signed under HitCo Entertainment before she released her second single featuring rapper Wiz Khalifa. Her first single, "Be Happy," trended at number 1 on YouTube and also debuted in first place on Billboard's Top Triller U.S.
In 2021 she released two songs and went on tour with fellow pop artists over the Christmas period. Other than their Hulu "The D'Amelio Show" TV series, Dixie and Charli also star in "Charli vs. Dixie" on Snapchat.
3. Addison Rae
The third highest paid Tik Toker is Addison Rae Easterling, popularly known to her fans as Addison Rae. With about 88 million followers, she boasts an estimated annual income of $8.5 million. Rae is one of the earliest Tik Tokers, and just like Charli, she started by posting dance clips.
She has been a competitive dancer in the past and has grossed approximately 6 billion likes since she started her career on Tik Tok. Rae has leveraged this fame to create Item Beauty, her cosmetics company in partnership with Madeby. She also landed a starring role on Netflix's "He's All That."
Her journey is inspiring, as she had a fan base of over one million followers within a year of posting these viral dance clips. Her first brand deal was with Fashion Nova, an online women's apparel store. Later that year, she moved to LA to focus on being a full-time celebrity.
She has created content for famous brands like Daniel Wellington and Reebok. She became American Eagle's spokesperson and has since appeared frequently on TV ads and traditional and digital print. Her biggest role has been her Netflix debut, which has paved the way for more opportunities with streaming platforms.
4. Bella Poarch
Fourth on this list is Bella Poarch, whose estimated annual income is $5 million. She seemingly came out of thin air and skyrocketed to 90 million followers within a brief period. Now, Bella is one of the highest-earning Tik Tok influencers.
Her break into the higher echelon is attributed to a lip-synth video that she did in 2020. It was also the most watched video on Tik Tok that year. Unlike others on this list, Poarch already had a career before becoming Tik Tok famous in the Navy, where she served as a helicopter mechanic.
Since rising to fame, she has done sponsored content for Prada, Tinder, and Google. She is originally from the Philippines but has grown up with her adoptive family in Texas. Bella has openly discussed her challenges growing up and her Filipino roots.
The bottom line
Today Tik Tok is among the top three social media platforms, but this hasn't always been the case, especially in the beginning. While most might see it as a place to share and watch short viral clips, it can turn anyone into a millionaire when leveraged correctly. Other top-grossing creators include Josh Richards at $5 million and Kris Collins at $4.75 million.