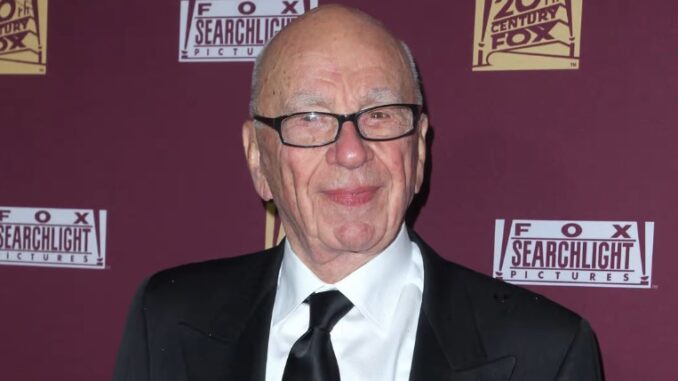 Rupert Murdoch is an Australian-born American businessman, media tycoon, and investor. He is the Executive Chairman of News Corporation and Chairman of Fox Corporation. Through his company, he is the owner of some of the international publishing outlets such as The Sun, The Times, The Daily Telegraph, Herald Sun, The Wall Street Journal, and New York Post among others. 
He is a multi-billionaire and is on the Top 100 list of richest people in the world. 
What is Rupert Murdoch Famous For?
Businessman and media tycoon.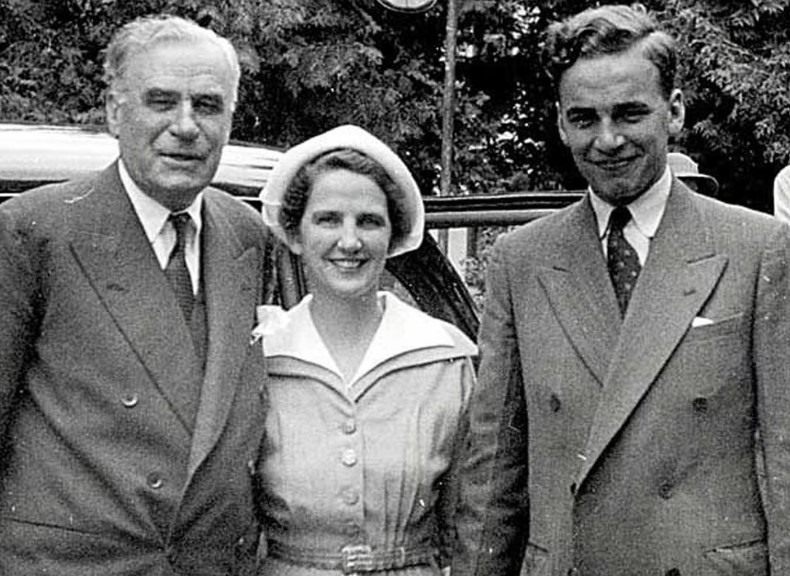 Source: @Instagram
Where is Rupert Murdoch From?
Rupert Murdoch was born on 11 March 1931. His birth name is Keith Rupert Murdoch. His birth place is in Melbourne, Victoria in Australia. He holds American nationality. He became a naturalized citizen of the United States in 1985. He previously held Australian citizenship. He was born to his father, Sir Keith Murdoch, and his mother, Dame Elisabeth Greene. He had three sisters, Janet Calvert-Jones, Anne Kantor, and Helen Handbury. 
Regarding his educational background, he attended Geelong Grammar School. He was co-editor of the school's official journal, The Corian, and editor of the student journal If Revived. He was also athletic and took his school's cricket team to the National Junior Finals. He later attended Worcester College, Oxford where he studied Philosophy, Politics, and Economics. He graduated with an MA degree.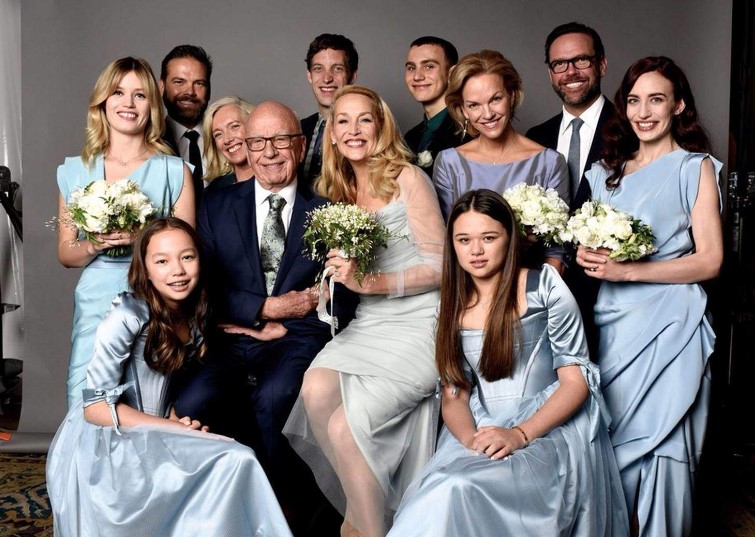 Source: @Verdict
Rupert Murdoch Career
Rupert Murdoch's father was a regional newspaper magnate. He owned two newspapers in Adelaide, South Australia, and a radio station in a faraway mining town. 
His father was the chairman of the powerful Herald and Weekly Times publishing company. 
His father groomed him so that he would later take over the family business. 
He worked part-time at the Melbourne Helard. 
He worked as a sub-editor with the Daily Express for two years. 
After his father's death in 1952, he took over.
He acquired a number of publishing outlets in Australia and New Zealand throughout the 1950s and 1960s. 
He expanded into the United Kingdom in 1969 after he acquired News of the World. 
He soon acquired The Sun. 
He then moved to New York City in the United States to expand there. 
He bought his first British broadcast, The Times in 1981. 
He became a naturalized US citizen in 1985. He gave up his Australian citizenship for the legal requirement for US tv network ownership. 
His holding company, News Corporation acquired Twentieth Century Fox in 1985, HarperCollins in 1989, and The Wall Street Journal in 2007. 
He formed the British broadcaster BSkyB in 1990. 
He expanded into Asian networks and South American television during the 1990s.
By 2000, his company owned over 800 companies in more than 50 countries. 
He resigned as a director of News International in July 2012.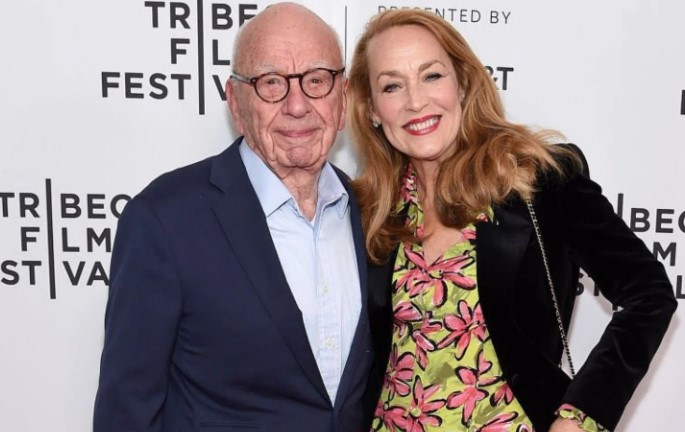 Source: @Sportskeeda
Who is Rupert Murdoch Wife?
Rupert Murdoch married Patricia Booker in 1956. They shared a daughter, Prudence. They divorced in 1967. 
He then married Anna Torv in 1967. They shared three children, Elisabeth, Lachlan, and James. They divorced in 1999 and Anna received $1.2 billion in assets in the settlement.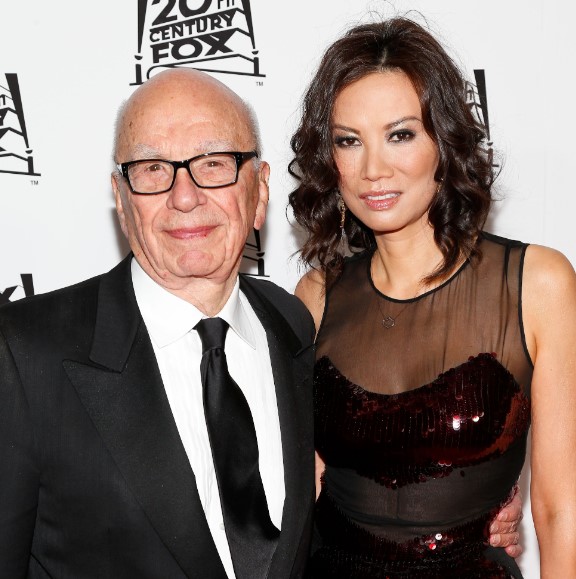 Source: @AccessOnline
17 days after their divorce from Anna, Murdoch married Wendi Deng on 25 June 1999. They share two daughters, Grace, and Chloe. They divorced in 2013. 
He got engaged to former model Jerry hall in January 2016. They got married on 4 March 2016. It is reported in June 2022 that they are set to call it quits and divorce.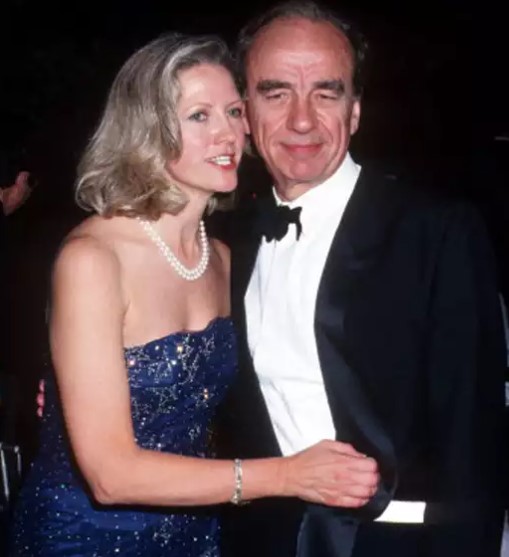 Source: @PhotoGallery
What is Rupert Murdoch Height?
Rupert Murdoch stands at a height of 1.78 m tall. He has a body weight of around 70 kg. He has an average body build. His eye color is brown and his hair color is white.
His sexual orientation is straight. 
What is Rupert Murdoch Net Worth?
Rupert Murdoch is a businessman, investor, and media tycoon. His company News Corp owns top publishing outlets across the globe. He is a successful businessman. His net worth is estimated at around $17.7 billion in March 2022. He is one of the richest person in the world and is listed in World's Top 100 richest person list.