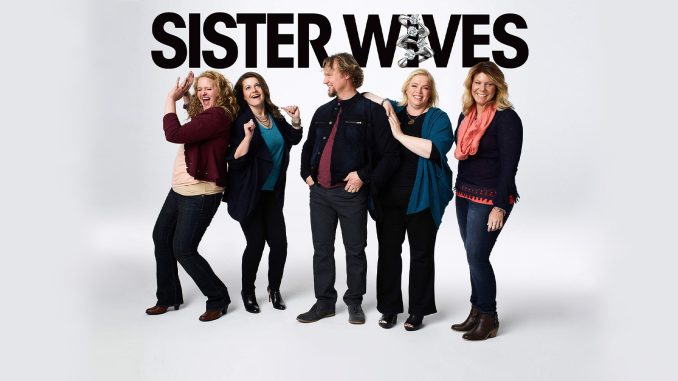 News of Kody Brown's disintegrating marriages left fans of TLC's "Sister Wives" surprised and concerned regarding the future of the series. Kody, who is probably the most famous polygamist in America, became a reality TV star in 2010, and millions of viewers have tuned in ever since to keep up with his unconventional lifestyle.
Sadly, the show's 17th season ushered in the heartbreaking news of Kody's vast family unit's breakdown – all three of his spiritual marriages. Having been raised in a polygamist Mormon household, Kody would go on to have four wives – Meri, Janelle, Christine and Robyn – and a total of 18 children. Over the years, the Brown clan lived in Utah, Nevada, and Arizona, but in later seasons of the series, it became evident that the writing was on the wall for Kody and his first three spouses due to what many perceived as his preferential treatment towards Robyn.
In November 2021, Kody's third wife Christine confirmed that she had separated from the charming TV personality. It appears that, although Kody tried to salvage their spiritual marriage at first, he soon grew tired of Christine's unwillingness to compromise – it's important to point out that Christine herself was always opposed to welcoming a fourth wife.
The most important reason behind Christine and Kody's split was his favoritism towards Robyn and her children, whom he adopted after the pair legally married in 2014. Kody, who previously confessed to no longer being attracted to Christine, was less than attentive when it came to his and Christine's brood, and was heavily criticized for not accompanying their daughter Ysabel to New Jersey when she underwent scoliosis surgery.
Things only worsened with the COVID-19 pandemic, when Kody left his other children out in the cold to quarantine with Robyn and their kids, meaning that he would be separated from the rest of the family for months. Despite claiming that he had chosen to quarantine with Robyn and their children because they were the youngest, the other wives weren't at all convinced. It's unsurprising that, in the end, Christine walked away from the polygamist lifestyle when she felt that her and her six children's needs weren't being met.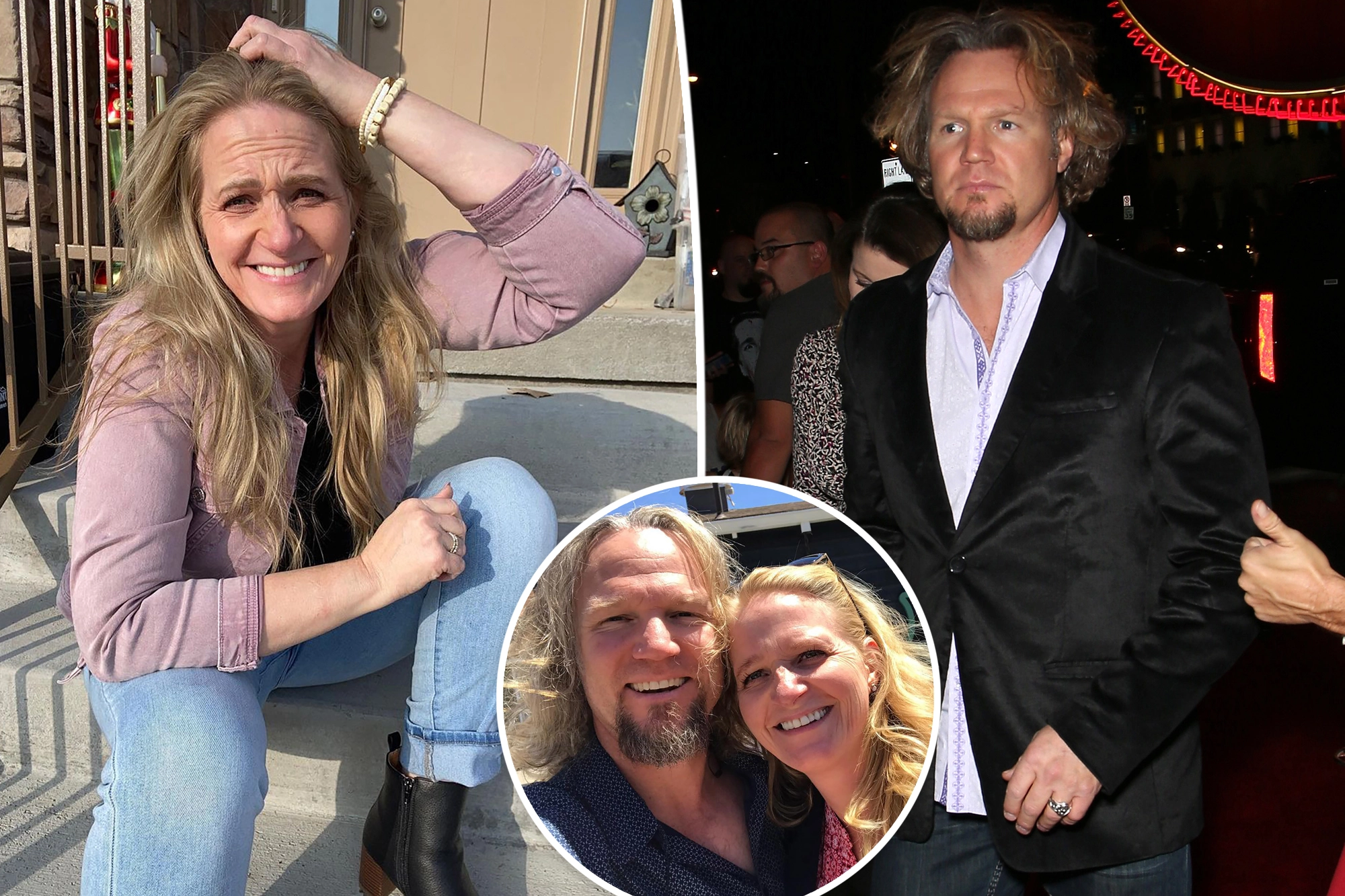 Kody's strict pandemic rules would also be the straw that broke the camel's back when it came to his marriage with Janelle. After Kody gave their two eldest sons, Gabriel and Garrison, an ultimatum between visiting him or seeing their friends, Janelle became disillusioned with her unfulfilling marriage. Gabriel and Garrison also felt that their father was being unreasonable, and began distancing themselves from the patriarch.
When Christine separated from Kody, he became stricter with his three remaining wives in order to try and regain control of his unstable home life. Upon realizing the extent of Janelle's unhappiness, Kody begged her to give their marriage another chance; however, in the season 17 finale, he argued with Gabriel and Garrison for being cold towards Robyn, and Janelle finally worked up the courage to leave.
A month after the split, which was revealed to the public in late 2022, Janelle confessed that she and Kody had been separated for months. According to Janelle, Kody had even forgotten their anniversary in December 2021, and stopped putting any effort into their spiritual marriage. Given that Christine and Janelle were always exceptionally close, it's possible that Janelle had planned on leaving for quite some time before actually doing so.
With Christine and Janelle out of the picture, the glaring difference between Kody's marriage to Robyn and his marriage to Meri became even more evident. In a rare 2021 interview, Kody confessed that he and Meri hadn't been on good terms 'for a while, adding: "I don't get to leave, but they [the wives] can."
Sister Wives' Meri Brown Meditates on Feeling 'Worthy' 4 Months After Kody Split: 'Don't Give Up on Yourself' https://t.co/DWdmueciQM

— People (@people) April 21, 2023
Meri and Kody had been legally married for decades when "Sister Wives" first aired, but Robyn's role in the family unit caused an unwelcome shift in their dynamic as a couple. As mentioned, Kody and Robyn became legally married in 2014, but to do so he had to divorce Meri, a decision which she apparently accepted with surprising grace. Even so, viewers were heartbroken to see Meri crying in the courthouse as they signed the divorce documents, while Kody looked on impassively.
Despite their ups and downs, Meri and Kody had been together for so long that the "Sister Wives" audience thought they'd remain together. However, Meri confirmed in December 2022 that Kody had ended their spiritual marriage of his own accord, despite saying in an interview that he didn't feel that he could leave any of his wives. After 32 years of union, Kody and Meri's split was perhaps the most surprising, and is still being discussed almost half a year later.
Following months of gossip and speculation, the 18th season of "Sister Wives" has a confirmed release date of September 2023. Seeing how Kody went from four wives to one in the span of a year, many thought that the show would be scrapped by TLC, but as one of the network's most successful offerings, it appears that all parties involved have agreed to put their differences aside and fulfil their contractual obligations.
It's likely that the 18th season of "Sister Wives" will focus on how Kody juggles co-parenting with Meri, Christine, and Janelle, and how the Browns feel about the massive changes that have happened in their lives over the last couple of years. Kody has made clear that he has no intention of reconciling with his first three wives, whom he's also badmouthed on several occasions since their respective splits.
With that said, it remains unclear whether the media personality will be looking for new sister wives to add to the fold, now that he's effectivelyin a monogamous marriage. From coming under fire for courting underage potential sister wives in the past, to alienating his children and former spouses to the point that none of them wished him a happy 54th birthday in January 2023, Kody has proven himself to be a polarizing figure, whom you either love or hate – and we're sure that he'll be bringing plenty of drama and entertaining moments to our TV screens in a few months.