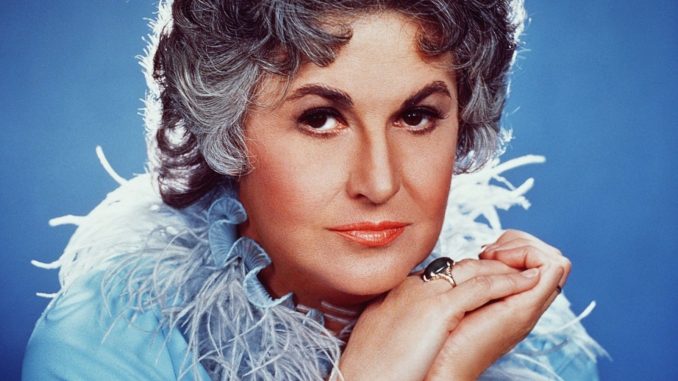 Who was Carol Wayne?
The late American actress Carol Marie Wayne was born in Chicago, Illinois USA, on 6 September 1942, meaning that Virgo was her zodiac sign. She appeared in 26 movies and TV series prior to her untimely death in 1985, while she's perhaps still remembered best for playing June Warren in the 1968 comedy movie "The Party", written and directed by Blake Edwards, and which starred Peter Sellers, Claudine Longet and Natalia Borisova. It follows a clerical mistake which has led to a bumbling Indian star being invited to a party in Hollywood rather than being fired – the movie was nominated for a 1970 Turkish Film Critics Association Award for Best Foreign Film.
Wishing all of Carol's fans a Happy Thanksgiving and a fruitful Black Friday!

Posted by Carol Wayne on Saturday, November 26, 2022
Education and early life
Carol was raised alongside her sister Nina Rae Wayne in Chicago, by their father Edward A. Wayne and mother Eileen 'Billie'; Nina's a retired actress with seven credits to her name.
Carol was mostly into figure skating during her teenage years, and launched her career together with her sister when they joined the travelling entertainment show Ice Capades, after Carol had matriculated from a local high school in 1961.
The two then began working at Tropicana Resort & Casino as the Folies Bergere showgirls, and in the mid-1960s, they moved to Los Angeles, California in pursuit of acting.
Roles in TV series
Carol's debut TV series role was playing Ginger LaVeer in the 1966 episode "The Super-Colossal Affair" of the crime action adventure "The Man from U. N. C. L. E.", and she was then cast to appear in an episode of the action adventure comedy "I Spy", the comedy "Occasional Wife" and the family fantasy comedy "I Dream of Jeannie".
In 1969, she portrayed Bunny in the episode "A Bunny for Tabitha" of the popular family fantasy comedy "Bewitched", created by Sol Saks, and which starred Elizabeth Montgomery, Dick York and Dick Sargent. It follows a witch who's married to an ordinary man, the series aired from 1964 through 1972 and won 14 of its 47 award nominations. Carol could then have been seen appearing in an episode of the comedy "The Red Skelton Hour", the drama "Sarge", and another drama "The Bold Ones: The Lawyers".
From 1970 through 1972, she played Rosie in six episodes of the critically acclaimed romantic comedy "Love, American Style", which starred Barbara Minkus and Stuart Margolin; each episode is a stand-alone comedy film, the series aired from 1969 through 1974 and won two of the seven awards for which it was nominated. In 1972, Carol portrayed Bobbi in the episode "A Puzzle for One" of the crime action "Mannix", and was then cast to appear in an episode of the fantasy comedy "The Girl with Something Extra", the drama "Medical Center" and the action adventure comedy "Emergency!"
Her only other TV series role was playing Rose in two 1981 episodes of the action adventure comedy "The Fall Guy", which starred Heather Thomas, Lee Majors and Douglas Barr, and was created by Glen A. Larson. The series aired from 1981 through 1986, follows the life of a film stuntman who's also a bounty hunter, and won one of the two awards for which it was nominated.
Roles in movies
Carol's debut film role was playing Ernestine in the 1967 mystery "Gunn", and the year 1972 saw her play Nancy in the romantic comedy "Every Man Needs One", directed by Jerry Paris, and which starred Connie Stevens, Ken Berry and Gail Fisher; it follows a chauvinist architect who's been forced to hire a feminist as his assistant, while he's now fallen in love with her.
Some of Carol's following roles were in the 1979 fantasy comedy "Heaven on Earth", the 1979 comedy "Scavenger Hunt" and the 1981 crime mystery "The Big Black Pill". In 1982, she played Doreen in the family comedy "Savannah Smiles", directed by Pierre De Moro, and which starred Mark Miller, Donovan Scott and Bridgette Andersen. The film follows the life of Savannah, the only child of wealthy politician Richard Driscoll, and it was nominated for three awards.
Carol's final three film roles were in the 1983 comedy "Surf II", and the drama "Heartbreakers" and comedy "E. Nick: A Legend in His Own Mind" both in 1984.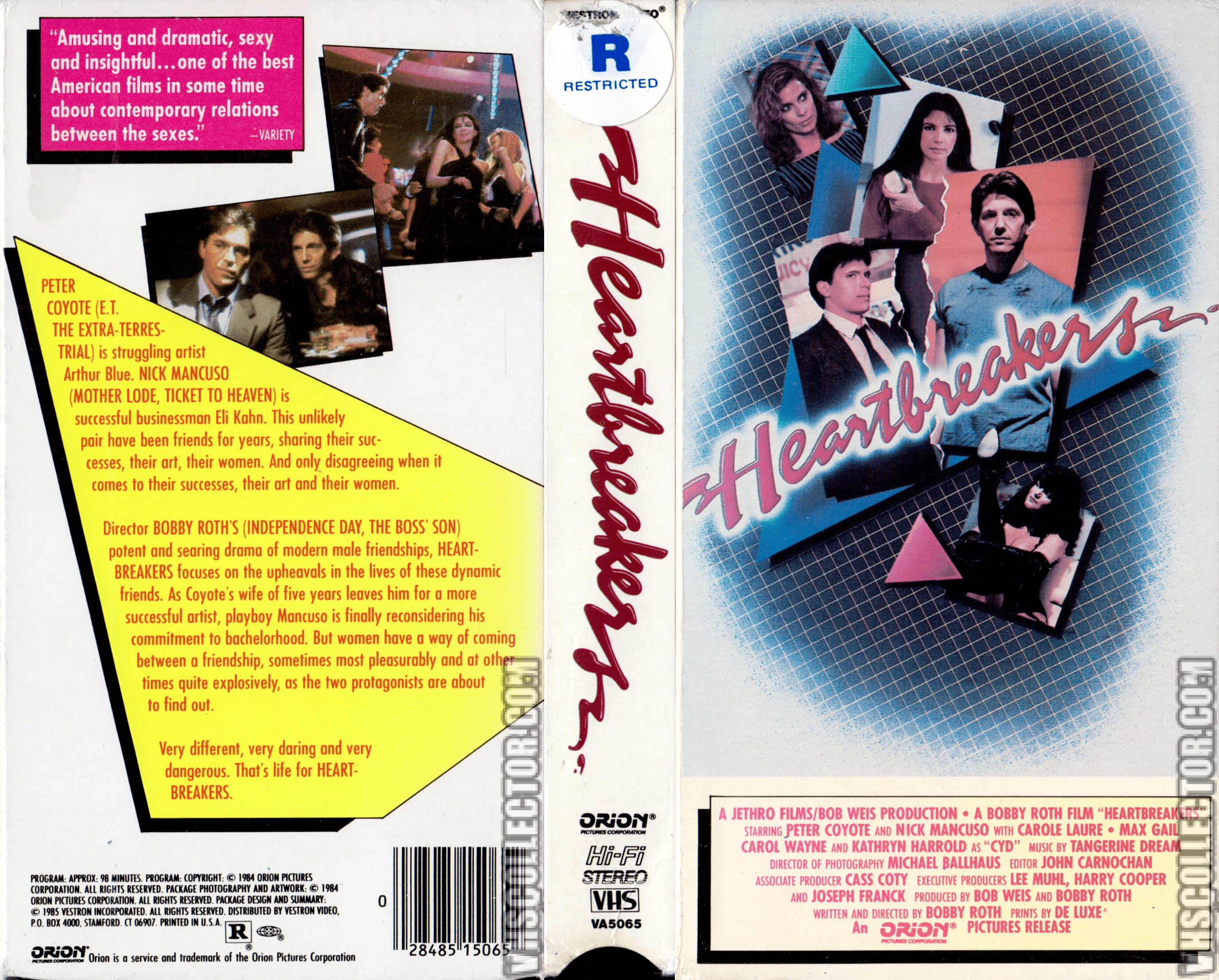 Other credits
Carol made a guest appearance in many talk-shows, including "Whew!", "The Alan Thicke Show" and "The Tonight Show Starring Johnny Carson".
Her life was covered in the 2020 short documentary film "Raising the Dead: Re-Examining Night of the Living Dead".
Awards and nominations
Carol was nominated for a 1977 Photoplay Award for Favorite Female Sex Symbol.
Love life and marriages
Carol was married thrice. Her first husband was Loreto 'Larry' Cera; they married on 1 May 1965, and their divorce was finalized in June 1967.
Carol and her second husband, the late American photographer and moviemaker Barry Feinstein exchanged vows on 17 February 1969, and she gave birth to their son Alex Feinstein in the following year; their divorce was finalized in 1974.
From 1975 through 1980, Carol was married to American producer Burton Roy Sugarman.
She was unattached at the time of her death, was married thrice and had a son with her second husband Barry Feinstein.
Was thinking about Carol Wayne the other day. Had forgotten she appeared on The Tonight Show over 100 times! Did a lot of game shows like Hollywood Squares, always sticking to her well-known "blonde" persona. Died at age 41 with her death ruled an accidental drowning. pic.twitter.com/bDCFVbfcwn

— Classic Film TV Cafe (@classic_film) September 3, 2020
Interesting facts and hobbies
Carol posed nude for the magazine "Playboy" in February 1984, and the same year saw her file for bankruptcy.
She was an avid horseback rider, and enjoyed breeding Andalusian horses; Carol was also passionate about growing bonsai trees and gardening.
She was passionate about travelling and visited a number of US states, as well as a couple of European countries.
Carol was into dancing, and took lessons for several years as a teenager.
She was a philanthropist and was involved with a number of charity organizations.
Death and wealth
Carol died on 13 January 1985; her body was found by a fisherman in the shallow bay in Manzanillo, Colima, Texas at the Las Hadas Resort. Her death was ruled 'accidental', and an autopsy showed no drugs or alcohol in her body; three days prior to her death, Carol had a heated argument with companion Edward Durston, who was an American car salesman.
Carol would've been 80 today; her net worth was estimated at over $2 million at the time of her death.