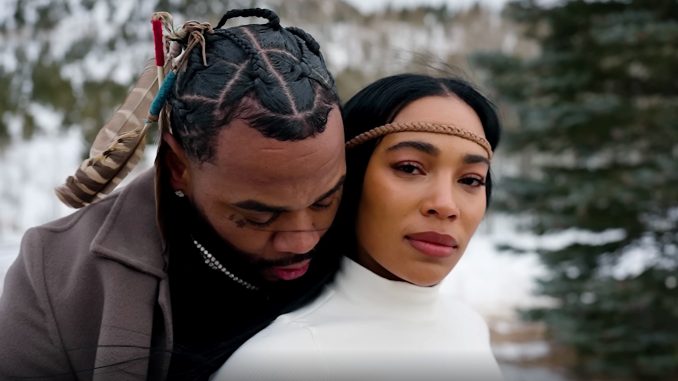 Who is Dreka Gates?
Dreka is the wife of American rapper Kevin Gates, and has been an instrumental figure in his career and personal life. She serves as his manager, while she's also promoted his music through her own popularity on social media platforms and YouTube channel. Dreka is a businesswoman and runs a few family business, including marijuana farm.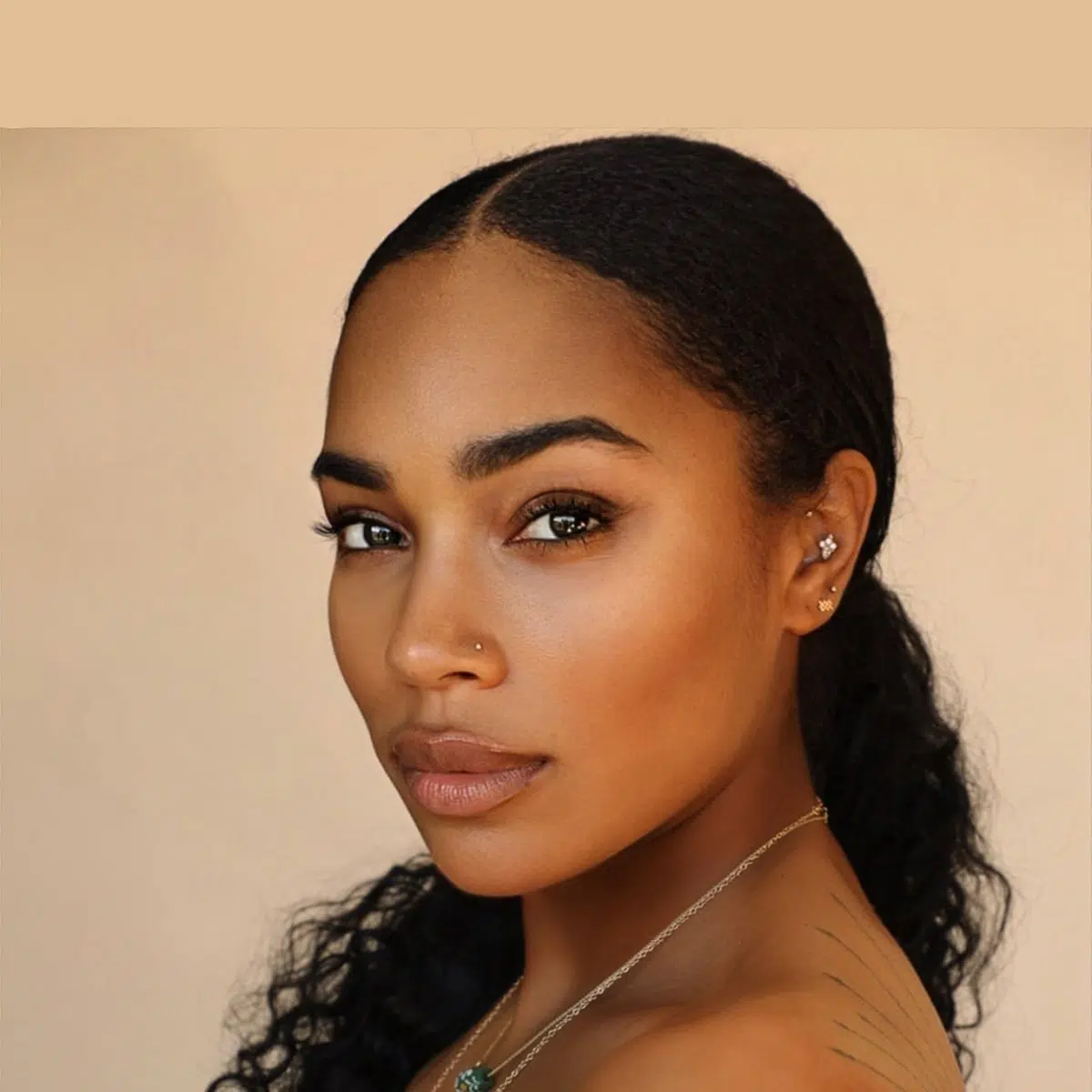 Dreka Gates Wiki: Age, Childhood, and Education
Born Shadreka Century Haynes on 31 August 1986 in Baton Rouge, Louisiana, USA, she's the daughter of Sharon Haynes, while there's no information about her father. Dreka has one sibling, a younger brother named David.
She attended school in her hometown, but the family eventually moved to Los Angeles, California, where she matriculated from a high school. Nevertheless, she returned to Louisiana for college, as she graduated from Louisiana State University.
Career
Dreka and Kevin met in 2002 when they were both attending college. They soon started dating, and in addition to romance, a business relationship also formed between them.
She took over the managerial role of his career, and got him a contract with the local Dead Game Records label in 2007, which saw him collaborating with such rappers as Boosie Badazz and Webbie.
In 2010, Dreka and Kevin founded the record label Bread Winners' Association (BWA), and she became instrumental in his rise to fame. Kevin is known for his too many incarcerations, and during the time when Kevin Gates was in prison, Dreka Gates played a critical role in managing his music, and releasing his songs and mixtapes.
Don't mean to sound cheesy but thank you guys for a KNOCKOUT launch this past month! 🤪 😂 I REALLY appreciate all of the…

Posted by Dreka Gates on Tuesday, February 2, 2021
She was instrumental in the release of his mixtape "By Any Means 2," which dropped in 2017 while he was still behind bars. Dreka oversaw its marketing and promotion, which debuted at number four on the Billboard 200 chart and helped to keep Kevin's fanbase engaged during his absence.
Dreka is known for her entrepreneurial spirit, and has launched a self-titled online brand through which she offers wellness products, such as Abundance Sage, Selenite Crystal Wand, Love Bundle, and others.
Moreover, Dreka and Kevin have been open about their passion for cannabis and their interest in the marijuana industry. In fact, the couple owns a marijuana farm located in Michigan, and an animal farm, into which they've invested a lot of time and resources, which they see as a way to contribute to the cannabis industry.
Dreka has been mainly involved in the day-to-day operations of the farm. She's shared photos and videos on social media of herself tending to the plants, harvesting the buds, and packaging the final product. She has also spoken about the challenges of running a marijuana farm, such as navigating complex regulations, and ensuring compliance with local laws.
In addition to their farm, Kevin and Dreka have also launched their own line of cannabis products called "IDGT" (short for "I Don't Get Tired," which is also the title of one of Kevin's songs). The IDGT brand offers a range of products, including pre-rolled joints, concentrates, and edibles.
YouTube Popularity
Dreka has launched her own YouTube channel in 2017. The channel primarily features content related to her personal life, including vlogs, behind-the-scenes footage of her husband Kevin, and updates on their family.
Despite only having a few dozen videos, Dreka's YouTube channel has gained a significant following. As of April 2023, Dreka has more than 180,000 subscribers and over six million views on her channel.
Some of her most popular videos include "Farm Tour and Driver's Ed", with over 750,000 views, then "Part 1 – Manifesting My Dream Garden", with around 500,000 views, and "How I Deal With It All", which has been viewed more than 300,000 views, among numerous other videos that have only increased her popularity.
Dreka is also an Instagram star with close to three million followers; she has used her fame to promote her various businesses.
Net Worth
According to sources, Dreka Gates' net worth is estimated at $2 million, as of early 2023.
Personal Life, Marriage, Husband, Children
Dreka and Kevin Gates have been married since 2015, but have been together for more than two decades. The couple has two children together, daughters Islah Koren and Khaza Kamil.
Not everything has been great in their romance. There have been several cheating allegations between them, and a few have been confirmed, with Kevin saying that he has children with other women. Despite the challenges, Dreka and Kevin have worked to overcome these issues and remain committed to each other.
Both Dreka and Kevin are practicing Muslims.
Appearance and Vital Statistics
Deka Gates has black hair and brown eyes. She stands at a height of 5ft 7ins (1.7m),  and weighs approximately 130lbs (59kgs).
Dreka Gates' Husband, Kevin Gates, Short Bio
Kevin Jerome Gilyard was born on 5 February 1986, in Baton Rouge, Louisiana, USA. He had a rather difficult upbringing and grew up in poverty, raised by his mother. His father left the family after Kevin's birth, and though they reconnected later, Kevin's father died from AIDS when Kevin was 14 years old.
In addition to being known for his music career, Kevin is notorious for spending time in prison. His first arrest came when he was only 13 years old for joyriding as a passenger in a stolen vehicle. In 2016, Gates was again arrested on an outstanding warrant for a previous gun charge in Illinois. He was sentenced to 30 months in prison, and was released in January 2018.
He turned to music, and became a Louisiana sensation thanks to such hit songs as "Satellites", "Posed to Be in Love", "I Don't Get Tired", "Really Really", "2 Phones", and "Power", among many others.
So far he's released three studio albums, "Islah" (2016), which achieved triple platinum status, and landed on No. 2 on the US Billboard 200 chart, then "I'm Him" (2019), and "Khaza" (2022).
According to authoritative sources, Kevin Gates's net worth is estimated at $1 million, as of early 2023.