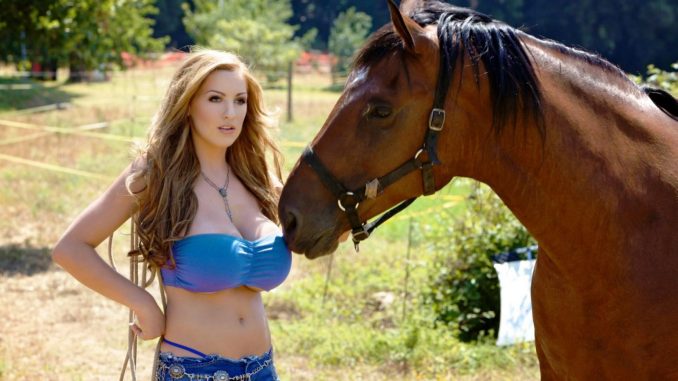 Who is Jordan Carver?
German glamour model, actress and businesswoman Ina-Maria Schnitzer, known better as Jordan Carver, was born in Trier, then-West Germany on 30 January 1986, making Aquarius her zodiac sign. She's worked a number of other jobs in search for her call, including being a boxer, hotel manager and beautician; Jordan has only two acting credits, but attracted a lot of attention by playing Gudrun in the 2013 comedy movie "Who Killed Johnny". It was written and directed by Yangzom Brauen, starred Melanie Winiger, Max Loong and Carlos Leal, and follows two Swiss Expats as they're trying to write their first script; the movie won two of its four award nominations.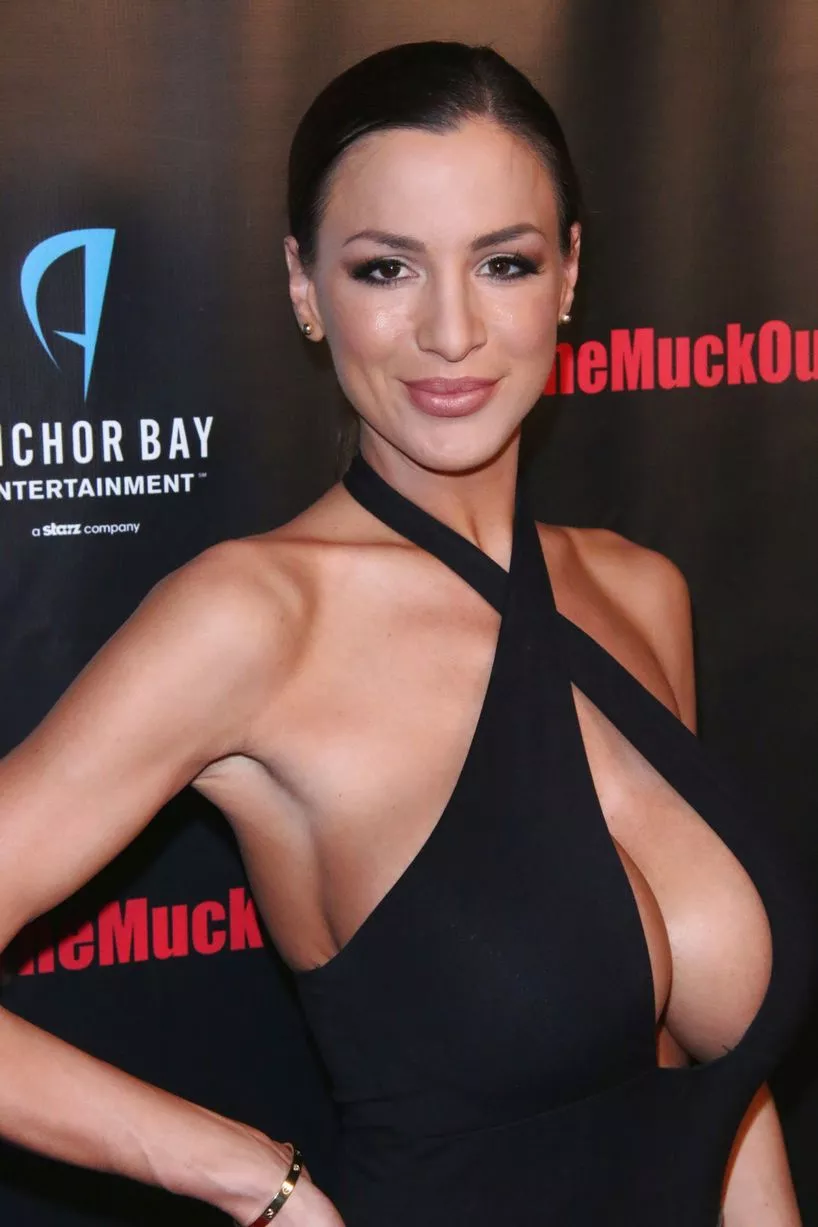 Education and early life
Jordan was raised in Germany alongside her brother, by their parents about whom Jordan's yet to speak in public as she respects their privacy; she hasn't shared many details about her brother either, but it's believed that he's an athlete.
She was a tomboy while growing up, spending most of her spare time playing soccer and building tree houses together with her brother and their friends. Jordan studied at a local high school and was perhaps mostly into sports during her time there, although she was also into acting in school plays and dancing.
She matriculated in 2004 and then chose to pursue a career over a college degree.
Jordan's career
Jordan found work as a hotel manager in 2004, and simultaneously worked for a French cosmetic company as a make-up artist and beautician. It was in 2006 that she met a photographer who was able to persuade her to move to Los Angeles, California and become a model.
In January 2010, Jordan launched her own website onto which she posted glamour pictures taken during her modelling photoshoots; she began appearing in fashion magazines a year later, and was in February 2011 featured in the men's magazine "Zoo Weekly", and in June in the Italian fetish publication "Alula". While making a name for herself in the USA, Jordan was also steadily becoming popular in Germany.
In January 2012, she was featured in both the TV show "TMZ" and the German magazine "Bild", and the second half of the year saw her release her yoga workout DVD, which was sold in both Europe and the USA; she made a guest appearance in the show "WGN Morning News" to promote the DVD.
yoga time pic.twitter.com/BQkx0bkNbc

— JORDAN CARVER (@JordanCarver012) August 9, 2016
Jordan starred in the German reality show "Wild Girls – Auf High Heels durch Afrika" in the summer of 2013, which featured her and other models trying to survive with the indigenous people in the Namibian desert. She began practicing boxing in 2014, but her only fight was against Melanie Muller at Das Grosse Prosieben Promiboxen.
In 2017, Jordan appeared in the episode "Spider-Man Homecoming Parody (Spider-Bruh)" of the comedy series "King Bachelor's Pad", which stars Andrew Bachelor and Jean Robert, has aired 105 episodes since 2012, and follows several actors as they're parodying popular movies and TV series.
YouTube channel
Jordan launched her YouTube channel "Jordan Carver" on 17 April 2021, and there are today close to 1,500 people subscribed to it, while all of her seven videos combined have been watched over 300,000 times; all of these feature Jordan showing off her attractive body, especially her large breasts, and we're going to mention three of the most viewed amongst these, as they've contributed to her popularity on the internet.
Jordan's #1 video "Jordan Carver – Rock Me Stupid" has been watched more than 160,000 times since 22 June 2021, and is a compilation of short videos featuring Jordan showing off her body; the background song is Nikki Flores' "Rock Me Stupid".
Her #2 video "Jordan Carver – Pole Dance" has been watched over 40,000 times since 22 June 2021, and features 'the most beautiful blonde pole dancing', as its bio section reads.
Jordan's third most popular video "Jordan Carver – Penthouse" has been viewed close to 40,000 times since 22 June 2021, and features her dancing to the song "My Radar" by Ryan Pate.
Life since 2017
Jordan disappeared from the media's attention in 2017, and stated that she no longer identified as 'Jordan Carver'; it's believed the she's since been living in her hometown and has started a business there, but this is yet to be confirmed.
Love life and relationships
Jordan's been keeping the details of her love life hidden from media since the launch of her career – some of her fans have started rumors on the internet, claiming that she's perhaps lesbian, which Jordan addressed some time ago, stating that she found it hard to be in a relationship because men were not comfortable with her career, especially with the attention which she was receiving from both men and women.
In January 2017 (some sources state in December 2016), Jordan gave birth to her son; the boy's name hasn't been revealed, nor has Jordan spoken about his father.
She seems to be unattached as of May 2023, hasn't married and has a son.
Let's Play Tennis… <3Join me on my website, link is on page.

Posted by Jordan Carver Online on Friday, September 16, 2022
Interesting facts and hobbies
Jordan's a workaholic, and spends the majority of her spare time with her son.
She's passionate about both music and acting, and although she's tried to launch a career in both, it seems that Jordan's been unsuccessful at these attempts.
Over 30,000 people are following her on Instagram today, and she's posted more than 50 pictures and videos onto the social media network; most of her content features her showing off her large breasts.
It's widely believed that Jordan's enhanced her breasts, but this hasn't been addressed by her.
She works out at the gym on a daily basis, thus her slim figure.
Jordan's favorite actor is Leonardo DiCaprio, and some of her favorite films include "Catch Me If You Can", "Shutter Island" and "The Aviator".
Height, eyes and wealth
Jordan's age is 37. She has brown eyes and blonde hair (though naturally brown), is 5ft 6ins (1.68m) tall and weighs around 130lbs (59kgs).
Jordan's net worth's been estimated at over $2 million, as of May 2023.