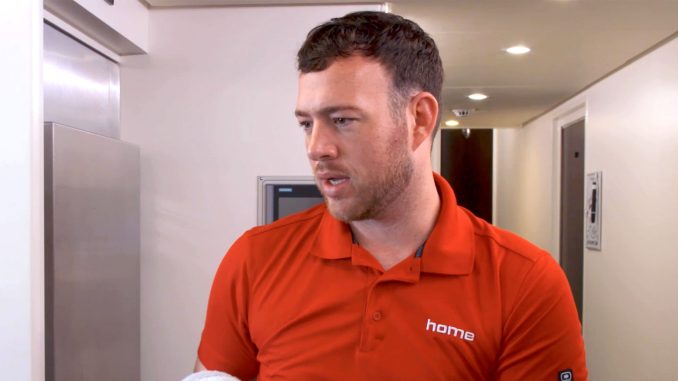 "Below Deck Med"
The Bravo reality series "Below Deck Mediterranean" first aired in May 2016, and is the first spin-off in the "Below Deck" franchise. To date, the show has aired ten seasons with more to come, following the lives of crew members who live and work on an extravagant superyacht during charter season. The series boasts millions of viewers and plenty of unforgettable moments. Some of the yachts to have featured in the show include the Ionian Princess, Sirocco, Lady Michelle and The Wellington.
Kyle Viljoen
Kyle Viljoen, affectionately nicknamed "Kyle the Bold" after his Instagram handle, is described by many as the life of the party who lights up any room he enters. Thanks to his sassy attitude and comedic timing, Kyle has certainly made himself a fan favorite with his TV appearances and cocky one-liners.
The TV star was born in South Africa, but currently lives in New York. With ample experienced on private and charter vessels and sailing boats, Kyle is a force to be reckoned with in the workplace, and has had a promising career so far – in fact, his first position in the yachting industry saw him work as the Chief Steward role on a 42-meter yacht, meaning that he was practically thrown into the deep end despite being a newbie.
Ever since, Kyle has remained in his Chief Steward position despite working on other yachts. With an affinity for "fun, drama, and luxury", Kyle is well-equipped when it comes to handling demanding charter guests and equally difficult co-workers.
Kyle was part of the "Below Deck Med" family during season seven; sadly, a surprise injury cut his charter season short. As mentioned, the extroverted South Africa native had already been in the yachting sector for years prior to joining Captain Sandy Yawn and the rest of the crew. However, this was his first time doing reality TV, and tensions were soon simmering between Kyle, Chef Dave White, and chief steward Natasha Webb.
#BelowDeckMed star Kyle Viljoen reveals why he ended things with charter guest Frank: "The ego didn't match what I was looking for." #WWHL pic.twitter.com/XAYP2Le3V2

— WWHL (@BravoWWHL) September 21, 2022
Although some of Kyle's on-screen arguments probably included scripted elements, he was soon considered the most entertaining crew member of the season, with fans lamenting his departure when a twisted ankle left him unable to perform basic tasks. When the charter season was complete, Kyle returned for the season seven finale, having made a full recovery to his damaged ligaments.
Another entertaining storyline of Kyle's was his flirtation with charter guest Frank Fay, with viewers hoping that they'd get together. Shortly after filming ended in 2021, however, Kyle met Dr. Zachary Riley, with the duo confirming their relationship in December of the same year.
Ever since, the couple have spent plenty of quality time together in New York City, and also celebrated their engagement in November 2022. Naturally, the "Below Deck" star shared a touching video with his Instagram followers of the moment in which he proposed to Zachary on South Africa's Table Mountain.
The social media sensation has also been hard at work increasing his revenue streams and making a name for himself outside of "Below Deck". From collaborations with popular brands, to the launching of a Cameo account in which fans can pay for personalized greetings and other content, Kyle has been keeping himself booked and busy since leaving the show.
It's important to note that despite being a fan favorite, Kyle was also lambasted for his laziness on "Below Deck Med". When Natalya Scudder, the other second steward, distanced herself from Kyle and Natasha because they were leaving her the majority of the workload, they retaliated by calling her a "backstabber" and a "snitch".
During the charter season, Natalya did laundry service and cleaned up after the messy late-night crew, whereas Kyle and Natasha were mainstays. "Below Deck Med" fans blamed Kyle and Natasha's poor performances on distractions caused by their chaotic love lives; namely, Natasha's troubles with her ex-boyfriend, and Kyle's fling with Frank.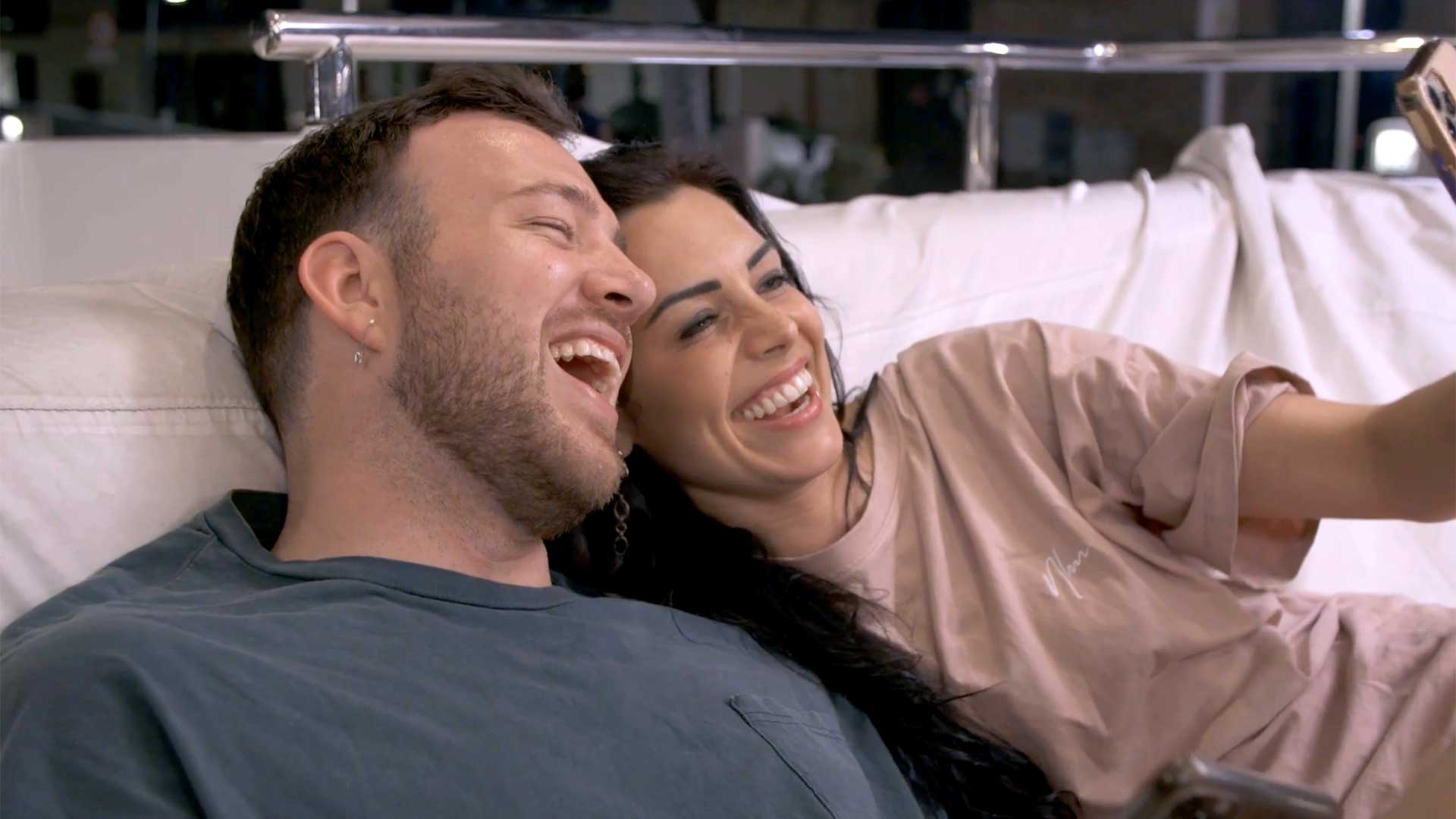 In one memorable episode, Natalya was visibly frustrated to see that Natasha and Kyle had made a mess in the pantry after a late-night shift. When Captain Sandy Yawn found out, she praised Natalya for her work ethic and had a serious discussion with Natasha in which he told her to improve her time management skills. Following the warning, Natasha and Kyle stayed in that night to clean the pantry; however, Natalya was angry as she believed that they didn't want to attend deckhand Mzi Demper's birthday party.
Many Twitter users immediately jumped to Natalya's defense, with one person saying: "Sorry Natasha you're wrong. You and Kyle keep leaving Natalya messes to clean up. She isn't coming for your job, she's trying to stop doing everyone else's job too." However, others were on Kyle and Natasha's side and blamed Natalya's poor communication skills for the misunderstandings between the trio.
Despite Kyle being considered a breath of fresh air in the program, many viewers were glad to see the end of "Below Deck Med" season seven. Mzi Dempers was the only familiar face that season, with the rest of the crew members not living up to expectations. Natasha's toxic relationship with chef Dave White and Natalya's brief liaison with Storm Smith weren't enough to keep people hooked on the show, either, despite romantic storylines being an integral part of the series.
Certainly, there was no shortage of memorable events in season seven: crew members were fired, others quiet, and there were plenty of interesting and lively charter guests. Kyle and Frank's fling made for some of the best moments in season seven, but sadly, his childish behavior towards Natalya ultimately turned many fans of the show against him.
Nevertheless, viewers also appreciated that there were very few guest complaints. Cliques, rivalries, and drunken fights aboard the yacht abounded, and it would appear that the drama continued off-screen, with Natasha skipping out on the reunion, due to the backlash she'd received all season.
Season 11 of the show is currently underway and is being filmed in the Caribbean with Captain Kerry Titheragde. No official release date has been confirmed just yet.