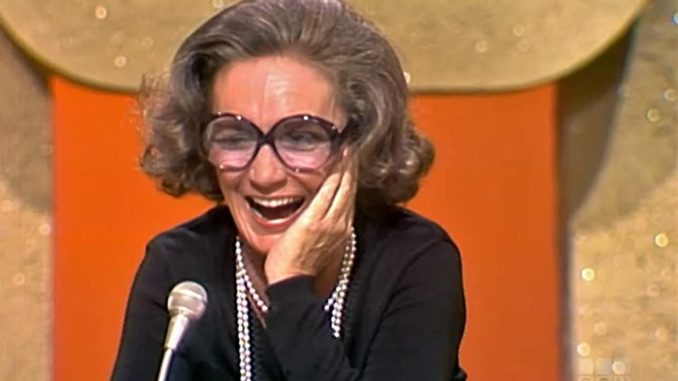 Who was Brett Somers?
The late Canadian-American actress, singer and game-show panelist Brett Somers was born Audrey Dawn Johnston in Miramichi, New Brunswick, Canada on 11 July 1924, meaning that Cancer was her zodiac sign. She appeared in 30 TV series and movies prior to retiring in 1980, but is perhaps still remembered best for having been a panelist on the comedy game-show "The Match Game", which was also hosted by Gene Rayburn and Johnny Olson, and features two people competing to fill in the missing words of phrases; the show aired from 1973 through 1990, and was nominated for six awards.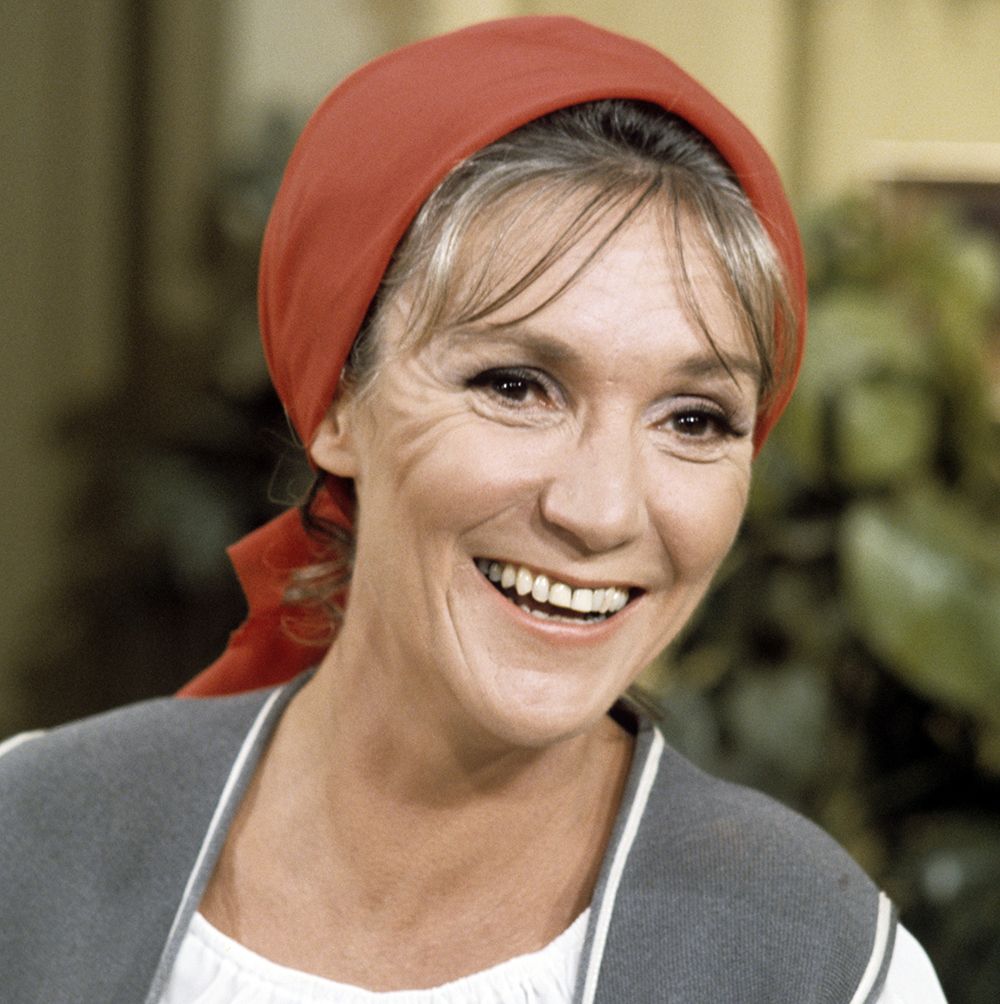 Education and early life
Brett was raised in Portland, Maine USA, by her parents, about whom she rarely spoke in public because she respected their privacy; as Brett didn't speak about having siblings, it's believed that she was an only child.
She became interested in acting upon enrolling at local high school in Portland; she joined its drama club and began appearing in school plays. Brett matriculated in 1942 and in the same year, as soon as she turned 18 moved to New York City in pursuit of an acting career; it was around this time that she legally changed her name to 'Brett'.
She didn't attend college.
Roles in TV series
Brett worked a number of jobs to financially support herself for 10 years, prior to finally launching her acting career.
She made her debut TV series appearance in a 1952 episode of the drama "The Philco Television Playhouse", while she then appeared in an episode of the crime drama "The Mask", the musical comedy "Producers' Showcase", and the drama "Robert Montgomery Presents".
From 1960 through 1963, she played both Myra Draco and Sarah in the popular western "Have Gun – Will Travel", created by Herb Meadow and Sam Rolfe, and which starred Richard Boone, Kam Tong and Hal Needham. The series follows the life of a gunfighter-for-hire, and won one of the seven awards for which it was nominated. The remainder of the '60s saw Brett appear in an episode or two of the crime drama "The Defenders", the crime adventure "The Fugitive", and the drama "Festival".
From 1971 through 1973, she played Blanche in the critically acclaimed comedy "The Odd Couple", which Garry Marshall and Jerry Belson created, and which starred Tony Randall, Jack Klugman and Al Molinaro. It follows two entirely different men who've been forced to live together, and the series won six of its 20 award nominations. Some of Brett's following roles were in the comedy "The Mary Tyler Moore Show", the crime mystery "The New Perry Mason", and the crime drama "Caribe".
Her final TV series appearance was in the 1980 episode "The Great 5K Star Race and Boulder Wrap Party: Part 2" of the crime mystery "CHiPs".
Roles in movies
Brett's debut film role was playing Carlotta in the 1965 drama "Bus Riley's Back in Town", and the same year saw her portray Jessie Jay in the drama "A Rage to Live", directed by Walter Grauman, and which starred Suzanne Pleshette, Bradford Dillman and Ben Gazzara. It follows a woman whose marriage is about to be destroyed by her sexual compulsions, and the movie was nominated for an Oscar for Best Costume Design, Black-and-White.
In 1972, Brett played X-Ray Lady in the popular thriller comedy "Bone", which Larry Cohen wrote and directed, and which starred Yaphet Kotto, Andrew Duggan and Joyce Van Patten. It follows a criminal who's broken into the home of a wealthy couple, and is now helping them solve their marital problems; the film won three awards.
Brett appeared in only three other movies prior to retiring: the  drama "The Great American Beauty Contest" and the romantic drama "If I Had a Million", both in 1973 and the 1980 drama "Getting There".
Other credits
Brett was featured in a number of TV specials, including the 1979 "The T. V. Show", the 2004 "Magic Moments: The Best of 50's Pop", and in 2006 "The Real Match Game Story: Behind the Blanks".
She appeared in many talk-shows, while some of her final appearances were in "Maury", "O2Be" and "Hollywood Squares".
Love life and marriages
Brett was married twice. Her first husband was American businessman Robert H. Klein, whom she met not long after she moved to New York City; the two exchanged vows in 1948, and she gave birth to their daughter Leslie Klein a couple of years later, but they apparently divorced in the early 1950s. Leslie died from lung cancer in 2003.
She married her second husband, the late American actor Jack Klugman in 1953; Brett gave birth to their first son David Klugman on 20 February 1959, and their second son Adam Klugman followed on 11 July 1963. Brett and Jack divorced in August 1977.
She was single at the time of her death, was married twice and had a daughter with her first husband Robert H. Klein, as well as two sons with her second husband Jack Klugman.
Interesting facts and hobbies
A year after Brett passed away, her second husband Jack married his long-term girlfriend Peggy Crosby, a famous American actress and producer.
There are rumors circulating the internet, claiming that Brett and Jack split in 1974, but remained married until her death, however, California court records show otherwise.
Brett had a 'naturally husky voice' which made many people believe that she was suffering from a throat ailment.
She also appeared in a couple of theatre plays, which included "Maybe Tuesday", "Happy Ending" and "The Seven Year Itch".
Brett's best friends were American actor Gene Rayburn and American actress and screenwriter Fannie Flagg.
Her favorite drink was the cocktail Martini, but Brett eventually had to give up on it because she 'enjoyed it too much'.
Who knew Brett Somers could get roller boogie? cc: @Millsy11374 pic.twitter.com/zZpfYNlRld

— TVMoJoe (@TVMoJoe) June 4, 2018
Death and wealth
Brett was diagnosed with cancer in 2004, and passed away at her home on 15 September 2007, aged 83; her official cause of death was colon and stomach cancer.
Brett's net worth, at the time of her death was estimated at over $1.7 million.