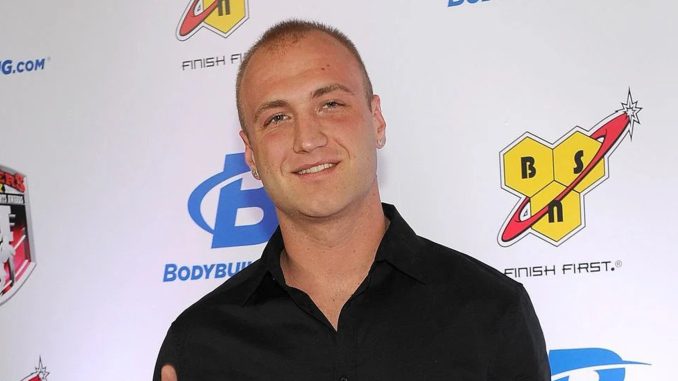 Who is Nick Hogan?
A reality TV celebrity, Nick Hogan is perhaps known best as the son of the famous wrestling star, Hulk Hogan, however, Nick himself has managed to make the headlines, mostly because of his 'troubles with cars'. The audience gets to know him through "Hogan Knows Best", a reality TV series which followed lives of the Hogan family. Through the show, many saw Nick as a troubled teenager.
Currently, Nick works as a disc jockey (DJ) and is well-known for his beach parties.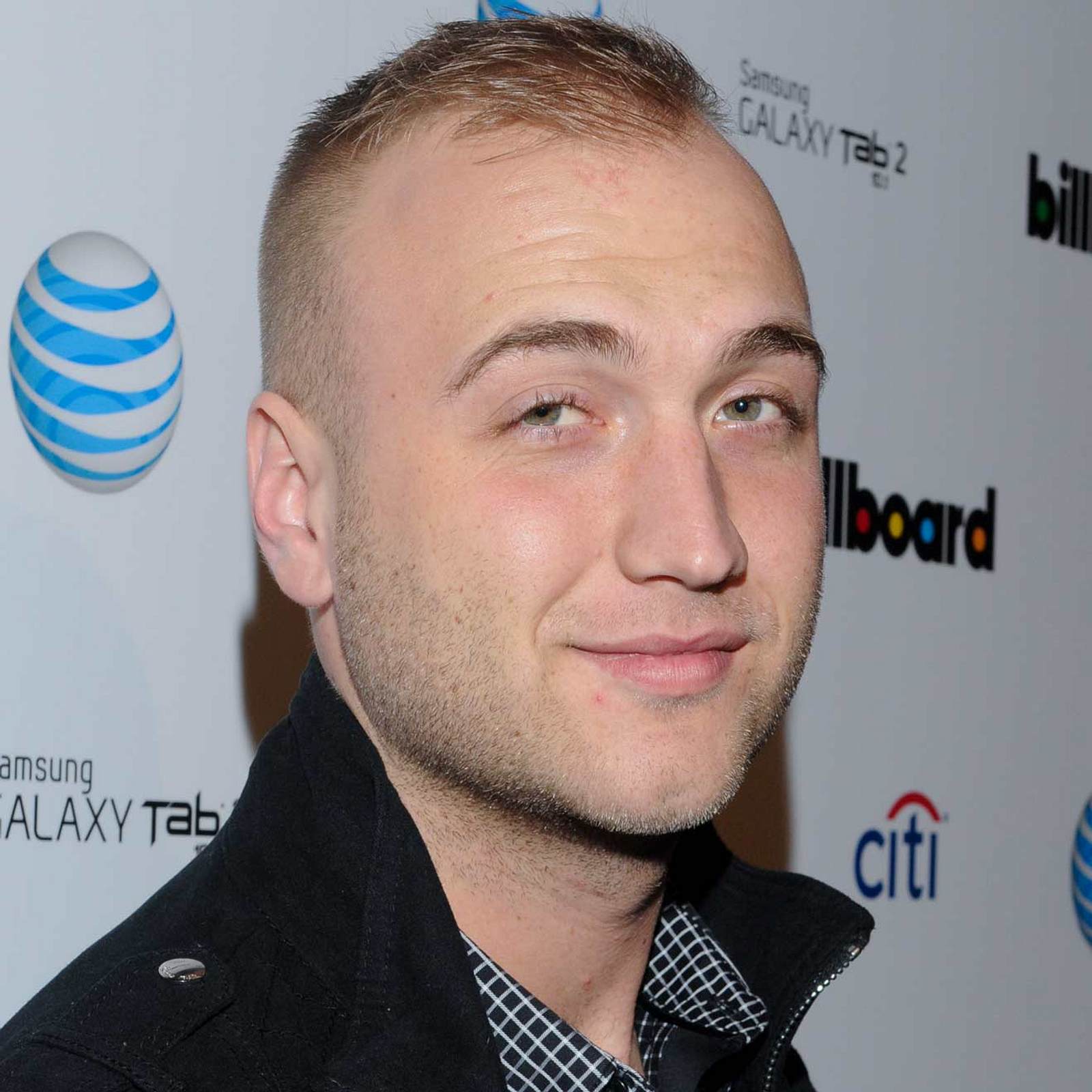 Early life, family, and education
Born Nicholas Anthony Bollea under the zodiac sign of Leo on 27 July 1990, he will soon celebrate his 32nd birthday. A native of Los Angeles, California USA, Nick holds American nationality, and comes from a family of Italian, French and Scottish descent from his father's side, and Australian, Irish, and British descent through his mother.
As mentioned, his father is Hulk Hogan, whose real name is Terry Gene Bollea, and Nick's mother is Hulk's ex-wife, Linda Marie Claridge, formerly known as Linda Hogan. Nick has one sister, Brooke, who is a singer and actress. Their parents divorced in 2009.
When it comes to Nick's educational background, he's matriculated, but didn't go to college.
Acting career
Nick made his first TV appearance aged six, seen as 'Nasty' Nick Hogan alongside his father in the series "WCW Monday Nitro". In 2003, he reprised his role as Nasty Nick in "WWE Smackdown!" and two years later, he made his movie debut as Sammy in the drama "Remainder", written and directed by Jan Paul Banas.
Nick was next cast to play XX in the 2009 fantasy adventure "Little Hercules in 3-D", also starring his father, Hulk Hogan, Elliot Gould and Robin Givens, but which was poorly rated by the audience (2.1/10).
In the following year, Nick was seen as Tayler in the movie "Kill Katie Malone", which followed the story of three college students who buy a ghost online thinking that it's all a goof, however, when they opened the box, they unleash the vengeful spirit of a servant girl from Ireland. The movie had no nomination, but the audience liked this horror story.
Most recently, Nick was cast to play Jay White in the 2012 action crime-drama "Masterminds", starring Jill Headrick, Harry P. Castros and Clevetta Anthony, which received poor critiques.
Motorsports, racing, and car accident
Besides his acting career and his appearance in the reality show "Hogan Knows Best", Nick caught the eye of the public because of his love for motorsports and racing. In 2006, he earned a Formula D competition license from Formula Drift, and competed in the event held in Atlanta, Georgia, on 12 May 2007.
Later that year, Nick placed 10th at the Number One Parts Incorporation (NOPI) Drift series event held in Denver, Colorado, qualifying for the Pittsburgh, Pennsylvania event, where he placed third.
Nick's enthusiasm but also his celebrity status attracted sponsors, and he was briefly signed to Dodge, a popular American brand of automobiles, however, the company's spokesperson, Todd Goyer, said that Nick 'is not a Dodge driver'. The collaboration ended two months before Nick's 2007 crash.
In September 2006, Nick was driving a Lamborghini Diablo VT when it caught on fire. Luckily, he wasn't injured. Nick was stopped several times by the police for speeding. Just a day before the terrible accident he was involved in, he was ticketed and received four points on his driver's license for driving at 171 km/h in a 113km/h zone. The tabloids wrote about him, saying that his behavior proved what everyone thought of him, that he was a rich, spoiled brat.
On 26 August 2007, then-17-year-old Nick was involved in a catastrophic car accident in Clearwater, Florida. Nick and three members of his pit crew from his drifting team, were driving to a steakhouse. Two of them were driving Hulk's Dodge Viper, and Nick was driving Hulk's yellow Toyota Supra. His passenger was John Graziano, a US Marine and Nick's pit crew, who at the time was 22 years old. Nick's yellow Supra, which had been driving in the outer lane, fishtailed and skidded across the road, colliding with the median strip and hitting a palm tree. The impact completely damaged the automobile. The witnesses said that they were racing.
Both Nick and John were flown to the hospital, and Nick was released the next day. However, John wasn't wearing a seatbelt, and sustained eye and brain injuries which were expected to leave him in a nursing home for the rest of his life. He was released home from the hospital after two years, but is still receiving full-time care.
Nick was charged with various offenses, including illegal window tint, reckless driving resulting in significant physical injury, use of a motor vehicle in the commission of a felony, and a person under the age of 21 operating a vehicle with a blood alcohol level of 0.02% or higher (Nick's blood alcohol content was 0.55% two hours after the crash). He turned himself to authorities on 7 November 2007, however, he was freed within hours after his family paid a bail.
On 9 May 2008, Nick entered a no-contest plea, and was sentenced to eight months in prison, served in Pinellas County Jail. The sentence also required Nick to serve five years of probation and 500 hours of community service, while his driver's license was suspended for three years.
Here is a throwback pic of my pops and me !Hulkamania is in my blood '

Posted by Nick Hogan on Friday, November 23, 2012
Because he was a minor, Nick was separated from the rest of the inmates. On 27 July 2008, on his 18th birthday, Nick was moved to serve his sentence with the others. He was set free on 21 October 2008 due to good behavior, and Nick moved to live with his mother in Clearwater.
Love life and relationships
Nick has been the subject of various rumors about his love life, and it's known that from 2008 through 2015, he was in a relationship with model Breana Tiesi. Two years after their break-up, Nick began dating famous Instagram model Brit Manuela, which lasted for a year.
In 2019, Nick began dating pornographic actress, Tana Lea, and the two are still together as of May 2023,.
How rich is Nick Hogan? Net worth
Nick earned a nice amount of money while he was sponsored by brands such as Polaroid, Sparco, Mac Tools, and BF Goodrich. His acting career has certainly added a certain amount to his bank account, as well as his work as a DJ. According to sources, as of May 2023, his net worth has been estimated at over $500,000. If you have wondered how rich his father is, Hulk Hogan has a net worth estimated at $30 million.