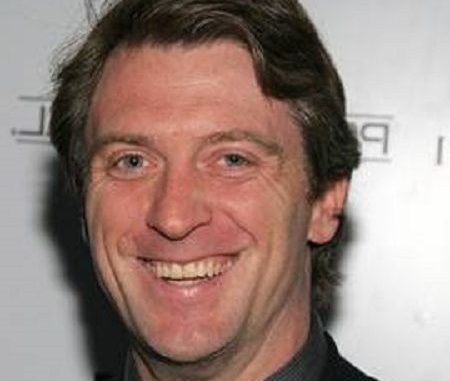 In the world of Hollywood, the lives of celebrities and their significant others often become subjects of public interest. One such individual is Mike Nilon, an American film and TV show producer, and talent acquisition agent.
However, Mike Nilon isn't famous solely for his career. Nilone gained widespread recognition due to his marriage to renowned American-Haitian actress Garcelle Beauvais. In this article, we'll delve into the life and career of Mike, providing you with a detailed overview of who he is and how he became a notable figure in the entertainment industry.
Mike Nilon's Early Life in Philadelphia
Michael Connor Nilon entered the world on May 1, 1967, in the city of Philadelphia, Pennsylvania. Information regarding his parents and siblings remains scant, although a fascinating tidbit emerges – his grandmother shares a familial connection with Bill Murray's grandmother, bestowing upon him the title of Bill Murray's distant relative.
Unfortunately, details about his early years are conspicuously absent, shrouding his childhood in mystery. As he grew older, Mike chose to lead a discreet, low-profile life. Many believe he attended Swarthmore College, an esteemed private liberal arts institution nestled in the heart of Swarthmore, Pennsylvania, for his higher education.
Mike Nilon's Affair Breaks Marriage with Garcelle
Garcelle Beauvais and Mike Nilon crossed paths for the first time in 2001. According to Beauvais, they were what you might call a typical Hollywood couple. She saw Nilon as a reliable and sweet partner. In that very year, the couple decided to get married, and soon, they became parents to two sons, Jax and Jaid.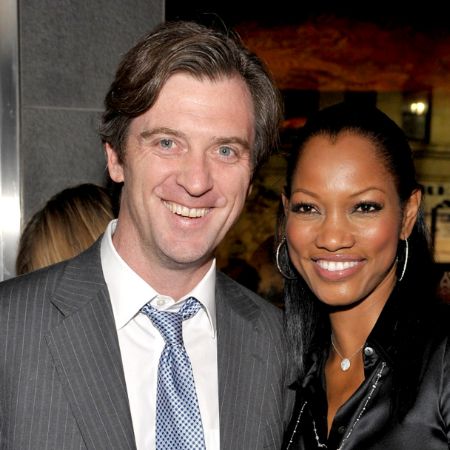 Regrettably, their marriage met a tragic end in 2010, marking the conclusion of a nine-year partnership. The discovery of Mike's affair acted as the pivotal point that led to the unraveling of their once-solid bond. It all began with an innocuous request for Mike's phone to make a quick call. A seemingly ordinary moment that took an unexpected turn. When she accessed Mike's phone, she stumbled upon a message from an unfamiliar woman expressing affection for him. This shocking revelation shook the very core of their relationship, leaving them with no choice but to part ways.
Garcelle's Public Revelation
A personal issue turned into a public one. Garcelle, known for her strong emotions, sent an email to Mike's coworkers. The email's subject was "What does Tiger Woods, Jesse James, and Mike Nilon have in common?" The email got to the press, and the world found out about her husband's unfaithfulness.
In the email, she said, "What do they have in common … I found out today that MY husband of almost 9 yrs has been having an affair for 5 yrs with some slut in Chicago. I am devastated!!!! And I have been duped!! Our boys don't deserve this!"
Mike and Garcelle's Co-Parenting Twin
After their divorce, Mike and Garcelle committed to co-parenting their twin children with unwavering dedication. Despite the challenges and changes that came with their separation, both of them recognized the importance of maintaining a strong, supportive environment for their kids. They understood that the twins needed love and stability more than ever during this time of transition.
Mike and Garcelle developed a co-parenting plan that involved open communication, shared responsibilities, and a mutual commitment to making the children's well-being their top priority. This approach allowed their twins to experience the continued presence of both parents in their lives, ensuring they received the love and care they deserved from both mom and dad.
Mike Nilon's Diverse Career Journey
Mike Nilon's career journey has seen him wear many hats. He embarked on his professional path as a talent agent at the renowned Creative Artists Agency. It was here that he initially honed his skills and expertise in the entertainment industry, setting the stage for his future success.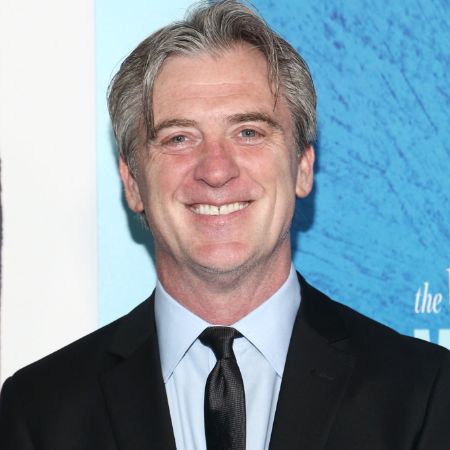 As his career progressed, Nilon transitioned into the role of an executive producer, collaborating with various production companies. Notable works in his portfolio include "Braven" (2018), "The Unbearable Weight of Massive Talent" (2022), and "Left Behind" (2014). His versatility and adaptability as a talent agent laid a strong foundation for his executive producer roles in these projects, showcasing his multifaceted talents in the entertainment realm.
Furthermore, Nilon's involvement in the entertainment industry extended beyond working behind the scenes. He assumed key responsibilities as an executive producer for various projects. These projects encompassed not only the ones mentioned earlier but also included works such as "Rage" and "The Trust." His career journey illustrates his transition from talent representation to project production, making a significant impact in both areas of the business.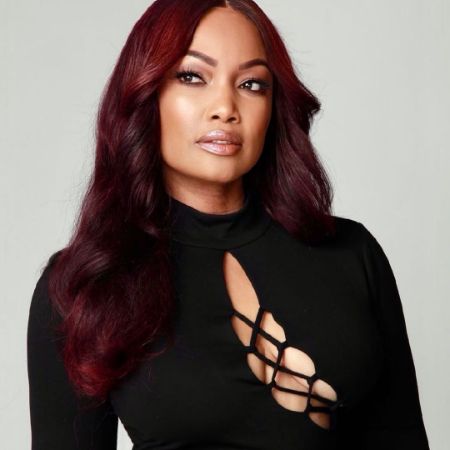 Garcelle Beauvais is a highly talented actress who has made her mark in the world of entertainment. She is renowned for her outstanding performances in popular TV shows like "The Jamie Foxx Show" and "NYPD Blue." What sets her apart is the rich cultural heritage she brings to her craft as a Haitian-American. This heritage infuses her acting with a unique and captivating quality that has drawn audiences for decades.
Mike Nilon's Impressive Net Worth
Mike Nilon's net worth is quite substantial, and while the exact figures aren't publicly disclosed. As per celebrity net worth, it's estimated to exceed $4 million. His income comes from two main sources: his career as a talent manager and his producing ventures in the world of movies. Mike has carved a successful path for himself in these industries, which has contributed to his solid financial standing. While specific details are not available, it's evident that his financial well-being is robust.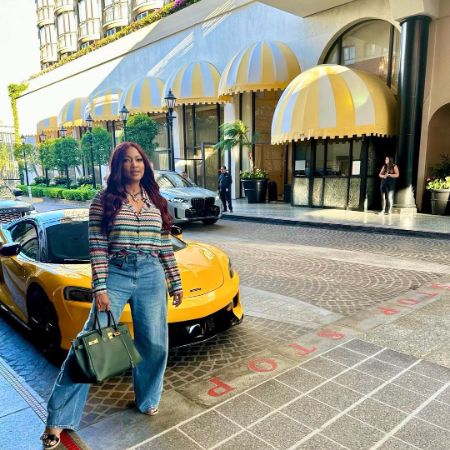 In contrast, Garcelle Beauvais, Mike's former partner, boasts an impressive net worth of around $8 million. She has built her wealth through a multifaceted career. Garcelle's versatility is reflected in her diverse roles in acting, her talents as a singer, her entrepreneurial ventures, and her work as a model. Her ability to excel in various fields has not only garnered her financial success but also solidified her status as a respected and accomplished figure in the entertainment and business world. Despite their separation, both Mike and Garcelle have found financial prosperity in their respective careers.
For more updates, do follow Thecelebscloset.