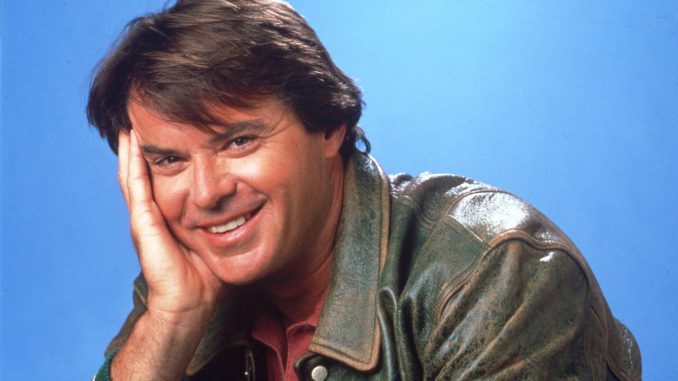 Who was Robert Urich?
Robert was an American actor, known for his television roles as he starred in a record 15 TV series, including "Vega$" (1978-1981) and as Spenser in the TV series "Spenser: For Hire" (1985-1988), in addition to many other roles he had during his career.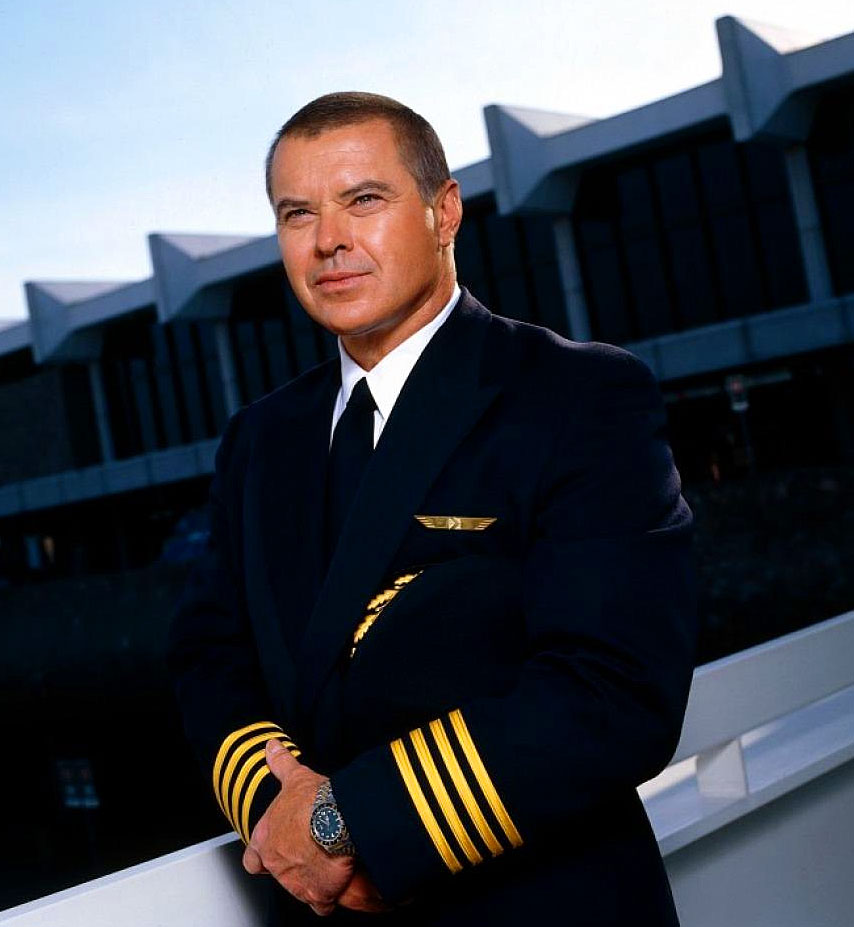 Robert Urich Wiki: Age, Childhood, and Education
Robert Michael Urich was born on 19 December 1946, in Toronto, Ohio, USA, the son of John Paul and Cecilia Monica. Of Rusyn and Slovak ancestry, he was raised as a Byzantine Catholic. During high school he played various sports, which earned him a Florida State University football scholarship. He obtained a bachelor's degree in Radio and Television Communications, and then earned a Master's in Broadcast Research and Management.
Career Beginnings
Robert made his acting debut next to Burt Reynolds, in the play "The Rainmaker". After Reynolds advised him to move to Los Angeles, Robert listened to his advice, and once in Los Angeles, Robert made his on-screen debut in a minor role in the TV series "The F.B.I". He continued with roles in such TV series such as "S.W.A.T." among others.
He gradually gained more recognition through his work – in 1977, he appeared in the sitcom "Soap" and played a talk show host in the "Bewitched" spin-off series "Tabitha", but both shows were short-lived.
Rise to Prominence
Urich's breakthrough role came later that year, when he was cast as the lead character, Dan Tanna, in the TV series "Vega$", which was a defining moment in his career. The show, which aired from 1978 to 1981, followed the adventures of Tanna, a private detective working in Las Vegas, as he solved crimes and pursued justice.
Urich's rugged good looks, charm, and wit helped make the show a hit with audiences, and his portrayal of Tanna became iconic. He received a Golden Globe nomination for Best Actor in a Drama Series in 1979, and the show's popularity led to him being cast in a variety of other TV shows and movies throughout the 1980s and '90s.
While on "Vega$" he didn't work on many other projects but still starred in the 1980 television film "Fighting Back: The Rocky Bleier Story", as former professional football player Rocky Bleier, who returned to the sport after being injured while serving in the Vietnam War. The film is a biographical sports drama that follows Bleier's journey to recovery, and his determination to succeed on the football field. Urich starred alongside actors Art Carney, Robert Culp and John Matuszak.
Posted by Spenser: For Hire TV Series on Friday, September 18, 2015
Urich's success continued with his starring role as the titular character in the television series "Spenser: For Hire", which aired from 1985 to 1988. Based on the mystery novels by Robert B. Parker, the show followed the adventures of private investigator Spenser, as he solved crimes and fought for justice in Boston.
Urich's performance was praised, and he received critical acclaim for his portrayal of the character. The show was also a ratings success, running for three seasons and a total of 65 episodes. Robert's co-stars on the show included Avery Brooks, Barbara Stock and Ron McLarty.
Robert reprised his role as Spenser in a series of TV movies that continued the story. In 1993, he starred in "Spenser: Ceremony", which sees Spenser investigating a case involving a missing bride-to-be. The following year, he starred in two more Spenser movies: "Spenser: Pale Kings and Princes", in which Spenser travels to Los Angeles to investigate a case involving a murdered journalist, and "Spenser: The Judas Goat", in which Spenser works to clear the name of a friend who's been accused of murder.
In 1995, Robert appeared in the final Spenser movie, "Spenser: A Savage Place", which finds Spenser traveling to Hollywood to investigate the disappearance of a young actress.
The '90s and Continued Success
Also from 1988 to 1995, Robert worked as a host and narrator on the television series "National Geographic Explorer", which aired on the National Geographic Channel. The show featured in-depth documentaries and news stories that covered a wide range of topics, including science, history, and culture. He hosted a total of 110 episodes over the course of the show's run.
Concurrently, from 1990 to 1991, Robert starred in the television series "American Dreamer" as Tom Nash, a successful magazine publisher who moves his family from New York City to a small town in Wisconsin to try to reconnect with his roots. The show ran for 17 episodes, co-starring Carol Kane as his wife and Jeffrey Tambor as his best friend and business partner.
After surviving an assassination attempt, Lazarus joins a nearby cattle drive as a new wrangler. What could possibly be next?

See Robert Urich in western The Lazarus Man at 4p ET on GET! pic.twitter.com/NkztdZRiSU

— getTV (@gettv) June 11, 2023
In 1991, Urich also appeared in the television film "Stranger at My Door", playing the role of Joe Fortier. The film is a thriller that follows a family's struggle to protect their home and their lives when a dangerous criminal takes refuge in their house. He shared the screen with actress Keri Russell, who played his daughter, and.the movie also featured actors Megan Gallagher and Ken Pogue in supporting roles.
In 1996, Robert Urich starred in the television series "The Lazarus Man", in dual roles of Lazarus and James Cathcart. The show followed the story of a man who awakens with amnesia, and finds himself on the run from dangerous enemies, as he tries to piece together his past and uncover the truth about his identity.
The series ran for 20 episodes and was praised for its intriguing plot, compelling characters, and Urich's strong performance in the lead role. Despite the strong ratings, it was canceled by Castle Rock Entertainment, its production company, after Robert was diagnosed with a rare cancer.
He underwent a successful treatment for the cancer, and after a year was declared cancer-free. He hosted the medical documentary "Vital Signs" during his treatment, then Robert continued his career until his death in 2002, appearing in a number of successful projects, including "Love Boat: The Next Wave" and the TV series "Emeril".
One of his last on-screen roles was as President Adam Mayfield in the film "The President's Man: A Line in the Sand" (2002).
In addition to his work as an actor, host and narrator, Urich was also involved in various environmental and humanitarian causes.
Net Worth
According to sources, Robert Urich's net worth was estimated at $4 million at the time of his death.
Personal Life, Marriage, Wife, Children
Robert was married twice – his first marriage was to actress Barbara Rucker in 1968. The couple was together for six years before they divorced in 1974.
The following year, Urich married actress Heather Menzies. The couple met while working on a television project together, and were immediately drawn to each other. They tied the knot in 1975 and remained happily married for 27 years until Urich died.
During their marriage, Urich and Menzies adopted three children together: Ryan, Emily and Allison.
The rare cancer returned in November 2001, and in April 2002, he was hospitalized at Los Robles Hospital & Medical Center in Thousand Oaks with breathing problems. He passed away in the hospital on 16 April 2002. He was cremated, and his ashes were buried in the grounds of his family's vacation home in Prince Edward County, Ontario, Canada.