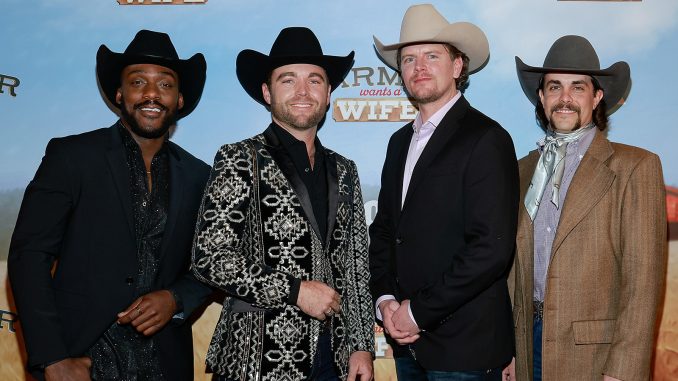 About "Farmer Wants a Wife"
The American reality series "Farmer Wants a Wife", which is based on its British counterpart of the same name, first aired on The CW in spring 2008. Every season of the unique dating show has seen a bachelor farmer – who is sometimes an eccentric character – trying to find love in a pool of ten single women. To make things more interesting, the potential love interests have no idea what life on a farm is like, as they all hail from big cities or other urban areas.
Season one of the show ran for eight episodes and saw Missouri-based farmer Matt Neustadt get to know a host of interesting women. From jewelers and public relation agents to street performers and accountants, the women – who were aged between 21 and 27 – had no idea what was in store for them, and many struggled to adapt to Matt's simpler way of living.
From the start, it was clear that many of the female contestants weren't cut out for Matt. During episode one, Stephanie revealed that she was scared of chickens, whereas Josie was disgusted by his home décor and more interested in arguing with the other women than getting to know the farmer. The latter contestant was unceremoniously eliminated in the second episode after getting into an argument with the locals at bingo night, which Matt had decided would make a perfect romantic group date.
In the end, Matt chose 22-year-old Texas native Brooke Ward as his wife. The sprightly marketing representative and Matt got on like a house on fire from the beginning, despite their obvious differences, and when filming wrapped up, they remained together despite initially taking a break.
"Right after it was filmed, Matt and I were both really confused about our intentions for being on the show, our intentions for each other, and even though you've got real feelings for each other, it was really hard to figure out," Brooke explained in a summer 2008 interview. She reportedly moved to Missouri to be with Matt, but as 15 years have passed and their love story took place before the social media age, we're uncertain about exactly how long things lasted between them.
Jennifer Nettles opens up about hosting the dating show "Farmer Wants a Wife," what led her to join the show, and more. pic.twitter.com/mMeNw3fzxA

— TODAY with Hoda & Jenna (@HodaAndJenna) March 6, 2023
Fox ordered a reboot of the series in September 2022. Season one of the new and improved "Farmer Wants a Wife" premiered in March 2023, and was hosted by Jennifer Nettles. Two months later, the series was renewed for a second season. However, Fox changed the format to include four farmers and even more women, which evened out the playing field.
The four handsome farmers in the 2023 season were Allen Foster, aged 32, a cattle rancher living in Williamsport, Tennessee. Hunter Grayson, born and raised in Georgia, was 31 years old and also worked as a cattle and horse rancher. Landon Heaton was 35 years old and an Oklahoma native, yet another keen cattle rancher. Ryan Black was a horse trainer and breeder of 32 years of age living in Shelby, North Carolina.
As of May 2023, Hunter was still in a relationship with Meghan Baker, whom he met on the show. Sadly, Ryan walked away single after asking Haley Ramirez to give him another chance. Ryan had eliminated Haley earlier in the season before realizing that his feelings for her were deeper than he previously thought; unfortunately for him, Haley turned him down and walked away with her dignity intact. As for Allen and Landon's current relationship status, we just don't know.
Season one of the reboot had great viewing figures, and many meme-worthy moments. However, viewers want to know just how much of the show is real. Reality shows, especially ones which involve dating and finding love, are notorious for being scripted, with many reality show contestants being actors or models who are merely playing a role.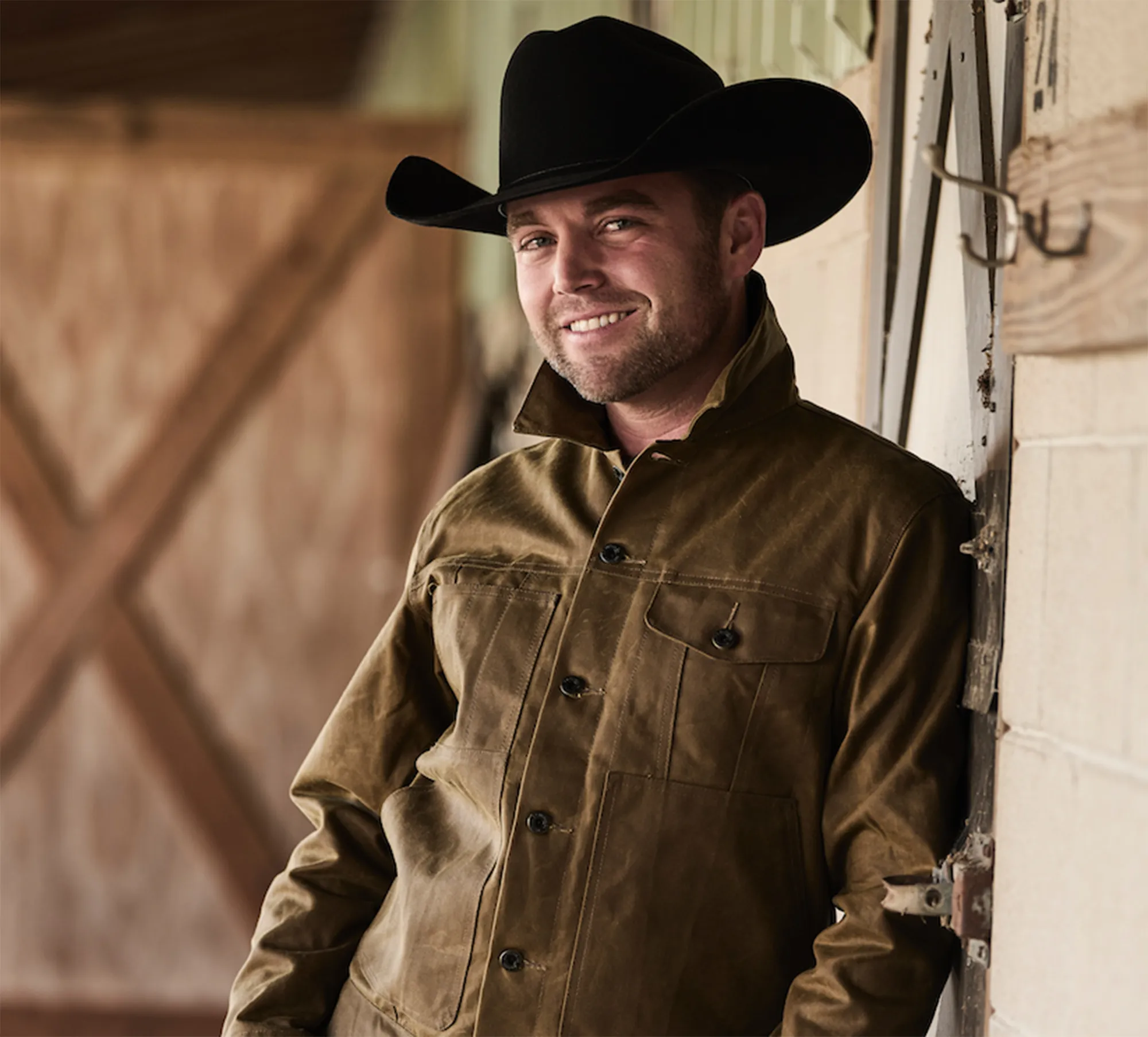 In an interview with Fox 5 Atlanta, Hunter – who runs a 200-acre ranch – rubbished the claims that he isn't a legitimate farmer. "I have to say, you know, I don't watch a whole lot of reality TV, but this show puts the real in reality," he insisted. Cassidy Jo, a contestant who was vying for Allen's heart, also spoke up about the experience – "I can honestly tell you… [there] are some real emotions going on," Cassidy Jo told news outlets. "I mean, yeah, we slept in Allen's home, we'd wake up, the crew would get there, and they'd film us making breakfast."
Although Hunter and Cassidy Jo's statements don't really help us verify how real "Farmer Wants a Wife" is, most netizens are just relieved to have a new and refreshing dating reality show on air after being over-saturated by "The Bachelor". Of course, there are many differences between one show and the other: in the latter, all the contestants live together in a mansion, whereas in the first series, the potential love interests sleep in the farmers' homes. It also helps that the contestants get their hands dirty, and do a lot of hard work around the farm to better prepare themselves for the reality of the proffered lifestyle.
Meanwhile, the English version of the show is developed by Fremantle Media, and premiered on ITV in 2001. The original format, however, dates back to the Swedish 1980s show "Bauer sucht Bauerin", which was broadcast on SF DRS. Despite mixed reviews, the format was adopted by almost a dozen other countries, with some versions including gay or female farmers looking for husbands.
"Farmer Wants a Wife" returned to British screens in 2009 after switching to Channel 5, and was presented by Louise Redknapp, a well-known singer and television personality. Despite the show not succeeding in the long run, it was more popular in Spain, with two seasons being presented by Carlos Lozano and another two presented by Lujan Arguelles between 2009 and 2018.
By now, the public is aware that reality shows aren't quite as real as they'd have us think. However, "Farmer Wants a Wife" is clearly intended to be light-hearted viewing and should be taken at face value. For the time being, there haven't been any scandals linked to the US version, which tend to prove that it's scripted or staged, so viewers are ready to enjoy season two, and eagerly await for an official release date to be announced.