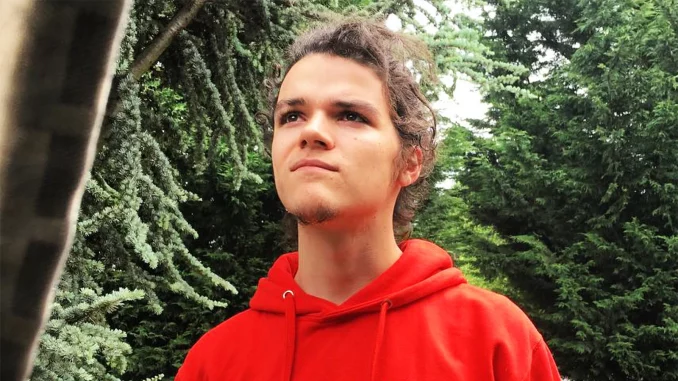 About Jacob Roloff
As one of Matt and Amy Roloff's four children, Jacob Roloff made something of a name for himself in the reality TV world, thanks to the family's series, "Little People, Big World". Since the show's 2006 premiere, the Roloff clan have become household names, and fans were surprised to see Jacob walk away from it all.
Jacob was raised alongside his siblings Zach, Jeremy and Molly in the Oregon-based Roloff Farms, which Matt and Amy purchased in happier times at the beginning of their marriage. The farm, which originally boasted 36 acres and many luxurious features which Matt implemented throughout the years, held many happy memories for the second-generation Roloffs. Sadly, it would later become a sore point when Matt boldly decided to put part of it on the market, after being encouraged to do so by his new girlfriend.
Nevertheless, Jacob stopped living with his family many years before Matt tried to sell part of the property – many fans of the show wondered why the elusive Roloff had suddenly stepped away from the limelight. Although the show mainly focuses on Matt, Amy and Zach, as the only three members of the Roloff family who are little people, it appears that Jacob has never been interested in the entertainment industry, and prefers to keep a low profile.
The truth behind Jacob's decision was revealed in late 2020, when the former reality TV personality shared his sexual abuse testimony on social media. Just 23 years old at the time, Jacob had walked away from the show a year prior, much to viewers' dismay. His thousands of Instagram followers were horrified to read about the alleged abuse Jacob suffered at the hands of Chris Cardamone, who worked on the show from 2007 to 2010.
"It is often much easier to think about things than it is to talk about them. As a child, after what I realize now was a long grooming process, I was molested by an executive field producer of 'Little People, Big World', Chris Cardamone," Jacob wrote. At the time of sharing his harrowing story, Jacob was bombarded by news outlets who wanted him to give a tell-all interview, but he turned down all such requests.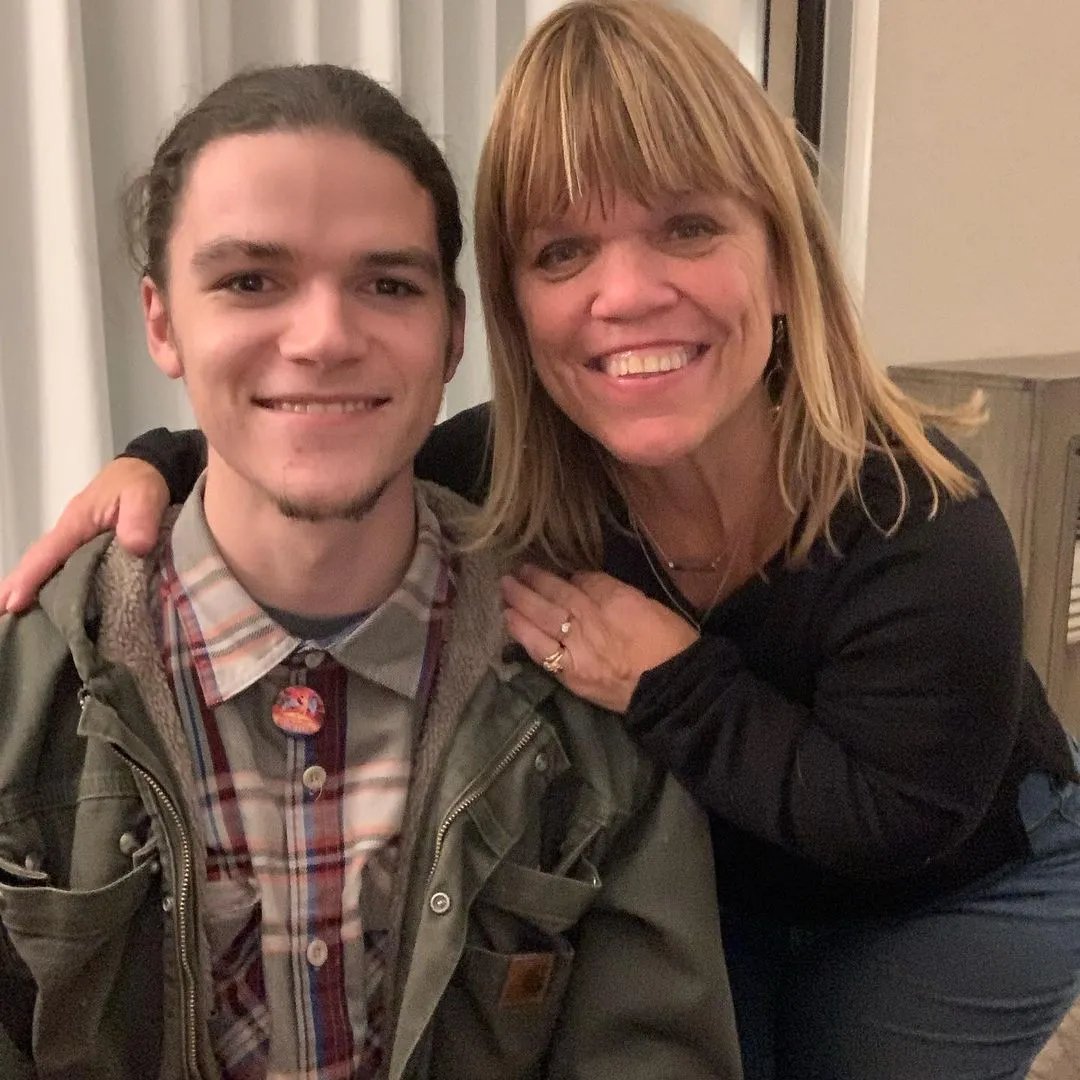 Nevertheless, Jacob's Instagram post resulted in an immediate backlash against Chris, especially when the youngest Roloff shared that the executive field producer had been in touch with him in late 2015. PEOPLE magazine and other publications all tried and failed to extract a statement from Chris, but even more questions were raised when journalists began digging into his murky past.
Two months after Jacob shared his side of the story, The Sun explosively revealed that Chris had been arrested in October 2008 for child sex crimes. A Public Information Officer working at the Santa Clara Sherriff's Office confirmed that Chris had been arrested and booked into jail, for the heinous offence of felony lewd and lascivious acts with a minor.
Ultimately, Chris was charged with two counts of lewd and lascivious acts with a child under 14 with force, two counts of lewd and lascivious acts on a child under 14, and one count of cruelty to child with possible injury or death. Sadly perhaps, he accepted a plea deal in December 2010 and served just 73 days in jail and four years of supervised probation. Some of the conditions of his probation included submitting to chemical testing, completing substance abuse counseling, and submitting to a property/person search.
Obviously, Jacob's parents and siblings showed their support in the aftermath of the scandal, but for some netizens, that just wasn't good enough. Viewers of "Little People, Big World" demanded to know why TLC and the production company allowed Chris to keep working on the show after being arrested for sex crimes, whereas others suspect that Matt and Amy knew what was going on but looked the other way so that their show wouldn't get cancelled. However, Jacob has made clear that he doesn't blame any of his family members for what he suffered.
These days, Jacob has over 360,000 Instagram followers and is focusing on being the best father possible to his son, Mateo. Jacob is also a fur parent to his beloved pet dog Luna, and frequently shares snaps of his tight-knit family unit on social media. Sadly, some of Jacob's followers have been turned off by his parenting decisions, such as teaching Mateo sign language, but not showing his face on social media.
Nevertheless, Jacob's day-one supporters aren't going anywhere. "Am so so so stoked you broke away from the 'image' and shadow of your family and reality tv BS dynamics… you are one cool, intelligent, INTROSPECTIVE and insightful dude. THANK YOU", one Instagram user commented under a recent post.
It's true that Jacob can express himself more freely now that he's not under any contractual obligations. Since leaving the show, he's started working on his own greenhouse and growing marijuana – which is legal in the state of Oregon – sharing every step of the process with his fans.
As for Jacob's siblings, Zach is the only one who remains on "Little People, Big World". It makes sense, as the other Roloff siblings didn't inherit dwarfism, and the show focuses on how little people such as Zach and his parents cope with everyday tasks and struggles.
Zach has been married since 2015 and has three children, all of whom were born with dwarfism. His wife, Tori, is a former kindergarten teacher and keen amateur photographer of average height. Unfortunately, Zach and Tori have been lambasted for choosing to keep having children despite Zach's condition.
Jeremy, Zach's twin brother, has his hands full between parenthood, marriage, and the number of projects he and his wife Audrey have on their plates at any given time. The handsome reality TV star, who studied at Brooks Institute of Photography and has a Bachelor of Arts degree, has two children named Ember Jean and Bode James.
Thank you!!🙏🏼 https://t.co/1Z81h9HLUZ

— Jeremy James Roloff (@JeremyJRoloff) October 30, 2019
Audrey and Jeremy are trying to make names for themselves in the creative industry, and have done so with a number of ambitious ventures such as co-authored books, their own podcast, and several small businesses.
Meanwhile Molly Roloff, Matt and Amy's only daughter, is even more reclusive than her brother Jacob. Molly walked away from the show years ago for unspecified reasons, but is believed to be on good terms with the rest of the family. Jacob and Molly have openly supported each other throughout the years, especially in the wake of Jacob's confession regarding the sexual abuse he suffered.