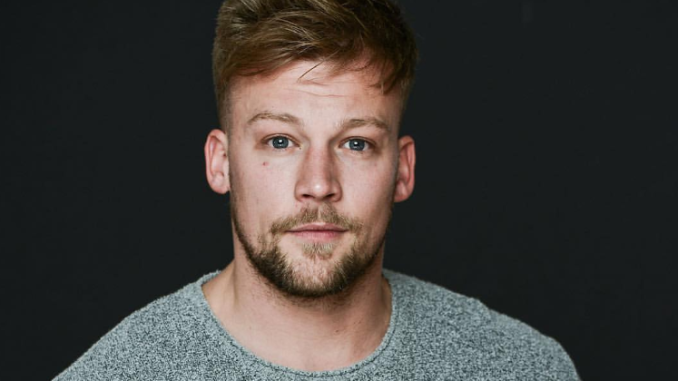 Robert Cormier was a Canadian actor who was famous for his role of Kit Jennings in the Netflix Original Series "Slasher Solstice" in 2019 and for his supporting roles in "Firecracker". His other credits include "American Gods" (2021) and the long-running CBC series "Heartland" as Finn Cotter, the grandson of Duncan Fraser's Al Cotter. In addition, his credits included guest appearances on the defunct CBS/Global series "Ransom" and ABC/CTV's "Designated Survivor." Sadly, he dies on 23rd September 2022 at the age of 33. 
What was Robert Cormier Known For?
Robert Cormier was an actor from Canada. 
He was known for his role of Kit Jennings in the Netflix Original Series "Slasher Solstice" in 2019 and for playing the character Finn Cotter on two seasons of the long-running Canadian series "Heartland". 
'Heartland' Actor Robert Cormier Dies at Age 33
On 23rd September 2022, Robert Cormier passed away. The funeral director at Ridley Funeral Home confirmed the death but did not reveal a cause. He dies at 33. An obituary on the funeral home's website described Cormieras as "an athlete, an actor, and a great brother" whose memory will live on "through his passion for art and film." The "Heartland" production team said on social media they were "deeply saddened" by the news and described Cormier as a beloved member of the cast for two seasons. CBC adds in a separate statement that Cormier "was a remarkable young man." "He had a passion for helping others and was always looking to achieve more," the obituary read. "He enjoyed movie nights with his family and looked up greatly to his father. He impacted many people throughout his life whether it was family, teammates and friends."
"While we are broken-hearted, we take comfort in the overwhelming love and support shown to our family by Robbie's friends, colleagues and fans," the actor's family said in a statement. "Robbie was loved by many and his unexpected death has left us devastated," the family said. Cormier's sister Stephanie told The Hollywood Reporter that the actor died in a hospital in Etobicoke, Ontario, due to injuries sustained in a fall. "Robbie passed away as the result of a tragic accident," the family shared in the statement. "Our family would like to thank everyone at the Critical Care team in Toronto for the compassionate care they provided Robbie and the kindness they showed our family. We will be forever grateful." 
When was Robert Cormier born?
Robert Cormier was born on 14th June 1989. He was from Toronto, Ontario, Canada. For the last time, Robert celebrated his 33rd birthday in 2022. He held Canadian nationality and his ethnicity was Canadian-White. He was born to his father, Rob Cormier, and his mother, Lisa. His dad is a small business owner and his mum is a lab technician. He had a sibling; a sister namely Stephanie. He was the first actor/artist to come out of his family. He attended Texas A&M for his higher education. From there, he completed his graduation in fire and engineering extension services. After that, he was admitted to York University in Toronto where he completed his economics degree. Next, he graduated in acting from the Toronto Academy of Acting for film & television. As per his birthdate, his zodiac sign was Gemini. He was born into a Christian religious family. 
Robert Cormier Career Timeline (Acting)
Robert initially appeared as FBI Driver in Four 1 Liberation Front which was then followed by We Run These Streets in 2014, In the Weeds in 2015, Santa Gets a Job in 2015, Guess Who's Muslim in 2016, The Duel: 48 Hr in 2016, The Threesome: 72 Hour in 2016, The Civil War: Brothers Divided (TV Series) in 2016, 
Dim the Fluorescents in 2017, The HEI$T in 2017, Day & Night in 2018. He portrayed the role of Kit Jennings in the Netflix Original Series, "Slasher Solstice" (2019).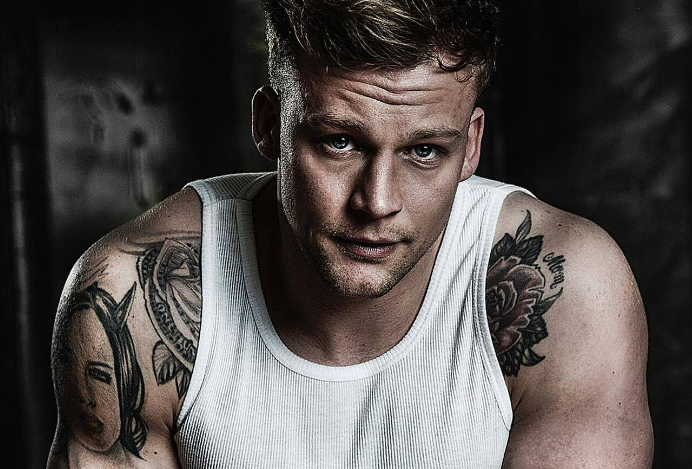 Also, he had supporting roles as Shane in "Firecracker", which premiered at the 2018 Toronto International Film Festival, "Al in The Intersection" (2019), and "Otto in Pyrenees" (2018). 
He also had guest star appearances in "Ransom" (2019) and "Designated Survivor" (2016).
In 2021, he appeared as Winston in "American Gods" (TV Series). 
Who was Robert Cormier married to?
Robert Cormier was a married man. He tied a knot with his beautiful wife whose name goes by Monika Kuligowska. The duo is also blessed with a daughter. Before Robert's demise, the family is living a happy life. His sexual orientation was straight and he was not gay.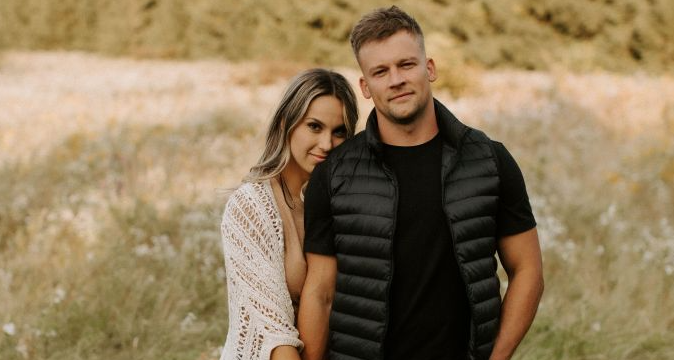 How much was Robert Cormier's Net Worth?
Robert Cormier was a renowned actor whose net worth was estimated to have $2 Million as of 2022. His main source of wealth was from the entertainment industry and he was living a lavish lifestyle prior to his death. He was making his salary in thousands of dollars prior to his death. His mansion and property details are still to get disclosed yet. 
How tall was Robert Cormier?
Robert Cormier was a handsome actor who had a tall height of 5 feet 10 inches. His body weight measured 72 KG. His hair color was blonde and he had a pair of brown eyes.