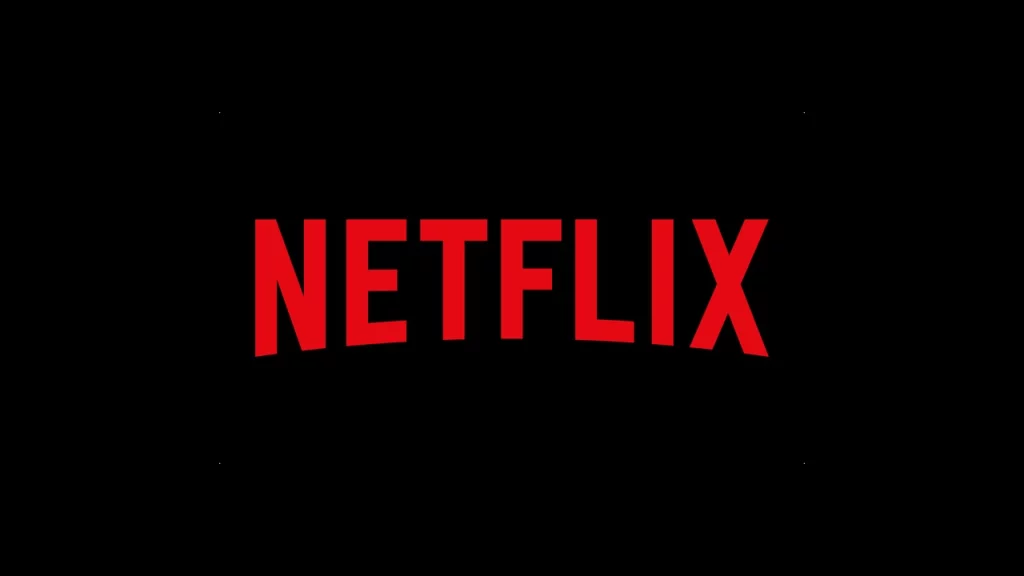 One of the best ways to spend quality time with your loved ones is by watching a family show. Sharing such beautiful moments while enjoying a good show is an experience that is hard to forget.
Finding a show that the whole family can watch together can be quite a task. You want something entertaining for both kids and adults, informative, and heartwarming. Well, look no further! Here are 13 shows on Netflix that the whole family will love:
Avatar: The Last Airbender
This show is perfect for families with kids of all ages. It follows the story of Aang, a young boy who must save the world from the evil Fire Nation. The show is full of action, adventure, and comedy. It starts a bit slow, but best believe, it is worth the watch.
Sherlock
This British program is a contemporary retelling of Arthur Conan Doyle's well-known detective tales. Martin Freeman plays Dr. John Watson, Sherlock Holmes' right-hand man, and Benedict Cumberbatch plays the legendary investigator. The show is full of suspense and thrilling cases that will have you on the edge of your seat.
Stranger Things
This show became an instant hit when it premiered on Netflix in 2016. The story, which takes place in the 1980s, centers on a group of kids who are attempting to discover what happened to their friend who disappeared. The show is full of suspense, thrill, and even some horror elements. It is perfect for families who love a good mystery.
The Crown
This show tells the story of Queen Elizabeth II, starting with her marriage to Prince Philip in 1947. It chronicles her early reign as the Queen of England and all the challenges that come with it. It is a great show to learn more about British history and the monarchy.
The Good Place
This is a comedy show about the afterlife. It stars Kristen Bell as Eleanor Shellstrop, a woman who wakes up in the afterlife and realizes that she has been mistakenly sent to the good place. The show follows her as she tries to hide her past and fit in with the other residents of the good place. It is a hilarious show that will have you laughing out loud.
The Great British Baking Show
This show is perfect for families who love to bake (or eat). It follows a group of amateur bakers as they compete in different challenges each week. They are tasked with baking everything from cakes and cookies to pies and pieces of bread. The show is full of delicious treats and friendly competition.
The Wonder Years
This show is set in the 1960s and follows the life of Kevin Arnold (played by Fred Savage). It chronicles his experiences as a young boy growing up in America. The show is heartwarming, funny, and will take you back to your own childhood.
Unbreakable Kimmy Schmidt
A woman (Ellie Kemper) starts a new life in New York City after being rescued from a doomsday cult. The show follows her as she tries to adjust to the modern world and make a new life for herself. It is funny and will make you want to move to the Big Apple.
When They See Us
The Central Park Five, a group of black and Latino youths falsely convicted of rape in 1989, is the subject of this play, which is based on a true tale. The show chronicles their experiences from the night of the attack to their eventual exoneration in 2002. It is a powerful and heartbreaking show that will stay with you long after you finish watching it.
Our Planet
This is a nature documentary series from the same team that brought us Planet Earth. It takes viewers on a tour of different ecosystems around the world and highlights the importance of conservation. The show is educational, informative, and beautifully filmed. It is perfect for families who love nature and animals.
Instant Home Makeover
Did you know that it is possible to have a home with a playroom where you can enjoy Springbok casino games one minute and the next you are relaxing in your Jacuzzi? All you need is an instant home makeover. This show follows a team of experts as they transform people's homes into their dream spaces. The show is full of inspiring ideas and beautiful before-and-after transformations.
Tidying Up
Well, parents, this show is for you. It follows organizational expert Marie Kondo as she helps people tidy up their homes and lives. The show is full of helpful tips and tricks to help you declutter your home and life. It is perfect for families who are looking for a way to simplify their lives.
Cupcake & Dino: General Services
This animated series is perfect for younger kids and their families. It follows the adventures of Cupcake, a small dinosaur, and his best friend, Dino, as they try to help people with their everyday problems.
Conclusion
There are plenty of great TV shows and movies that the whole family can enjoy on Netflix. Next time you're looking for something to watch together, be sure to check out one of these family-friendly options.