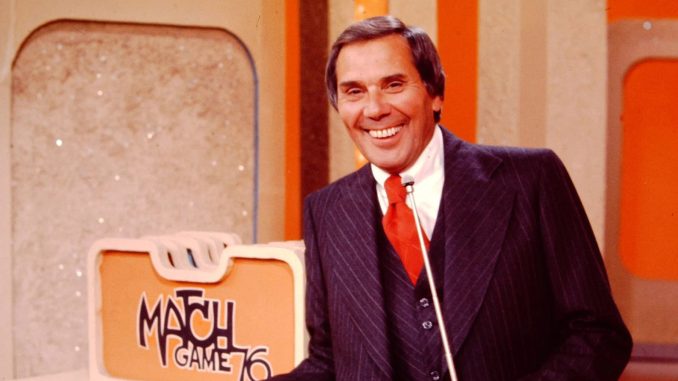 Who was Gene Rayburn?
Gene Rayburn was an American television personality and game show host, best known for hosting the long-running game show "Match Game" from the '60s to the '80s, in addition to hosting several other shows.
Remembering Gene Rayburn (1917-1999) on his birthday. He was the long time host of MATCH GAME both in its original 60's…

Posted by Charles Tranberg, Author on Saturday, December 22, 2018
Gene Rayburn Wiki: Age, Childhood, and Education
He was born Eugene Peter Jeljenic on 22 December 1917 in Christopher, Illinois, USA, the son of Croatian immigrants Mary A. Hikec and Peter Pero Jeljenic. His father passed away while Gene was an infant, and Mary moved to Chicago, where she started a relationship with Milan Rubessa, who adopted Gene as his own son.
Rayburn went to Lindblom Technical High School, after which he enrolled at Knox College. During his time in high school and college, he appeared in several plays, and showed an aspiring opera singer talent.
Career Beginnings
He moved to New York to pursue acting on stage, but couldn't get any work. He eventually served as a page and tour guide at NBC Studios at 30 Rockefeller Plaza.
Three years later, he started announcing various programs on radio stations, and was eventually hired by WNEW. However, war broke out, and he joined the US Army Air Force.
Career Start
Gene Rayburn resumed his career as a radio performer and actor, before transitioning to television. He hosted a morning drive-time radio show in New York City on WNEW with Jack Lescoulie and later Dee Finch; the pairing helped to popularize the morning radio format that is now widely used. While at WNEW, Rayburn was able to use his influence to get songs recorded and popularized, such as "Music! Music! Music!" by Teresa Brewer, and he even co-authored the lyrics of "Hop-Scotch Polka" with Carl Sigman in 1949. After Rayburn left WNEW, Finch continued the format with Gene Klavan.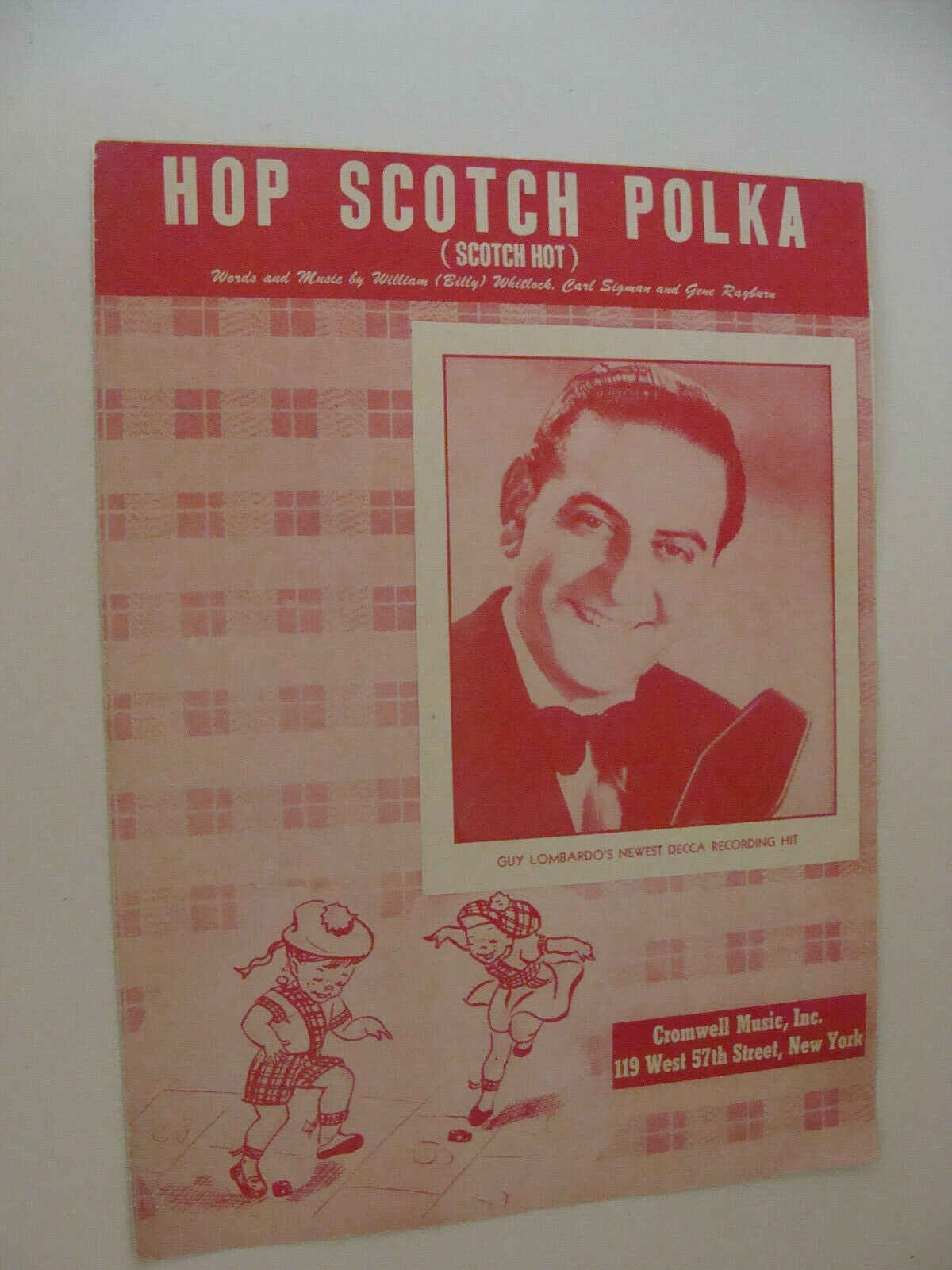 Transfer to Television
Gene Rayburn broke into television as the first announcer on Steve Allen's Tonight Show and went on to have a long career in game shows, having a close association with producers Mark Goodson and Bill Todman, starting in 1953. Rayburn's early appearances included sitting in for Carl Reiner on Robert Q. Lewis's "The Name's the Same" and taking over as host of the summer replacement game show Make the Connection in 1955. He went on to host several other shows, such as "Choose Up Sides", "Dough Re Mi", and the daytime version of "Tic Tac Dough".
In addition, Rayburn was a panelist on the popular game shows "What's My Line?" and "To Tell the Truth" in the 1960s and '70s. He also played an uncredited role as a TV interviewer in the 1959 movie "It Happened to Jane", starring Doris Day. On radio, Rayburn hosted the NBC program "Monitor" from 1961 to 1973.
"The Match Game" Success
Gene Rayburn is best known for his long-running role as the host of the game show "Match Game", which first aired in 1962. Rayburn was the show's host during most of its runs, including its most popular version in the 1970s and 1980s. The premise of the show involved contestants trying to match the answers of a panel of celebrity guests to fill in the missing word or phrase in a question.
Rayburn was known for his playful banter with the panelists, as well as his signature elongation of words, such as "Daaaahling" and "Gene Ray-burn". He was also known for his flashy wardrobe, often sporting brightly colored suits and ties.
During his time as host of "Match Game", Rayburn became a household name and a beloved figure among game show fans. His popularity helped to make the show a hit, and it became one of the most iconic game shows in American television history. Rayburn continued to host "Match Game" until it was canceled in 1982, then made a brief comeback in 1990 when the show was revived with a new host, but only appeared in a handful of episodes before retiring from television.
Between hosting Match Game, Rayburn also served as a guest panelist on two other game shows by Mark Goodson and Bill Todman, namely "What's My Line?" and "To Tell the Truth". He and his wife Helen also appeared on and hosted some episodes of Tattletales, another game show hosted by Bert Convy. Rayburn hosted "The Amateur's Guide to Love", a short-lived game show, three years after the original "Match Game" was canceled. He also hosted a pilot for a game show entitled "Party Line", which was later hosted by Bruce Forsyth.
Rayburn appeared on several other game shows as a celebrity guest, including "Card Sharks", "Password Plus", and "The Movie Masters". In addition, he hosted a local talk and lifestyles show entitled "Saturday Morning Live" and co-hosted the Drum Corps International finals with his wife and Peter Emmons, which were televised on PBS. Rayburn's last game show hosting duties were on "Break the Bank" and "The Movie Masters".
He made several appearances in talk shows, including "The Maury Povich Show" and "The Late Show with Ross Shafer", to discuss classic game shows. Rayburn also appeared as himself in a "Saturday Night Live" sketch in 1990, and made an appearance on Howard Stern's late-night TV variety show in 1992, as one of the stars of his "Homeless Howiewood Squares" parody.
Net Worth
According to authoritative sources, Gene Rayburn's net worth was estimated at $4 million at the time of his death.
Personal Life, Dating, Married, Wife, Children
Gene Rayburn was married to Helen Ticknor from 23 December 1939 until she died on 13 October 199 when. The couple had one child together, daughter Lynne Rayburn.
In October 1999, Gene appeared in person to receive a Lifetime Achievement Award from the Academy of Television Arts & Sciences. He was in poor health with an on-set dementia at the time; he lived with his daughter in her Gloucester, Massachusetts home, until he died on 29 November 1999 of heart failure. He was 81 years old.
His body was cremated, and ashes spread in the garden of his daughter's home.