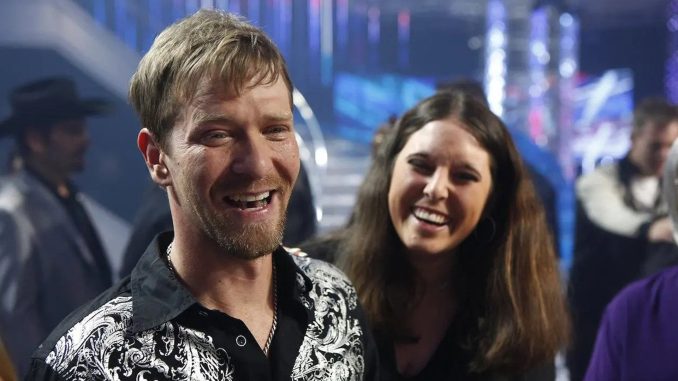 From musicians, singers, dancers and magicians, "America's Got Talent" has been uninterruptedly giving us many magnificent performances and unforgettable stars throughout its almost two decades on air.
One of the performers who we can't seem to forget after so long is Kevin Skinner, the farm man turned country singer who not only won the competition's fourth season, but also became an unerasable memory for fans of the show.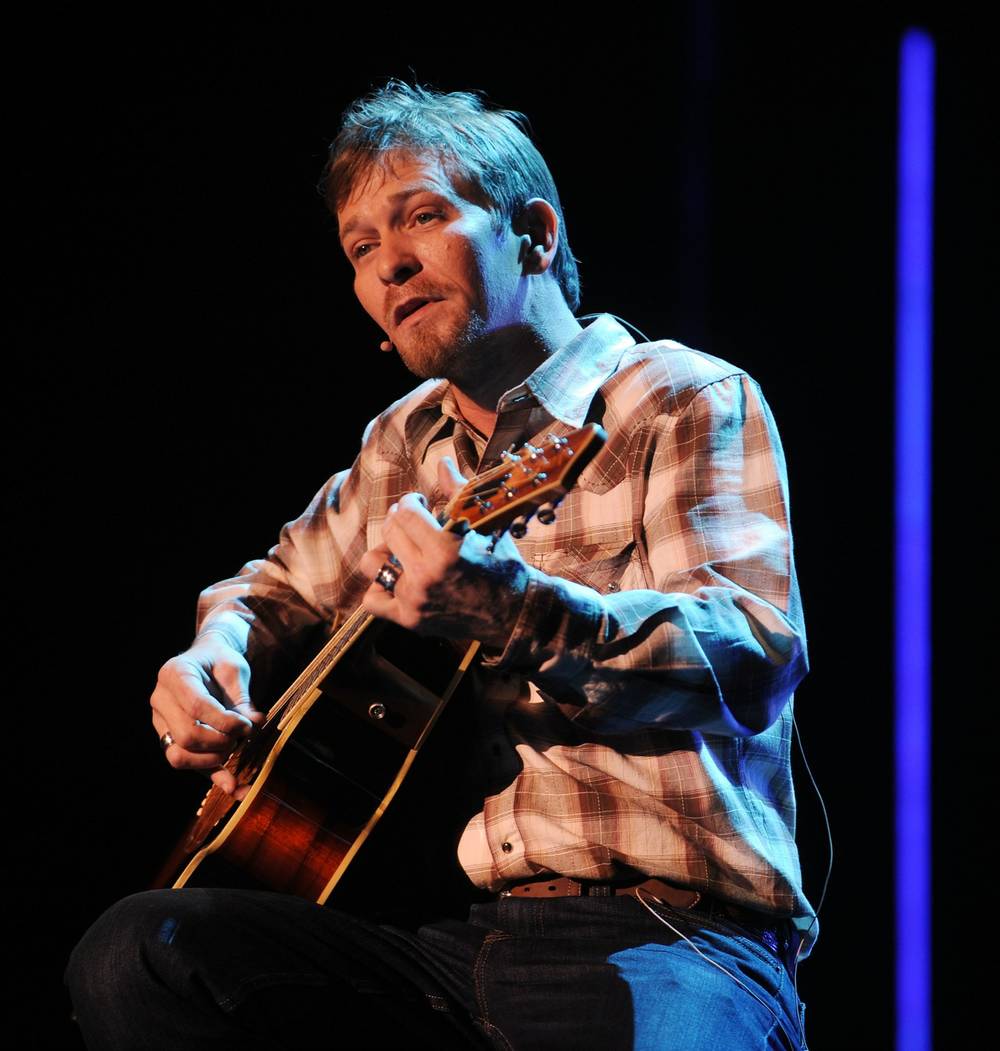 While there's no way to deny Kevin's talent and the stage presence he showcased back during his "America's Got Talent" appearances, these days he's less talked about for his talent, and more for his prolonged and worrisome absence from the entertainment world.
So what is Kevin up to nowadays? Stay here to know it all!
Where Is Kevin Skinner Now?
Unfortunately, not much is known about Kevin Skinner's current whereabouts. Despite the fame and acclaim he gained upon his "America's Got Talent" victory in 2009, Kevin stayed active for a while and even released two albums before he strayed away from the public spotlight.
In 2014, it was reported that he had been going through some emotional issues and depression, but no further information was given about his well-being. Several years passed, during which not only did Kevin not perform or release any new music, but his social media stayed inactive as well.
Later in 2020, Kevin's Facebook was updated with the message 'Thanks for believing in me when even sometimes this dream seemed impossible', leaving the rest of the post seemingly incomplete. That was the latest update about Kevin posted to date, unsurprisingly worrying his fans for the lack of news from him or his family.
So where is Kevin now? The answer to that question is unfortunately unknown, but there's nothing else for us, but to wish that Kevin is alright, even if he's away from the spotlight.
Personal Issues
Kevin Skinner's prolonged disappearance from public life is sad news for everyone who fell in love with his voice and personality during his "America's Got Talent" performances. However, this situation was the result of long-lasting personal problems which ultimately took a toll on him only a couple of years after rising to fame.
Posted by Kevin Skinner on Friday, November 25, 2011
The first signs that something wasn't right with Kevin's career started in 2012, when he canceled several scheduled shows without much of an explanation. After that, his career entered a prolonged hiatus, and not much about Kevin's whereabouts was known for a time until he reportedly went missing in early November 2014.
According to RadarOnline, Kevin suffered a fall in unknown circumstances near his home in Graves County, in southwest Kentucky. It was Kevin himself who called his family for help, and they in exchange reported the accident to the Kentucky State Police, but Kevin was nowhere to be found.
Kevin was eventually found after a Golden Alert was emitted by authorities, and afterwards underwent a medical examination. As one friend revealed to RadarOnline at the time, Kevin had been suffering from depression caused by his sudden divorce a couple of years prior, but further details about his family situation or whether he was receiving any medical treatment weren't revealed at the time.
Participation In The Show
Besides the fact that he's wildly talented, Kevin Skinner's likable personality was one of the reasons which instantly gained him the hearts of "America's Got Talent" audiences.
Since his audition for the show, it was evident that he was different from any of his fellow contestants. Though most people didn't expect the simple-looking man with the Southern accent to impress anyone with his performance, Kevin achieved the unimaginable by delivering a perfect and emotional rendition of "If Tomorrow Never Comes" by Garth Brooks, immediately gaining standing ovations from the audience and judge David Hasselhoff.
The three 'yes' from the judges were soon to come, and Kevin was sent to the Vegas Round, though the lasting impression from his audition gained him an immediate pass to the quarter-finals without performing. His next appearances saw him performing "Make You Feel My Love" by Bob Dylan, effectively gaining a pass to the semi-finals with it.
Kevin's following performances were of Brenda Lee's "Always On My Mind", and later "I Don't Want to Miss a Thing" by Aerosmith, the latter gaining him the approval from audiences to win the competition, a $1 million prize and a headlining show in Las Vegas.
Life After "America's Got Talent"
Just months after his "America's Got Talent" win, Kevin Skinner released his first album "Long Ride", which contained 10 original self-written songs. Although the album was unable to chart in any important music list, Kevin told Roughstock about his happiness at releasing music with which he felt a personal connection: 'More than half of them songs are from things that happened to me over the years. It's just music that I feel like a lot of people can relate to', he said.
Besides the impressive fact of debuting in the music industry, Kevin also enjoyed the good things which an "America's Got Talent" winner deserves, such as visiting Los Angeles and Las Vegas for the first time, along with opening a show for country music legend George Jones, and many others.
Kevin also performed in important TV shows such as "The Ellen DeGeneres Show" and "The Tonight Show with Conan O'Brien", along with releasing his first and only music video to date, entitled "Like It's the Last Goodbye", from his first album. The year 2011 also saw him releasing "Kevin Skinner: Live And Unplugged", but at that point, his public appearances had already started decreasing.
Recognition
Despite having not much time before fading away from the spotlight, Kevin Skinner is still remembered to this day as one of the most charming contestants to ever set foot on the "America's Got Talent" stage.
Though at the time of his victory news portals such as Entertainment Weekly claimed he wasn't a 'Vegas performer', and criticized the dismissal of other acts by the public, judge Piers Morgan affirmed that Kevin's win was a reflection of the audience's appreciation for common people with talent: 'They voted for him, because they recognized one of themselves,' he told Zap2it.
The audiences' appreciation for Kevin is so massive, that even so many years after his TV victory and subsequent disappearance from the public spotlight, they still actively leave supporting messages on his Facebook page. As well, songs from Kevin's studio album "Long Ride" such as the leading single "Like It's the Last Goodbye", have amassed over 200,000 streams to date.
While it'd surely be great to see him getting back to music sometime in the future, there's no doubt that Kevin Skinner's music won't be forgotten by his fans any time soon.