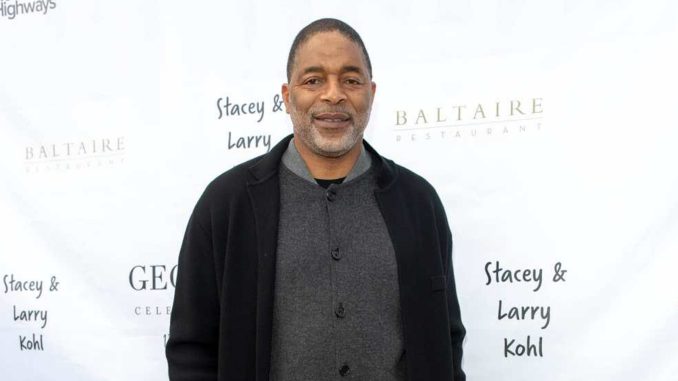 Who is Norm Nixon?
American former professional basketball player Norman Ellard 'Norm' Nixon was born in Macon, Georgia USA, on 11 October 1955, meaning that Libra's his zodiac sign. He spent 12 years competing in National Basketball Association (NBA), playing for the Los Angeles Lakers and the Los Angeles Clippers, while Norm also played for the Italian basketball team Scavolini Pesaro; in both 1980 and 1982, he and the Los Angeles Lakers won the NBA Championship.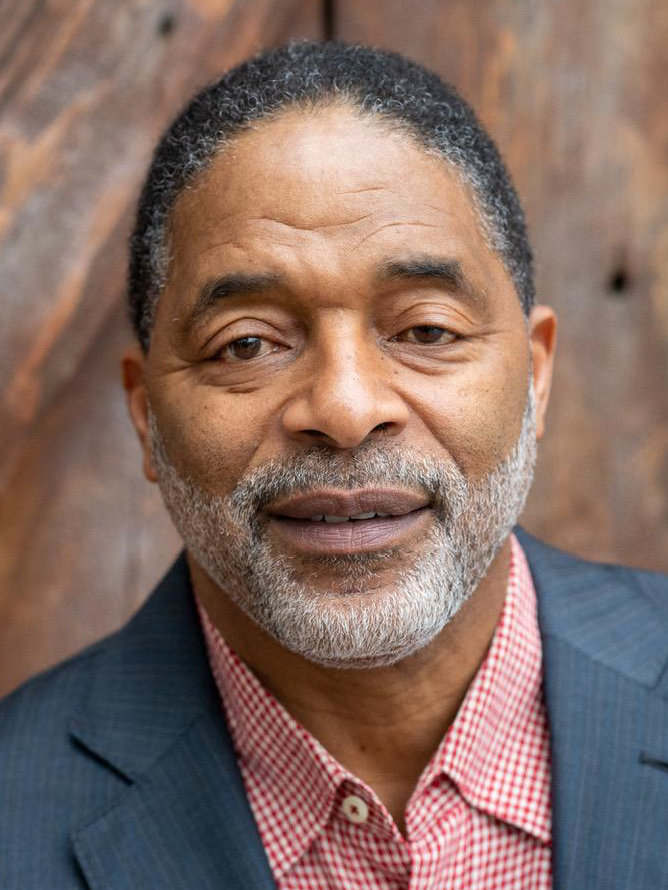 Education and early life
Norm was raised alongside his brothers Ken and Ron in Macon, solely by their mother Mary Jo as she divorced their father Elmer Nixon when Norm was two, and Elmer then wasn't involved in his sons' upbringing.
Norm was still a baby when his mother was diagnosed with myasthenia gravis, a long-term neuromuscular disease which mostly affects the muscles of the face; the three boys were then also raised by their great-aunt and maternal grandmother. They often went to the local Methodist church together with their mother, and Norm eventually became an usher.
He studied at Southwest High School and was into playing both football and basketball during his four years there; Norm played tailback and defensive back football positions, and was named to all-state teams in both sports. He was offered tryouts by both the Dallas Cowboys and the Pittsburgh Steelers of National Football League (NFL) during his final year at Southwest High, and was named to the Georgia All-State team; also in 1973, Norm led his high school's basketball team to win the state high school championship.
Some of Norm's other notable achievements during his high school years were learning to play the trumpet, running track, winning a regional high jump competition, and becoming senior class president.
College years
Norm matriculated in 1973, and then enrolled at Duquesne University in Pittsburgh, Pennsylvania on a basketball scholarship. He played for the Duquesne Dukes for four years, scoring 1,805 points and averaging four rebounds, 5.5 assists and 17.2 points; his record of 577 career assists hasn't been broken to this day.
Norm graduated with a Bachelor's degree in 1977, and thus made himself eligible for the NFL Draft; Duquesne University retired his jersey number 10 on 27 January 2001.
Showtime Lakers Flashback: 40 years ago (WED APR 9, 1980)Western Conference Semi-Finals Game Two vs. Phoenix Suns…

Posted by Showtime Lakers Fan Page on Thursday, April 16, 2020
Career as a professional basketball player
Norm was the first round pick in the 1977 NBA Draft, signing a contract with the Los Angeles Lakers, however, the details of the contract, including signing bonus and the years he signed for haven't been disclosed.
Norm began attracting attention during the 1978-1979 season, when he was tied for first place for NBA lead steals with New Jersey Nets' Eddie Jordan's 201; he held first place in minutes played (3,226) for the 1979-1980 season, and held third place in assists (642).
The Lakers lost to the Seattle SuperSonics in the 1978 playoffs, again to the SuperSonics in 1979, and to the Houston Rockets in 1981; they won the 1980 NBA Championship by defeating Philadelphia 76ers 4-2, and the 1982 Championships by defeating the 76ers again with the same game score. They faced the 76ers in the 1983 NBA Finals, losing 4-0.
Norm was traded to the San Diego Clippers before the start of the 1983-1984 season, and ranked first in assists (914) for the season, and was named to the All-Star team. He had a good 1984-1985 season, but then spent two entire seasons on the injured list, prior to retiring from NBA following the 1988-1989 season; before the two injury-plagued seasons, Norm didn't play in only 10 of his 725 games.
He scored a total of 12,065 points during his NBA career, played 768 games and numbered 6,386 assists.
Norm Nixon: Stormin' Norman pic.twitter.com/9Kxo0olNLz

— NBA Cobwebs (@NBACobwebs) March 25, 2020
Life after NBA
Norm signed with the Scavolini Pesaro of Italian Serie A in 1989, and played for them in April and May of the same year. He played in several NBA's Legends Classic games in the second half of the '80s and the first half of the '90s.
He then joined Premier Management Group Inc. as a sports agent, and later founded his own company Norm Nixon & Associates, representing various NBA players, such as Gerald Fitch, Maurice Taylor and Samaki Walker; the company also represented NFL players Al Wilson, Larry Smith and Peter Warrick.
Norm and his wife are founders of the Debbie Allen Dance Academy.
Back in 2004 and 2005, Norm worked for the Clippers as their radio commentator, and was then an analyst for KABC-TV; the second half of the 2000s saw him work for Fox Sports News as the Lakers home games' color analyst.
Wife and children
Norm's been married to American actress, dancer and singer-songwriter Deborah Kaye 'Debbie' Allen since 1984; the two met on the set of the 1979 comedy movie "The Fish That Saved Pittsburgh", as Norm and several other NBA stars were invited to make a guest appearance, including Kareem Abdul-Jabbar and Julius Erving.
Debbie gave birth to their daughter Vivian Nichole Nixon on 31 May 1984, and she's today a successful actress and dancer; their son Norman Nixon Jr. followed on 26 August 1987, and he's today an actor and film producer.
Norm also has a son DeVaughn Nixon from a previous relationship, born on 8 July 1983, and is today an actor, while the name and profession of his biological mother haven't been revealed.
Norm's yet to speak of other women whom he's been with, he's married to Deborah Kaye 'Debbie' Allen as of May 2023, and has three children.
Interesting facts and hobbies
Norm's son DeVaughn portrayed him in the HBO's 2022 documentary series "Winning Time: The Rise of the Lakers Dynasty".
Close to 1,500 people are following Norm on Instagram today, and he's posted more than 1,000 pictures and videos onto the network; he's respective of his and his family's privacy, and his Instagram account's thus private, meaning that one has to become his follower to view his content.
Norm and his wife are philanthropists, and have donated money to various charity causes; they've donated to cancer research facilities, underprivileged children and those who lost their homes in natural disasters.
Norm loves to watch movies in his spare time; his favorite actor is Sylvester Stallone, while some of his favorite films include "Rocky", "Rambo" and "The Expendables".
Height, eyes and wealth
Norm's age is 67. He has brown eyes and black hair, is 6ft 2ins (1.88m) tall and weighs around 170lbs (77kgs).
Norm's net worth's been estimated at over $10 million,as of May 2023.