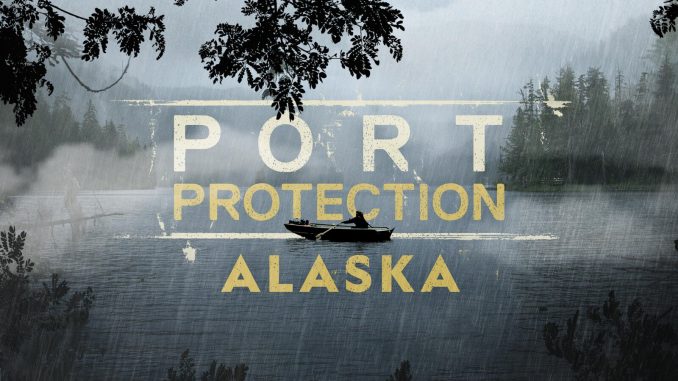 About "Port Protection: Alaska"
The popular National Geographic series premiered in July 2015, and followsg the lives of the locals of the far-flung Alaskan community, who get by without law enforcement or government assistance, the show taking a fascinating look at how the hardy residents of Port Protection fend for themselves, and defy the odds in the face of what many consider permanent adversity.
Main cast members include Mary Miller, Stuart Andrews, David Squibb, Gary Muehlberger, Hans and Timbi Porter, Litzi Botello, Timothy Leach, and Amanda Makar. Gary, one of the stars of the show, tragically died in March 2021 after living in Alaska for almost four decades. An asset to the community thanks to his fishing and trapping skills, his death rocked Port Protection, and came as a blow to fans of the series. The survival expert died in a house fire; his pet dog, Trapper, also passed a few months later.
Mere months after Gary's untimely demise, Litzi Botello's husband John Dean, announced that the TV star had passed away after a six-month battle with cancer. Although he failed to clarify whether Litzi was undergoing chemotherapy at the time of her passing, John shared that she passed away peacefully at home.
Last but not least, Sam Carlson, the commercial fisherman and trapper who has lived in Port Protection all his life, suffered a heart attack in December 2022, which led to an outpouring of support from his online fanbase. The news broke in the official Port Protection Facebook group, and sparked health concerns regarding Sam, who is in his early 60s. Thankfully, the TV personality has since recovered.
Net Worths
A common question amongst "Port Protection" fans – and those of other reality TV series – is just how much their favorite TV stars earn per episode. Various online sources claim that the cast members earn $4,500 per episode, but there's no substantial evidence to prove the figures; in fact many participants in reality TV series prefer to remain silent, except those who believe that they're being underpaid! Assuming that they do earn that much, the members of the Alaskan community must have amassed a decent sum of money over the last eight years, although none of them live above their means or spend frivolously.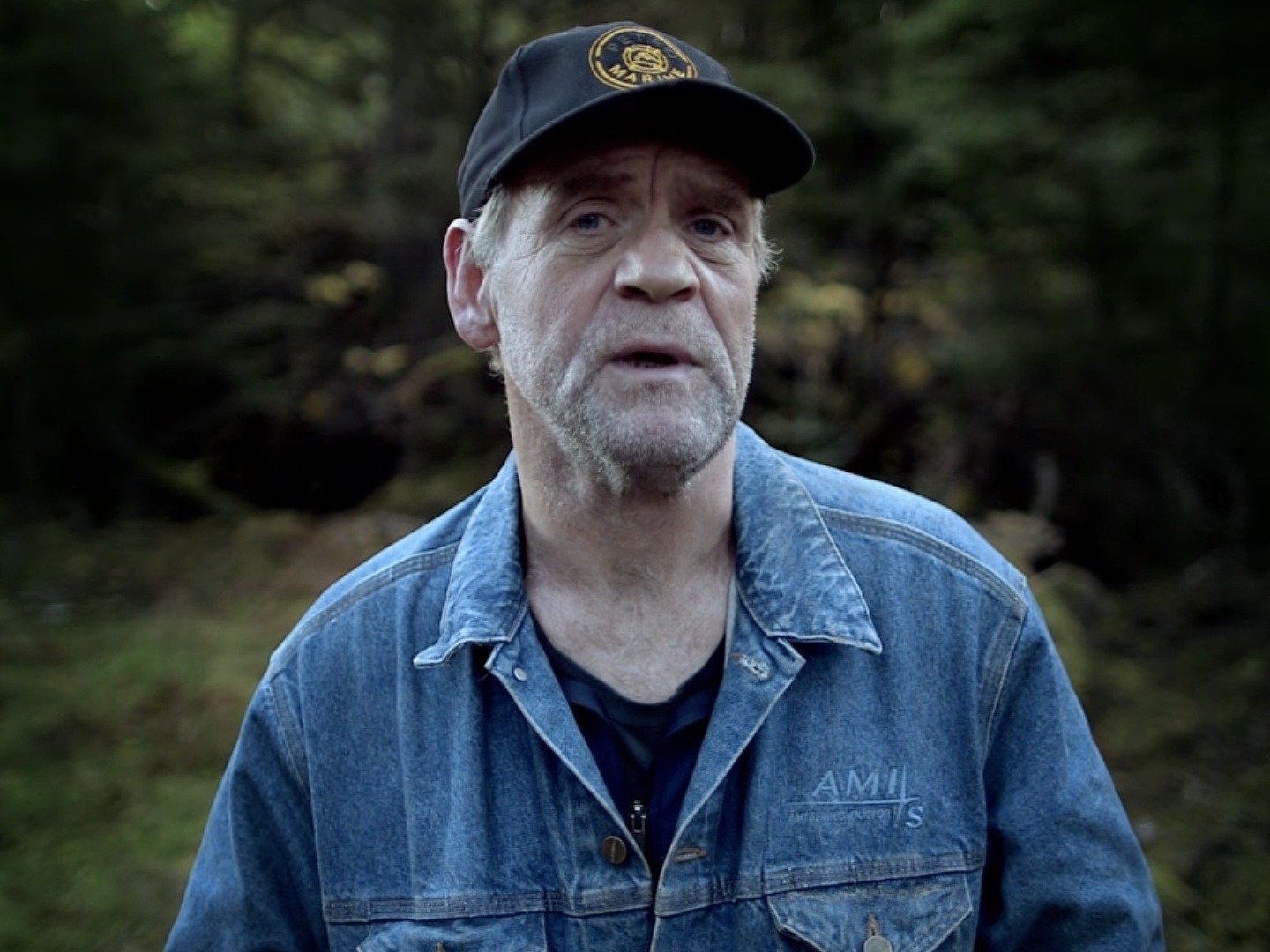 Port Protection itself has a tiny population of just 36 full-time residents as of 2023. With a total area of just four square miles, the CDP (census-designated place) is truly tiny but has become something of a niche tourist hotspot. With a normal median household income of around $10,000, over half of Port Protection's population is living below the notional poverty line; however, wealth is relative in a place where residents grow their own crops, hunt and fish for their own food, and build their own shelter.
The stars of the National Geographic show are believed to be worth about six figures: in fact, one article sensationally states that Sam Carlson is worth $500,000, however, there's good reason to believe that this is an exaggerated amount. The self-taught inventor, affectionally nicknamed The Engineer, has appeared in 38 episodes of the show since 2022; even if he were to have earned the reported $4,500 per episode, that would amount to $171,000, so we think that Sam Carlson's net worth is actually in the $100,000 range.
It's important to note that, unlike other reality TV personalities, the cast of "Port Protection" aren't interested in becoming a brand or a product. For example, Fellow Port Protection resident Curly Leach doesn't even believe in money, which makes it almost impossible to calculate his net worth. In the Alaskan community, his main responsibilities are fishing and collecting firewood; rather than paying or being paid for goods or services, Curly trades what he has to get everything he needs.
Despite being a recognizable face to millions of viewers, Curly is such an elusive 'public' figure that fans don't even know how old he is. The only information journalists have been able to obtain is that the hardy outdoorsman registered as a Republican voter in 1996. As a hunter and lumberjack, we can assume that Curly is worth about $50,000; however, it remains unclear what he does with the money he earns from appearing in "Port Protection".
#PortProtection's Amanda Makar is an inspiration to us all. pic.twitter.com/zGZkx4OuwJ

— Girls Library ღ (@GirlsLibrary) May 24, 2016
Amanda Makar left the show at the end of season two, with fans missing her presence ever since. A spokesperson for National Geographic stated that many residents moved away from Alaska when the show was halted; however, they were just as soon replaced by fresh faces who were eager to try their luck in the tiny community. Amanda is just one of several cast members who left, and hasn't been mentioned since.
In happier times, Timbi and Hans Porter were one of the few married couples to reside in Port Protection. During their time in the show, Timbi and Hans were often seen worrying about how to provide for their daughter, Marjorie, who was born with a disability. A few salacious online sources claim that the couple died in a boat accident; however, the truth is that they separated in 2019, and have since gone their separate ways, with Timbi living in the Anchorage area.
It remains unclear why they divorced, but some fans speculate that the stress of caring for Marjorie and living isolated from the world took its toll on Timbi. Online websites calculate that the couple's joint net worth as being in the $100,000 range when they were together.
Last but certainly not least is Mary Miller, another Port Protection transplant who grew up in Oakland, California. From hunting and fetching firewood alone, to shrimp potting during the harsh winter months and using her carpentry skills to better preserve meat, Mary proved herself more than capable of being self-sufficient. The brunette became one of the show's most likeable characters due to her willingness to help others, such as when she taught Amanda how to shoot.
MARY MILLER DE PORT PROTECTION ALASKAN

Posted by A Vida No Alasca on Tuesday, September 19, 2017
Sadly, Mary also left the show for unspecified reasons. The Oakland native moved to Port Protection to get away from the hustle and bustle of urban life, and stayed in the tight-knit Alaskan community because of the freedom she felt, living life on her terms. Mary, who is estimated to be worth around $50,000, presumably backed out of the show because she either moved away from Port Protection, or didn't reach an agreement when it was time to renew her contract.
Season eight of "Port Protection" aired in early 2023. National Geographic has yet to announce an official release date for a ninth season, if there is one.