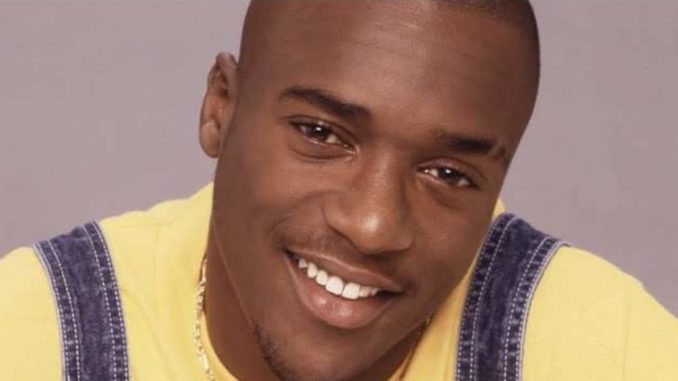 Who was Lamont Bentley?
He was a rapper and actor with nearly 30 acting credits to his name, however, Lamont Bentley is probably most remembered for his portrayal of Hakeem Campbell in the series "Moesha", and its spin-off "The Parkers". Lamont was also a member of the rap group UPRIZE with Cartier and Typhoon. His looks allowed him to play the role of a teenager even in his twenties, and he had a number of support roles in television series and films before landing bigger roles.
Let us tell you more about Lamont's career, his life, and what happened to this young, aspiring actor.
January 18, 2005 — Actor Lamont Bentley died in an auto accident.(RIP) pic.twitter.com/HnQKI6hdJH

— MoorInfo (@MoorInformation) January 18, 2018
Early life, family, and education
Born Artimus Lamont Gardison Bentley under the zodiac sign of Scorpio on 25 October 1973, in Milwaukee, Wisconsin USA, he held American nationality and his ethnicity was African-American. Raised by his single mother, Loyce, Lamont dreamed of becoming an actor from an early age; he would practice signing autographs, and act in front of the mirror.
When he was 12, Lamont and his mother moved to Los Angeles, California, where Loyce planned to pursue her career as a singer, and Lamont dropped out of high school to pursue his acting career. To help his mother financially, Lamont worked at a fish market, grocery store, and at other odd jobs while auditioning. His first acting gig was his appearance in a 1986 Starburst commercial.
Acting career
Lamont made his TV series debut as Snake in an episode of the 1989 series "Duet". He followed with his support role as a Teen in an episode of the 1990 drama series "Gabriel's Fire", starring James Earl Jones. In the following year, Lamont made guest appearances in "Equal Justice" and "The New Adam-12".
Lamont's first notable role came in 1994 when he was cast to play Rashad in the critically acclaimed comedy-drama "South Central", also starring Larenz Tate, Tina Lifford, and Tasha Scott, which won the Viewers for Quality Television Award. This short-lived series had 10 episodes, and Lamont made an appearance in six of them.
In 1995, Lamont guest starred in the series "Family Matters" and "CBS Schoolbreak Special", before he landed his first movie role as Crazy K in the horror "Tales from the Hood", which was nominated for two Chainsaw Fangoria Awards. The movie followed four stories, all focused on consequences related to a gang style of life.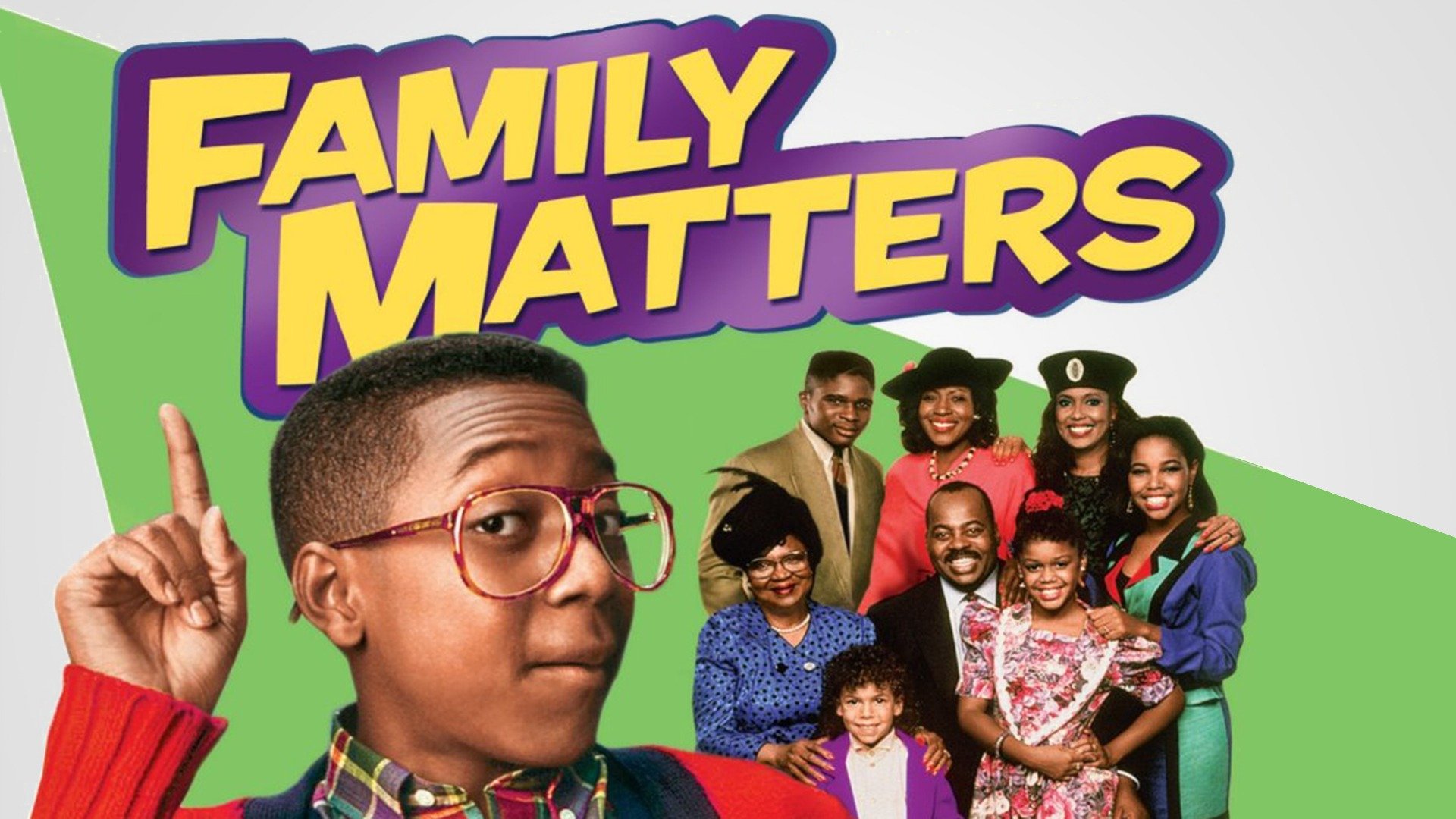 From 1996 through 2001, Lamont played his most notable role as Hakeem Campbell, Moesha's always-hungry friend, in the comedy-drama series "Moesha", which followed a teenage girl struggling with changes in her life. Lamont made an appearance in 127 episodes, co-starring with Brandy Norwood, Marcus T. Paulk, and William Allen Young. The show had 29 award nominations and three wins.
Concurrently, Lamont was seen in the 1997 TV movie "Buffalo Soldiers", and also guest starred in an episode of the popular crime drama series "NYPD Blue" in 1998. In the following year, he was cast to play Darryl in the comedy "The Breaks", which followed the story of an Irish white boy adopted by an African-American family. Although the movie had no nominations, it was well-rated by the audience.
Lamont reprised his role as Hakeem Campbell in the spin-off "The Parkers", and was seen in three episodes between 1999 and 2002. Concurrently, he landed a support role as Nick in the 2001 romantic drama "Gabriela", which critics named 'the best love story since "Pretty Woman"'.
Lamont was next cast to play C-Money in the comedy "The Wash", also starring Snoop Dogg, Dr. Dre, and Anthony Albano, but which didn't achieve much success.
Later that year, Lamont starred as Tupac '2Pac' Shakur in the TV movie "Too Legit: The MC Hammer Story", a biographic drama about the rise and fall of the early '90s rap superstar. The movie was nominated for the Prism Award-TV Movie or Miniseries.
| 𝙲𝙰𝙿𝚃𝙸𝙾𝙽: Antwon Tanner, Lamont Bentley, & Ken Lawson on the set of The Parkers. Hakeem and T were so cute to me—and…

Posted by The 90's Tip on Tuesday, August 4, 2020
After "The Parkers", Lamont was seen as Ahmir in the 2004 TV movie "Sucker Free City", followed by his support role as a Male Partygoer in the 2005 crime drama "The Tenants", starring Dylan McDermott, Rose Byrne, and Snoop Dogg.
Four years after his death the movie "A Day in the Life" premiered, in which Lamont played L Mob. This action crime drama was written and directed by music legend Sticky Fingaz.
How he died?
Lamont was driving on the 118 Freeway near Simi Valley, area of Los Angeles, shortly after midnight on 19 January 2005. According to witnesses, his vehicle was speeding toward the Rocky Peak Fire Road off-ramp when it crashed. Lamont ran through a stop sign, and the vehicle drove over a chain link fence across the street and down an embankment.
Lamont was thrown from the vehicle and was struck by five cars. He sustained multiple injuries, and sadly was pronounced dead at 12:23 AM. Lamont was just 31 years old.
On 24 January 2005, a memorial service for Lamont was held at Forest Lawn Memorial Park, where he was buried.
Was he married? Love life and relationships
Lamont kept his personal life private, and there is no information regarding his dating past. He was the subject of several rumors and was romantically linked to some of his co-stars, but he never commented on these assumptions, although it's known that he had two daughters, Brazil and Artesia, however, nothing is known about their mother(s). According to reports, his daughters lived with him and his mother Loyce.
How rich was Lamont Bentley?
Many critics believe that Lamont could have achieved a lot as an actor, because according to them, he was just starting to develop as an actor, and showed that he could play a variety of roles. He certainly left his mark and had people who loved his work, which is proven by an Instagram account run by his fans who want to keep his legacy alive.
According to sources, at the time of his death in 2005, his net worth was estimated at over $250,000.