Who is Tim Daly? 
Tim is an American actor, producer and director, perhaps best known for his roles as Joe Hackett in the sitcom "Wings" (1990-1997), and as the voice of Superman/Clark Kent in the animated series "Superman: The Animated Series" (1996-2002), among many other notable roles he's had in his career.
HUMANS!!! I ran into a pic of me and Kerry Washington in DC last month — but you can catch us in UnPrisoned on Hulu now!

Posted by Tim Daly on Wednesday, May 17, 2023
Tim Daly Wiki: Age, Childhood, and Education
James Timothy Daly was born on 1 March 1956, at Mount Sinai Hospital in Manhattan, USA. He's the youngest of four children, and the only son of actor James Daly and actress Mary Hope Daly, of Irish descent. His older sister is actress Tyne Daly, and he has two other sisters, Mary Glynn and Pegeen Michael. Daly attended The Putney School, where he began studying acting, and went on to study Theatre and Literature at Bennington College in Vermont, starting his professional acting career while still a student. After graduating with a Bachelor of Arts degree in 1979, Daly returned to New York to further his studies as an actor and singer.
Career Beginnings
Tim Daly's early career was marked by a variety of experiences on stage, big screen and television. As the youngest child of actors James Daly and Mary Hope Daly, Tim grew up surrounded by the performing arts. He made his stage debut at the age of seven in Jean Kerr's "Jenny Kissed Me" alongside his parents and sisters. Daly's first television appearance was at the age of ten in the American Playhouse adaptation of Henrik Ibsen's "An Enemy of the People", which starred his father.
Despite initially considering careers in sports, music, medicine and law, Daly ultimately decided to pursue acting. He began his professional acting career in 1978 with a role in an adaptation of Peter Shaffer's "Equus". From there, Daly's career took off, with starring roles in films such as "Diner" (1982) as Billy, then as Tom Donnelly in the film "Made in Heaven" (1987), and the television show "I'll Take Manhattan" also in 1987, in which he played Toby Amberville.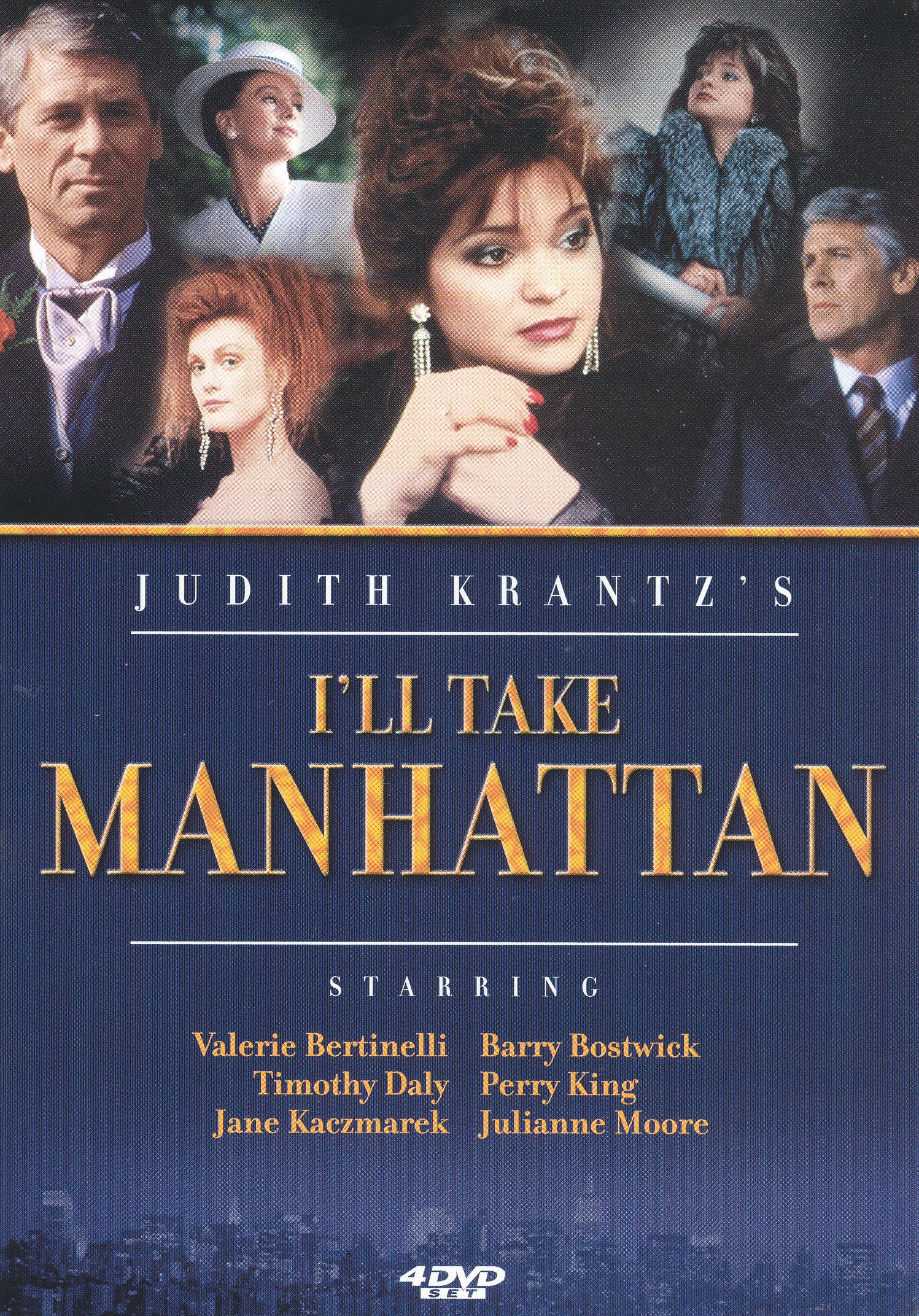 Rise to Stardom
He continued his career successfully, and before the end of the '80s, featured as Norman Foley in the TV series "Almost Grown" and Jeff Mills in the film "Spellbinder". His breakthrough role came in 1990, when he was chosen to play Joe Hackett in "Wings", which propelled him to stardom in the 1990s, as the show aired for seven seasons through 1997, and earned Daly widespread recognition for his portrayal of the straight-laced and responsible older brother of Brian Hackett (played by Steven Weber). The series revolved around the Hackett brothers, who operated the small airline Sandpiper Air, located at a small airport in Nantucket, Massachusetts.
Concurrently, in 1993, Tim Daly portrayed the controversial figure David Koresh in the TV movie "In Line of Duty: Ambush in Waco", and in addition to his live-action roles, Daly also lent his voice to the iconic superhero Clark Kent/Superman in the animated series "Superman: The Animated Series" (1996-2000).
Continued Success and Other Projects
In addition to "Wings", Daly's portrayal of astronaut Jim Lovell in the 1998 Emmy award-winning HBO mini-series "From the Earth to the Moon" earned him further critical acclaim for his performance as one of the key figures in NASA's Apollo program.
Tim continued to make his mark on both stage and screen; he starred as Dr. Richard Kimble in a short-lived TV series remake of "The Fugitive" during the 2000-2001 season. In 2002, he made a guest appearance in "Monk" as himself in the episode "Mr. Monk and the Airplane", reuniting with his "Wings" castmate Tony Shalhoub. He also landed a recurring role in "The Sopranos" as J.T. Dolan, an AA buddy of Christopher Moltisanti, earning an Emmy nomination in 2007 for his performance.
Daly's next notable role came in the TV series "Private Practice", which aired from 2007 to 2012, playing the character of Dr. Pete Wilder, a love interest for Kate Walsh's character Dr. Addison Montgomery. The show was a spin-off from "Grey's Anatomy", and followed the personal and professional lives of a group of doctors at a private practice in Los Angeles.
Since then, Tim has continued his successful career in television and film. From 2014 to 2019, he played Henry McCord, the husband of the title character on the TV series "Madam Secretary", appearing in all 120 episodes. In 2021, Daly joined the cast of the medical drama "The Game" as a recurring character, Colonel Ulysses S. Thatcher; the show follows a team of doctors and nurses working in a military hospital, Daly starring alongside a talented ensemble cast, including Rob Lowe, Miguel Ferrer and Olivia Munn.
Theater Career
Tim Daly has had an impressive career on stage in addition to his work in film and television. One of his most memorable moments in theater was his portrayal of prosecutor LtCmdr. John Challee in Herman Wouk's "The Caine Mutiny Court-Martial" in 2006. Four years later, he was John Guare in the play "Six Degrees of Separation", and in 2017 he appeared in the play "Downstairs" at the Dorset Theatre Festival.
Net Worth
According to authoritative sources, Tim Daly's net worth is estimated at $4 million, as of mid-2023.
Personal Life, Marriage, Wife, Children, Addiction
Tim Daly was married to actress Amy Van Nostrand from 1982 until 2010. The couple have two children, Sam and Emelyn.
In December 2014, he started a romance with his "Madam Secretary" co-star Tea Leoni, and they are still together.
Throughout his career, Daly has been an active participant in various liberal political and social causes. He joined The Creative Coalition (TCC) in 2007 and has served as its president since 2008. As a member of TCC, he joined the National Task Force on Children's Safety, and became one of the chairs for TCC's activity at the 2008 Democratic and Republican conventions. In 2008, Daly and Chandra Wilson were named ambassadors for Lee National Denim Day, a fundraiser for breast cancer benefiting the Women's Cancer Programs of the Entertainment Industry Foundation.
Daly is also known for his endorsement of the re-election campaign of Democratic US President Barack Obama in 2012.
In 2013, Daly was present at the Virgin America first-class lounge during the Los Angeles International Airport shooting.
In 2017, he broke both legs in a ski accident while on vacation in Sundance. Additionally, Daly climbed Mount Kilimanjaro in 2012.
Tim developed an alcohol addiction as a young man, which lasted until the '80s. He was in several rehab centers throughout the battle, but has been sober ever since.
Appearance and Body Measurements
Tim Daly has salt-and-pepper hair and green eyes. He stands at a height of 6ft 1in (1.85m), while he weighs approximately 170lbs (76kgs). His vital statistics are unknown, but he has an athletic build.