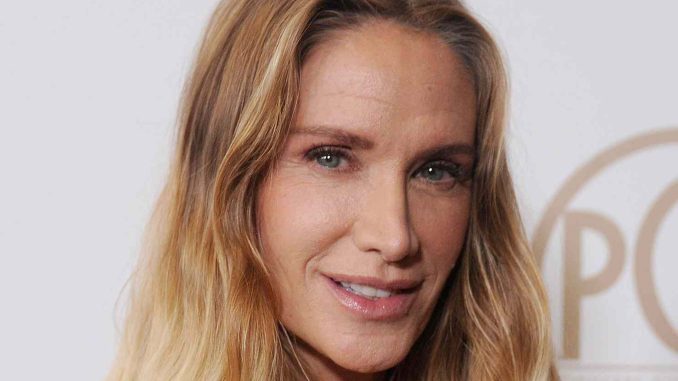 Kelly Lynch
Born in Golden Valley, Minnesota USA, on 31st January 1959, Kelly Ann Lynch is an actress with notable TV and film roles, such as her work in "Magic City", "The L Word", "Drugstore Cowboy", and "Cocktail". Kelly grew up in a stable two-parent household, with a restaurateur father and a mother who worked as a modern dancer.
After studying at the Guthrie Theater and leaving college, Kelly worked as a flight attendant and a model signed to Elite. Eventually, she crossed over into acting, and was cast in her breakthrough role after years of hard work and taking on small roles.
Following her 1988 success in "Cocktail", Kelly starred opposite Patrick Swayze in the 1989 action film "Road House". She was nominated for an Independent Spirit Award two times – once in the Best Female Lead category for her stellar performance in Gus Van Sant's "Drugstore Cowboy" (1989), and once for her portrayal of Roberta in "The Beans of Egypt, Maine" (1994).
In the 1990s, Kelly enjoyed a number of leading roles in independent movies, as well as co-starring roles in Hollywood feature films such as "Heaven's Prisoners", "Virtuosity", "Three of Hearts", and "Homegrown". Although her career slowed down considerably in the 2000s, she had supporting roles in "Charlie's Angels" and a couple of other movies, and was cast in the recurring role as Ivan Aycock in "The L Word" (2004-2009). From 2010 to 2011, Kelly was a regular in "90210", and returned to cable television with a recurring role in her husband's show "Magic City" (2012-13).
In 1992, Kelly tied the knot with writer and producer Mitch Glazer. The couple met three years prior through a mutual contact, agent Sue Mengers. Little is known about their relationship, but we do know that their first date took place at the premiere of "Drugstore Cowboy". Upon marrying, Mitch legally adopted Kelly's daughter Shane, who was born in 1985 from a previous relationship.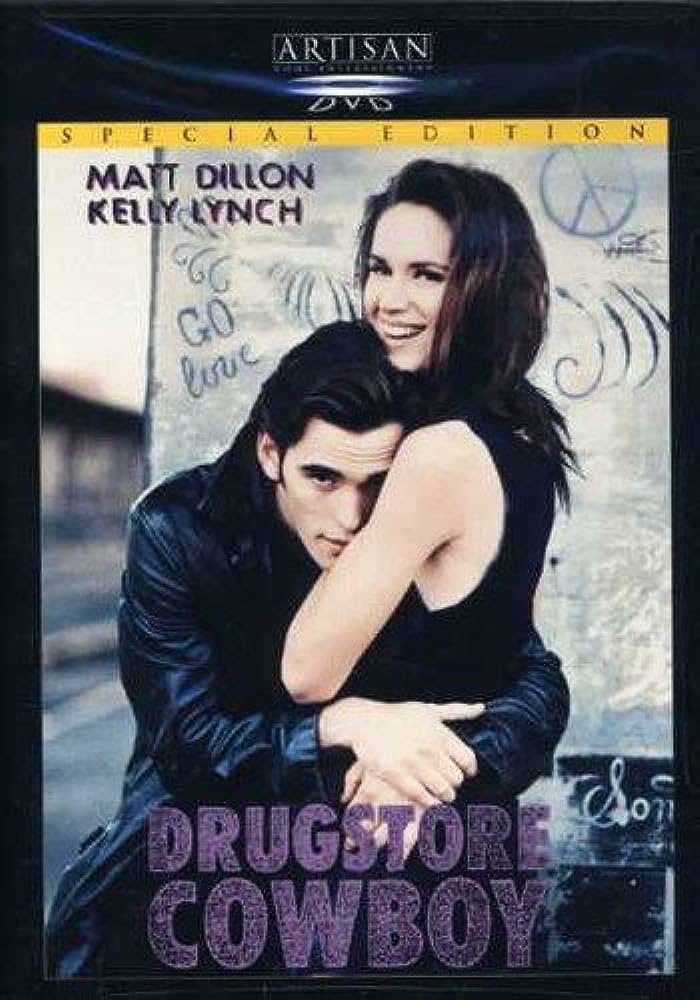 Shortly after marrying, Kelly and Mitch purchased the famous Oyler House, perhaps one of the greatest works of the architect Richard Neutra. The stunning property was designed and built by Richard in 1959, and Kelly and Mitch first laid eyes on it in 1992 on the recommendation of an estate agent. At the time, the house belonged to the wealthy American heiress Ruth Schaffner, who ran it as an artists' retreat, and would often invite them to stay for long periods of time.
Speaking of what he felt as soon as he saw the house, Mitch once said: "I had that déjà vu feeling that was really kind of disorienting – oh my god, I've been here before… it's the landscape of my childhood." The couple put in a bid immediately and have treated the house as a place to escape to from the city ever since; in fact, Mitch has often used the stunning views at Oysler House as an inspiration for his works, especially when he was writing "Magic City". When not at Oysler House, Kelly and Mitch live in an equally exquisite home designed by John Lautner.
Mitch Glazer
The writer, producer, and actor Mitchell "Mitch" Aram Glazer was born in Key Biscane, Florida. His father Leonard's job is unknown; his mother, Zelda, worked as an English teacher. Many sources confirm that Mitch, who is Jewish, comes from a creatively gifted family, with famous relatives such as the producer Sidney Glazier and musician Tom Glazer.
Upon matriculating from Miami Beach High School in 1970, Mitch studied at Clark University and later transferred to NYU. Years before becoming a screenwriter, Mitch wrote for Crawdaddy! and Rolling Stone magazine, where he met and befriended other creatives such as John Belushi and his long-time writing partner Michael O'Donoghue, with whom he collaborated on various projects such as the holiday comedy "Scrooged".
JUST ADDED: Scrooged screenwriter Mitch Glazer will join us IN PERSON, schedule permitting, for a Q&A at our Thursday, December 20th show. pic.twitter.com/OnARFC1bTW

— New Beverly Cinema (@newbeverly) December 3, 2018
In 1982, Mitch married his first wife, the actress and former fashion model Wendie Malick, but after seven years, the couple unceremoniously finalized their divorce. Wendie, who has been active in the entertainment industry for decades, was born in 1950 in Buffalo, New York, to a salesman father and model mother. The actress has French, German, English, and Egyptian roots; she matriculated from Williamsville South High School in 1968 and went on to study at Manhattan's prestigious William Esper Studio for the performing arts.
In 1972, Wendie graduated from Ohio Wesleyan University and signed to the Wilhemina modeling agency. Her modelling career was cut short when she began working for the Republican Congressman Jack Kemp; just as quickly, she switched careers and began working as an actress. During her marriage to Mitch, Wendie appeared in "A Little Sex", "Paper Dolls", "Scrooged", and a number of other films and series.
Six years after divorcing Mitch, Wendie remarried to a man named Richard Erickson, with whom she currently lives in Topanga, California. As Wendie and Mitch have never spoken about their divorce or disclosed the reason behind it, we can assume their split was an amiable one.
As we mentioned, Mitch and Kelly have a pretty impressive property portfolio as the owners of two modern architectural homes, one in Hollywood Hills and the other in Lone Pine. In 2007, they were also named one of Vanity Fair's best-dressed couples. Glitch has many famous friends, amongst them the actors Mickey Rourke and Bill Murray; it appears that he met Mickey when both were studying at Miami Beach High School.
With a slew of writing and producing credits to his name, it may not come as a surprise that Mitch is reportedly worth $20 million, although the bulk of his net worth comes from the properties he shares with Kelly, whose wealth is similarly estimated. Mitch's latest project was "A Very Murray Christmas", a TV film released in 2015, meaning that he's been taking a break from work for the past eight years and counting.
Although it's impossible for us to know what Mitch is currently working on due to his lack of social media, Kelly does have an Instagram profile with over 16,000 followers. One of her most recent posts is related to the current Writers Guild of America strike, which began on 2nd May 2023. The strike has put a halt on many scripted projects and is expected to last for the foreseeable future.