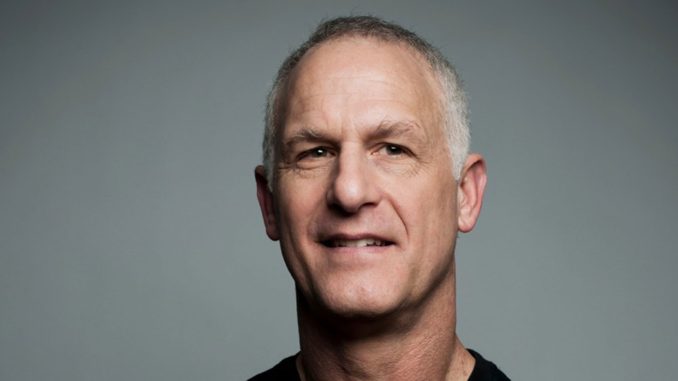 Rick Rossovich
Frederic Enrico "Rick" Rossovich was born in Palo Alto, California, USA, on 28th August 1957. The actor is of Italian and Croatian ancestry; his unusual surname originates from a small coastal town in Istria, Croatia, from where his great-grandfather emigrated.
Having been part of the acting profession since the 1980s, Rick's first critically acclaimed roll came in 1986, with his portrayal of Ron "Slider" Kerner in "Top Gun".  If there's something Rick is known for, it's for being a chameleonic actor who isn't afraid of exploring different genres. His notable works include roles in sci-fi film "The Terminator", thriller-drama "The Lords of Discipline", military action movie "Navy SEALs", and "Miracle in Lane 2", a Disney Channel Original Movie.
Between March 1996 and April 2000, Rick also had a starring role in the TV series "Pacific Blue", which has been described by many as "Baywatch on bikes". He also played Dr. John Taglieri in "E.R", and Spud Lincoln in the long-running sitcom "Sons and Daughters".
Family
Rick grew up in Grass Valley, California, and matriculated from Nevada Union High School before furthering his studies at Sacramento State University. He has one brother named Tim, a former actor and professional football player, who enjoyed a successful sports career from 1968 to 1976.
Despite being a bodybuilder during his college years, Rick later studied acting, and never looked back.
1980s – 1990s
Rick's big break came in 1983, when he landed the role of Cadet First Lieutenant Dante Pignetti in "The Lords of Discipline" alongside Michael Biehn and Bill Paxton. Interestingly, the movie helped launch the career of all three men, who would also work together in "Navy SEALs" and "The Terminator".
The actor's next movie role was in "Losin' It", where he played a marine who kept bumping into a group of troublesome teenagers who were spending a weekend in Mexico. If the movie sounds familiar, it's because it was Tom Cruise's first lead role. Coincidentally, Rick and Tom became friends on set, and starred together in "Top Gun" just three years later.
Rick Rossovich as Slider in Top Gun #TopGun pic.twitter.com/dpE8p6KqMU

— Top Gun Archive (@topgunarchive) July 6, 2022
Throughout the two years between "The Terminator" and "Top Gun", Rick played Officer Cooley in "Streets of Fire", Kurt Kleein in "Let's Get Harry", and Bob in "Warning Sign". Rick also began to be taken more seriously as an actor after he displayed his artistic range, with his performance as a mysterious detective in the neo-noir mystery movie "The Morning After" receiving positive reviews.
During the filming of "Top Gun", Rick developed a close bond with fellow actor Val Kilmer, partly thanks to the relationship of their characters. According to Rick himself, he and Val bonded so naturally that they were "kind of like brothers".
Shortly after "Top Gun", Rick had a major role in "Roxanne", a critically acclaimed film which was nominated for a Golden Globe. In the years that followed, he would work alongside Kelly Preston, Sally Kirkland, Martin Landau, and other respected names in the acting industry.
Rick started the 1990s on a high note by portraying Corpsman James Leary in "Navy SEALs", which became one of his most notable roles. After years of starring in minor movies such as the erotic thriller "Cover Me", he was cast as Carol Hathaway's love interest in the first season of "E.R.", with Carol and his character's steamy affair being one of the main storylines.
1996 to 1998 saw Rick star as the lead character in "Pacific Blue", a mildly successful crime drama series, which was also broadcast in other countries such as Italy.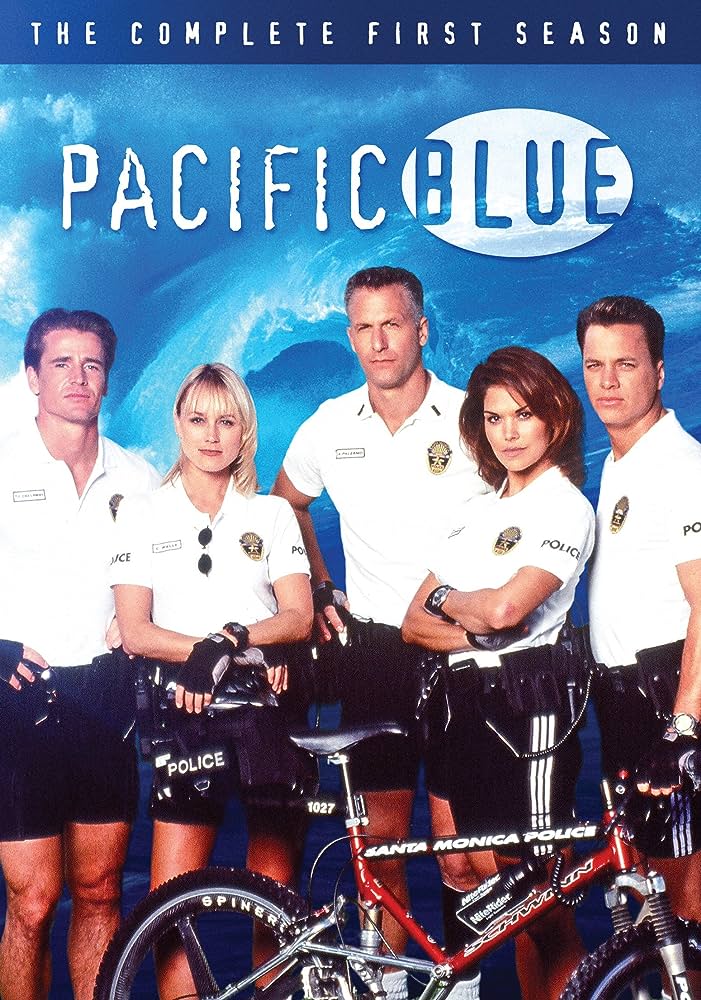 2000s to Present Day
If the writing was on the wall for Rick's acting career in the late 1990s, the 2000s was when it came to a grinding halt. His last two roles before retiring in 2003 were in "Miracle Lane 2" and "Artworks". Forced to sell his impressive Hollywood Hills home and live more modestly, Rick and his wife moved to Ojai, California, a place which held fond memories for the couple. Other sources claim that Rick and Eva also had a property in Malibu which they sold for $4 million in 2020.
A few years after moving to Ojai, Rick unexpectedly moved to Sweden, where he lives to this day. Although many people didn't understand why he would leave behind the glitz and glamor of Hollywood for a much simpler lifestyle, it turns out that Rick, Eva and their children spent many happy summers holidaying in Sweden, which is Eva's native country.
In 2012, the Californian made a short-lived comeback to Hollywood with a role in the comedy drama "Sandbar". However, in an interview given in the same year, Rick said: "I've saved my money and invested. I can do what I want… It takes away some of your drive to go out and be a workaholic", thus insinuating that he had no intentions of returning to acting after "Sandbar".
Rick walked down the aisle with his long-term girlfriend Eva in 1985. Since then, the couple – who share two children named Roy and Isabel – have remained together without a whisper of scandal. Little is known of Eva, but we can confirm that she worked on the set of "Black Scorpion", an artistic TV movie starring her husband and Ashley Peldon. As for Roy and Isabel, who were born in 1986 and 1991 respectively, they prefer to lead low-key lives and have little to no online presence.
Happy Birthday to #rickrossovich Rick Rossovich (born August 28, 1957) is an American semi-retired actor. Rossovich…

Posted by Back to 80s on Friday, August 28, 2020
These days, Rick is enjoying a quiet retirement with his wife in Sweden. Given his nonexistent social media presence, it's not easy to know what Rick and his family are up to. Nevertheless, he is worth a reported $4 million after appearing in several series and over 30 movies over the years, so it's unlikely that we'll be seeing him on our screens anytime soon – although he does give the occasional interview.
Prior to his role in "Sandbar", Rick and his son Roy appeared in a 2007 episode of "House Hunters International" set in Stockholm. The actor has made guest appearances in other shows including "Due South", "Mad About You", "Murder She Wrote", and "Tales from the Crypt".