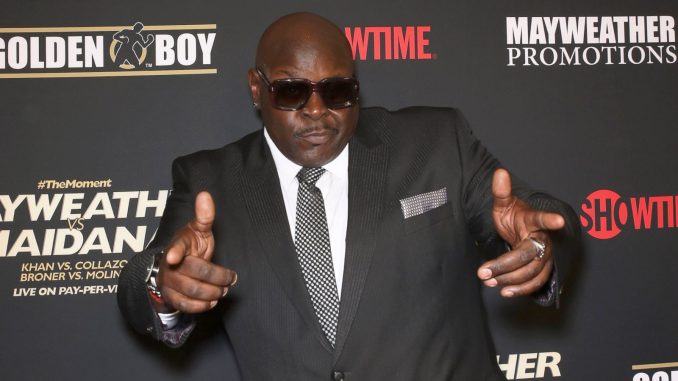 Who was Christopher 'Big Black' Boykin?
He was best known for his role on the Music Television (MTV) reality show, "Rob & Big", in which Christopher Boykin co-starred with Rob Dyrdek, a professional skateboarder and host of the MTV's show "Ridiculousness". The show aired for three seasons from 2006 through 2008, and the two share a Teen Choice Award nomination for Choice TV Male Reality/Variety Star.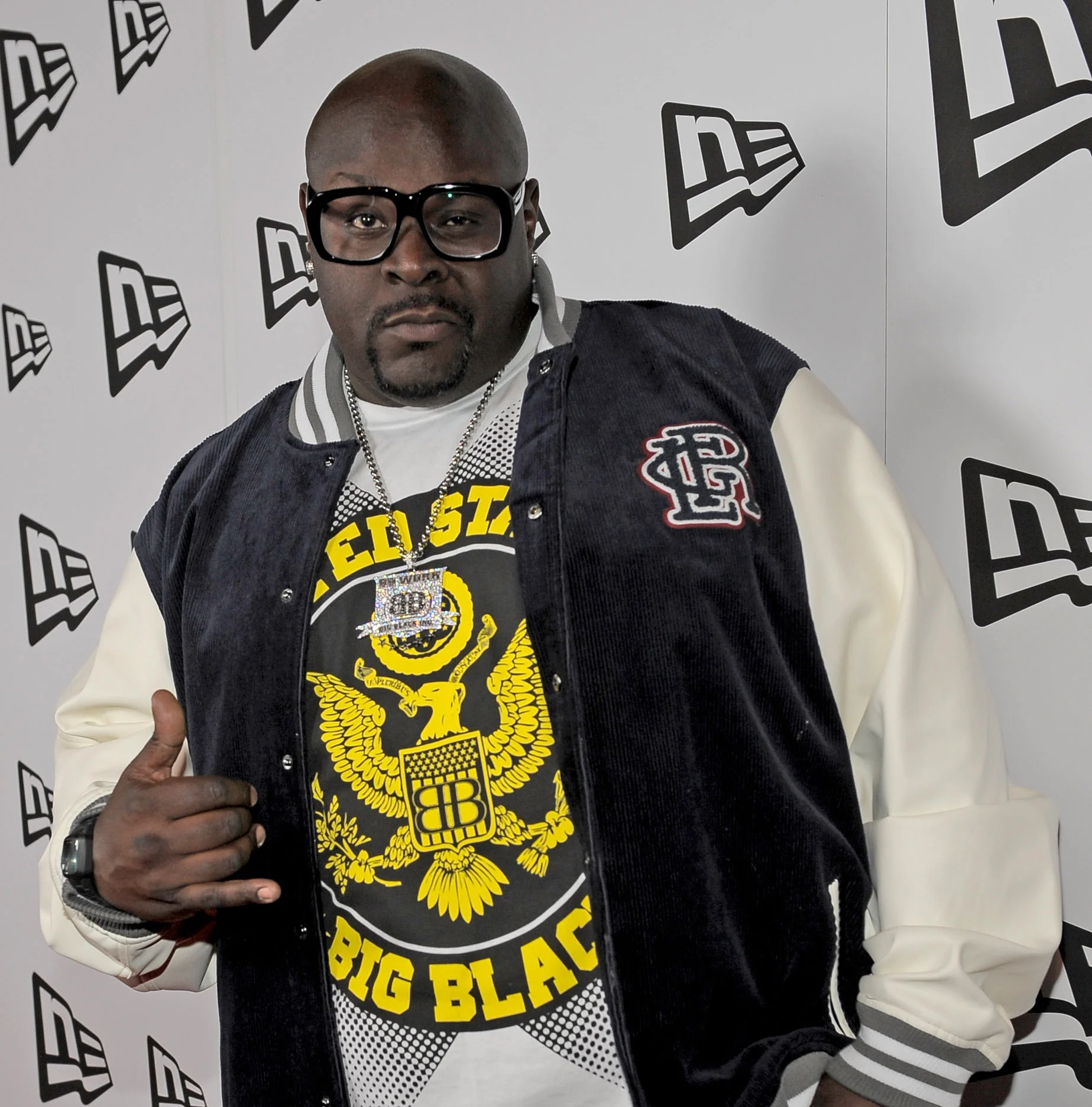 Early life, family, and education
Christopher was born under the zodiac sign of Capricorn on 13 January 1972, in Chicago, Illinois USA. He held American nationality and his ethnicity was African-American. Although born in Chicago, Christopher grew up in Raleigh, Mississippi, raised by his parents but about whom nothing is known; also, there is no info about any siblings.
When it comes to his educational background, Christopher attended Stone High School, and upon matriculating in 1990, he didn't go to college but joined the US Navy.
Rose to fame
Christopher made his acting debut in 2003, in a skit for an American company that specialized in skateboarding and snowboarding, called DC Shoes, in which Rob hired Christopher as his bodyguard; his job was to protect Rob from security guards. In 2004, they reprised their roles in "The DC Video: Deluxe Edition DVD".
As mentioned, in 2006, the duo began their adventure in the comedy reality show "Rob & Big". Besides Rob and Christopher, Ruben Fleischer is also credited as the creator of the show, which followed two best friends living together in Hollywood Hills. Christopher and Rob were doing harmless pranks and it was clear that they had fun – for example, once they used a net gun to catch people on the street.
My heart is broken. I don't want write this post. I don't want to believe that this is reality. I am so thankful for…

Posted by Rob Dyrdek on Tuesday, May 9, 2017
In one of the first season's episodes, the two visited the EA Black Box studio, where video game creators created characters for the 2007 video game "Skate" based on Christopher and Rob. Christopher provided the voice of Big Black and was also heard in the second part, "Skate 2", in 2009.
In 2007, Christopher launched his clothing brand 'Big Black', and the T-shirts and hats he sell had written on them his famous phrase: 'Let's Do Work'.
The show's 2008 season was marked by Christopher's setting two Guinness world records – the first was for eating three bananas in one minute, and the second for eating five donuts sprinkled with powdered sugar in two minutes and 45 seconds.
After the third season of the show, Christopher left "Rob & Big" since his priorities changed; he said that he wanted to devote his time to his family, but later revealed that the duo was falling apart. In one of his interviews, Rob shared that they both struggled with newfound fame, adding that they had different opinions on how to handle it.
Rob said that it was difficult for Christopher, since for years he he'd been a non-celebrity who worked as a security guard, and was suddenly in the spotlight. According to Rob, Christopher didn't want to be known as Rob's sidekick, which appears to have led to a big blowout between these best friends. Rob added that at the time they were paid equally, but it seems that a lot of creative differences came up between them, which led to the ending of the show.
Later, the two reconciled, and in the following years, Christopher made guest appearances in "Rob Dyrdek's Fantasy Factory" (2009), "Ridiculousness" (2011), and "Snack Off" (2014), among other shows.
Was he married? Love life and relationships
He was the subject of much speculation concerning his love life and was romantically linked to some celebrities, however, Christopher hasn't commented on these assumptions, and when asked about these claims, he would simply respond with a little smile.
In 2008, Christopher married his long-term girlfrien, Shannon Turley; before they married, Shannon gave birth to their daughter, Isis. The two divorced in 2009, however, according to Shannon, they maintain a good relationship – she said that Christopher was a great father to their daughter.
Shortly before his death, Christopher lived with Shannon and Isis.
How he died?
In one of her interviews, Shannon said that for years, Christopher had suffered congenital heart failure – he had a defibrillator implant in his chest for over 10 years, and doctors warned him that he would need a heart transplant. A few days before his death, Christopher had been admitted to the hospital in Plano, Texas, however, his condition had worsened.
The doctors told Shannon and Isis to come to the hospital to see him, however, they came too late. Christopher's heart stopped, the staff spent 30 minutes trying to revive him, but unfortunately he was pronounced dead at 4:00 PM; it was 9 May 2017, and Christopher was just 45 years old. The initial reports didn't mention an official cause of death, however, later it was announced that Christopher's heart failure was the result of a heart attack.
Christopher 'Big Black' Boykin, who was the other half of Rob Dyrdek's hit MTV show "Rob & Big" has died: https://t.co/MbrU2EiHOR pic.twitter.com/bAfwv6rKLx

— Power 105.1 (@Power1051) May 9, 2017
Many of his fans wanted to pay tribute to this 'big guy', however, his ex-wife stated that his funeral would be private. Shannon said that Christopher was a kind of private guy and that he didn't want a service, however, many celebrities commemorated his life on social media platforms.
His best friend, Rob Dyrdek, wrote a heartbreaking message for Christopher that said that he will forever be in his heart. Among other things, Rob wrote that they were truly brothers who have lived an unforgettable adventure. Rob also posted a photo of Christopher holding his baby, with the caption saying that he's so thankful for that moment. He thanked Big Black for being an amazing human being and his brother.
How rich was Big Black?
Christopher 'Big Black' Boykin was a celebrity, who it seemed didn't want to be. He just wanted to provide for his family, and as Shannon said, he would work night and day so his daughter could have all she needs. He earned a decent amount of wealth starring in the show "Rob & Big", and had his own clothing line. According to sources, at the time of his death, Christopher's net worth was estimated at over $3 million.