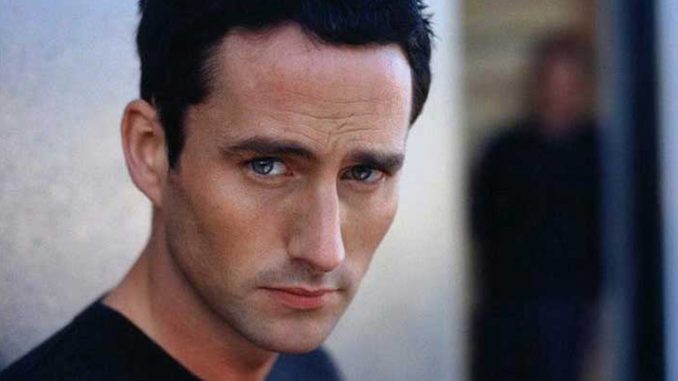 Who was Glenn Quinn?
If you've seen the show "Roseanne", you'll recall Mark Healey, Becky's love interest and later husband, who was considered a rebellious delinquent, but later proven to be responsible and caring. Did you know that this character was only intended to appear in one episode but ended up becoming a series regular? The actor who played this character, Glenn Quinn, was the reason this character lasted so long.
However, behind the scenes, who was Glenn Quinn? All about his life, his career, and what happened to him, you'll find in this article.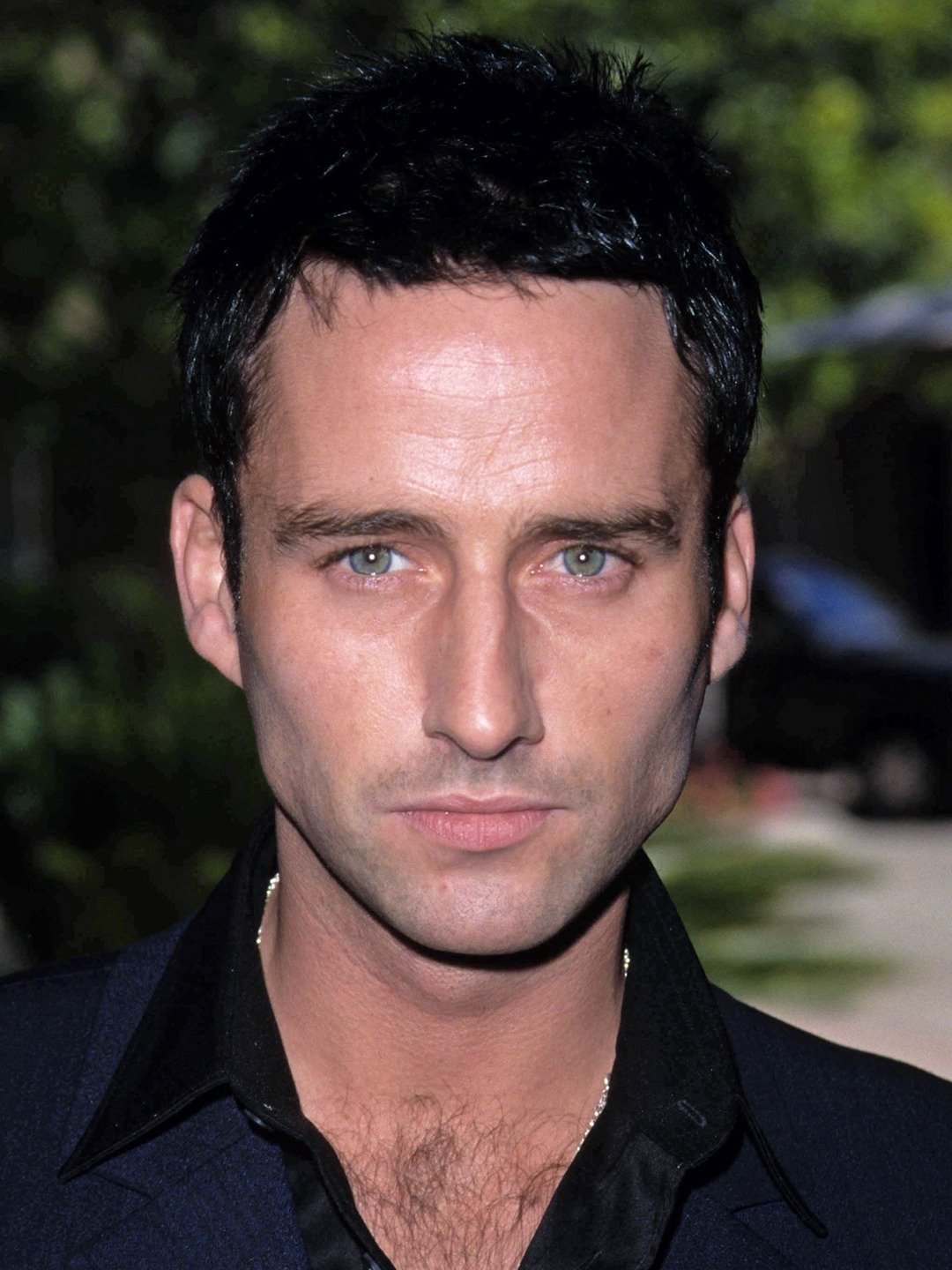 Early life, family, and education
Born Glenn Martin Christopher Francis Quinn under the zodiac sign of Gemini on 28 May 1970, in Dublin Ireland, and was where he spent his childhood and teenage days. He was raised by his parents, Bernadette and Murty – Glenn's father was a singer and musician, who played with the Miami Showband, while his mother's occupation hasn't been disclosed.
Glenn had an interest in hiking, playing soccer, and was a big fan of moto sports, and was a talented musician who played guitar and drums, who dreamed of becoming a pop star.
When it comes to Glenn's educational background, he attended Clonkeen College, a Christian Brothers secondary school for boys. Upon matriculating in 1988, Glenn moved to Los Angeles, California USA with his mother and his sisters, Louisa and Sonya. Before he launched his acting career, Glenn worked in a factory, as a waiter, and painted houses. He was spotted by Johanna Ray, a casting director who helped him with auditioning.
Roles in series
Glenn made his acting debut as a Party Jock 1 in an episode of the popular series "Beverly Hills, 90210" in 1990, followed with his guest appearance in "Bagdad Café" before he was cast to play his most notable role as Mark Healy in "Roseanne". From 1990 through 1997, Glenn was seen in 74 episodes of this comedy-drama, which followed the story of Roseanne and her family in the fictional town of Lanford. The show had 113 award nominations and 49 wins, including four Primetime Emmys. For his performance, Glenn was nominated for the TV Land – 'When Bad Teens Go Good' Award.
Concurrently, Glenn was seen as Cedric Grey in the 1992 series "Covington Cross", an historic drama about Sir Thomas Grey and his children, who lived in England during the 14th century, and had to deal with war, politics but also romance. During the filming of this series, Glenn did his own stunts, and fell off a horse and injured his back.
The late Glenn Quinn, from Cabinteely who played Mark on the sitcom Roseanne was remembered on last nights episode….

Posted by Cabinteely Life on Wednesday, April 11, 2018
After his role in "Roseanne", Glenn had a recurring role as Joshua St. John in "Fair City", and was seen in 10 episodes between 1997 and 2002. Concurrently, he was cast to play another of his notable roles – from 1999 through 2003, Glenn portrayed Allen Doyle in the series "Angel", a spin-off from "Buffy the Vampire Slayer". Glenn's character was half-demon, half-human, of Irish descent, so Glenn was allowed to use his native Irish accent, but which many directors had asked him to 'Americanize'.
The show had 59 award nominations, including one for Primetime Emmy, and 20 wins, with Glenn and his co-stars David Boreanaz, Alexis Denisof, and Charisma Carpenter, winning the Eyegore Award for Best Cast.
This was Glenn's last TV role.
Roles in movies
Glenn made his movie debut as George Chakiris in the 1990 TV drama "Call Me Anna", followed by his role as Darren Lauder in another TV movie, "Silhouette" later that year.
In the following year, Glenn made his big-screen debut as Alan in the musical romantic drama "Shout", also starring John Travolta, Jamie Walters, Heather Graham, and Gwyneth Paltrow, with whom Glenn shared his first on-screen kiss.
Glenn was next cast to play Max Anderson in the 1992 horror comedy "Dr. Giggles", about a madman who believed that he's a doctor and begins killing people, written and directed by Manny Coto.
In the 1995 comedy "Live Nude Girls", Glenn played Randy, co-starring with Kim Cattrall and Dana Delany. He followed with his role as Jeff in "Some Girl" in 1998, while his last movie appearance was in the 2002 crime thriller "R. S. V. P." in which he played Professor Hal Evans.
Love life and relationships
Glenn kept his private life secret, and although he was the subject of various speculations about his love life and sexual orientation, he hasn't commented on these rumors. Glenn had on-screen match-ups with Lecy Goranson, his co-star from "Roseanne", and although it was rumored about their alleged relationship, the two neither confirmed nor denied this assumption.
There is no info about his dating history, but it's known that he was never married or engaged.
How he died?
From his teenage days, Glenn struggled with substance abuse. In 1997, he returned to Ireland, where he spent some time in a rehabilitation center, but was unable to maintain sobriety. Glenn was the co-owner of the nightclub called Goldfingers in Los Angeles, however, due to his drinking problem and drug addiction, he was bought out as an owner.
On 3 December 2002, Glenn was found dead at his friend's house in North Hollywood, California. His friend, Dwayne Higgins, later said that Glenn appeared later that week at his apartment asking to stay for a while. Glenn was asked to leave a Miami rehabilitation center after they realized that he'd been using drugs. Dwayne said that he went to sleep, and in the morning he saw Glenn resting on the couch. He thought that Glenn was sleeping, so he went out. However, when Dwayne came back home, he tried to wake Glenn but it was too late.
📷 IMDBoreanaz | What a beauty! Miss u brother and all the laughter. Cheers!

David Boreanaz remembering Glenn Quinn 💔 #17Anniversary pic.twitter.com/42dRYWjw4j

— David Boreanaz Central [Fan Page] (@BoreanazCentral) December 3, 2019
Glenn's autopsy showed that he died earlier that day from an apparent accidental heroin overdose. He was buried at the Forest Lawn Memorial Park, in Los Angeles.
Well, this was the tragic tale of an aspiring, young actor, whose life ended in such a sad way; Glenn was 32 years old when he died. He will be remembered for his roles, and also for his appearance. His trademarks were his piercing green eyes and a smile that, according to many, was special.
After Glenn's death, his co-star from "Roseanne", Michael Fishman, set up a memorial fund in his name.